The British Horseracing Authority (BHA) has issued a warning to horse racing punters and others in the horse racing industry to be on their guard against a betting-related scam.
The scam came to light after the BHA received reports of individuals posing as BHA-appointed private investigators and attempting to fraudulently obtain money. The victims of the scam so far appear to be people with an interest in or link to horseracing who have been approached by fraudsters who claim to be working on the BHA's behalf in a betting-fraud investigation.
People who are targeted are informed that they have been the victim of betting fraud and are asked to pay money up front with the promise of gaining a larger amount at the conclusion of the investigation, and the scammers have reportedly been using fake BHA identification to convince their targets that they are genuine.
Contact local police
Speaking about the scam, Chris Watts, who heads the BHA's Integrity department, confirmed that the BHA never employs private investigators. He advised that if anyone is approached by an individual claiming to working on behalf of the BHA and they have concerns that the approach is not genuine, they should immediately contact the local police and inform the BHA.
So far two cases of fraudulent approaches have been recorded, in the north-west and south-east of the UK, and Watts confirmed that the BHA is working with local police on the issue.
Scam alert image taken from shutterstock.com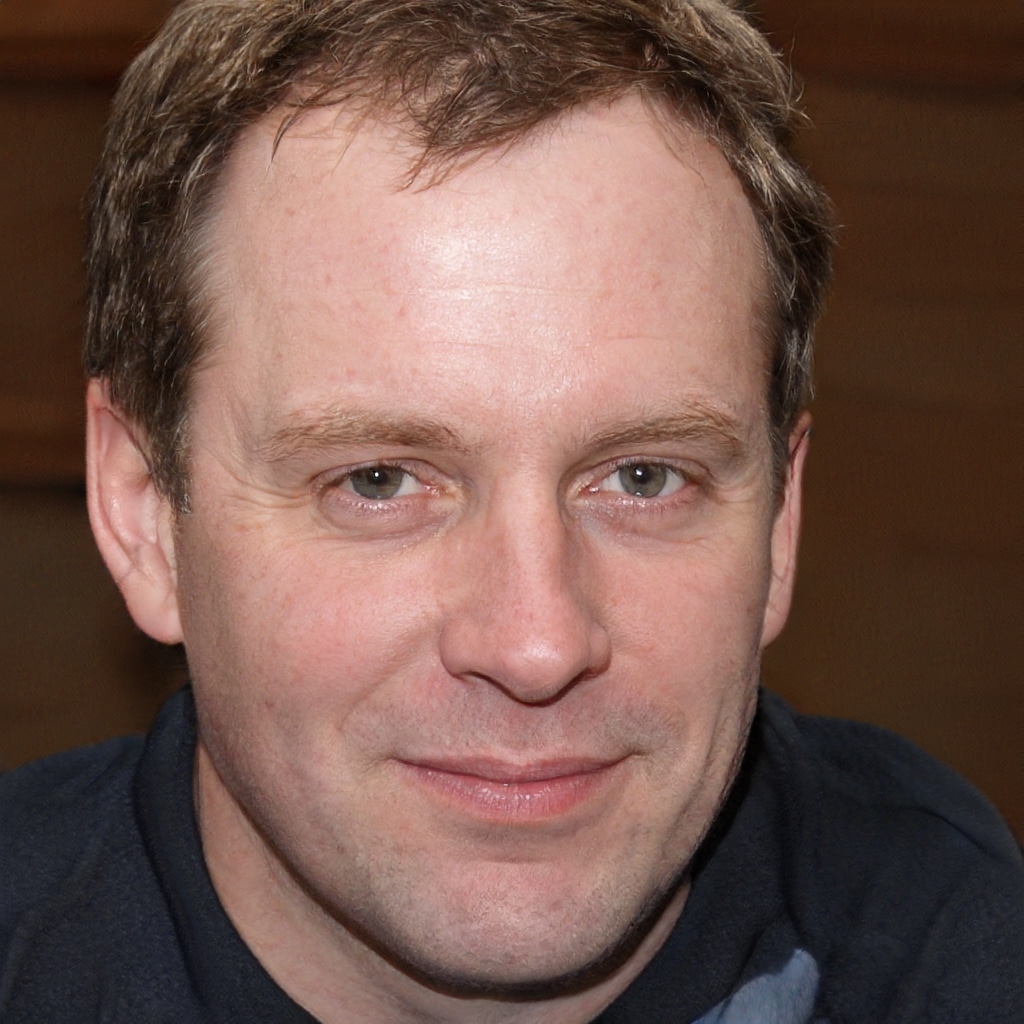 Andy lives in Rotherham in the UK. He has been playing at both land based and online casinos for a number of years and enjoys sharing his knowledge of the gambling industry. Contact Andy by sending a message to andyt@casinochronicle.net.