Of course, when it comes to gambling – you can't win all the time. If this was the case; the entire casino industry wouldn't be as lucrative as it is. However, there are a select group of professionals that are able to earn a living through gambling, year after year, thanks to their skill and expertise.

One individual by the name of Scott Wellenbach has won a substantial amount of money in a poker tournament. While this alone might not be considered newsworthy – it should be mentioned that he will not be keeping the winnings at all, but instead will be donating them to charity.

About Wellenbach

While the Halifax native Scott Wellenbach might not be particularly world-famous in poker circles, he has attained a certain status in the world for his likeability. He has been referred to as "the people's hero" and the "pride of Nova Scotia".

One aspect of Wellenbach that often gets publicized is the fact that he is a Buddhist. For some context, Buddhism is not necessarily popular in Canada, and around 1% of the country's population identify as such. In fact, in 2017, he donated some of his winnings to Buddhist nunneries.

About The Win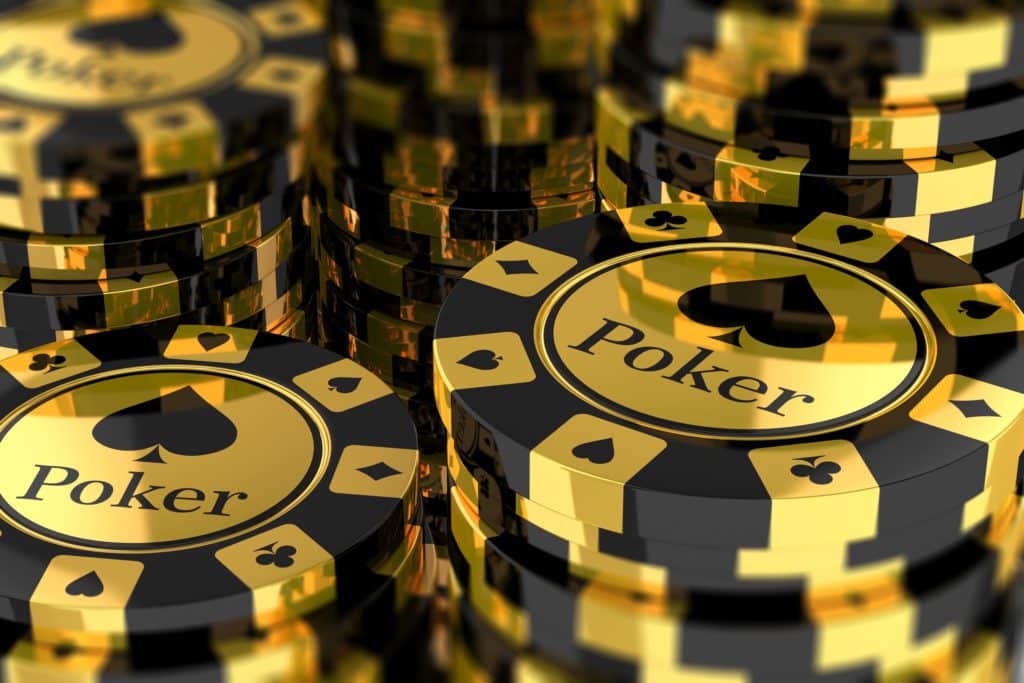 Wellenbach had promised to donate his winnings to charity before the tournament even began, regardless of where he placed. He finished third in the Pokerstars Caribbean Adventure, a high-profile poker tournament which took place in the Bahamas. He ended up winning $671,240, as a result, after paying $500 online to participate. The top prize of the tournament was $1.6 million.

Jason Dean Ross, a good friend of his, states that he doesn't donate his winnings because of his religion, but simply because he lives beneath his means. Ross also believes that Wellenbach views the game as a way to genuinely connect with people. Ross says: "He enjoys the people that he meets. He really enjoys the conversation at the poker tables."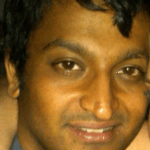 Neil Mathew has been writing about technology and business for years now, and is interested in how emerging technologies will affect the gambling/casino sector.