Legal online gambling could be on the way in Argentina's largest province. The Buenos Aires Senate is reported to be considering legislation for legalising the activity in a controversial move that could have major political and economic ramifications.
Initial proposals have been put forward by the Governor of Buenos Aires, Maria Eugenia Vidal, as part of the state's 2019 Budget, which aim to overhaul the existing gambling regulations in the state, where land-based gambling facilities are legal, but online gaming is currently prohibited.
According to news sources in Argentina, the PRO Party, which governs the province, is proposing to issue an initial seven online gambling licenses, which will cover casino and sports betting operations. The proposals would also implement a revenue tax for online operators of 15 percent, and PRO leaders believe that such a tax could bring in annual revenues as high as $60 million.
Tax on casino winnings
The proposals would amend the existing framework for land-based facilities, with a suggested new tax of 2 percent on casino and bingo winnings in the province, and would require all operators applying for a license from Buenos Aires to maintain a corporate presence there.
Under the Argentine constitution, all gambling legislation is handled independently by provincial governments, with the exception of the National Lottery. But the proposals have surprised many Argentine political pundits as the Buenos Aires government had previously been regarded as strong opponents of gambling. Vidal herself has responded to criticism, saying that she is not a fan of gambling, particularly the arcade venues located in the poorer suburbs of the province. But it is believed that the PRO government see online legalisation as the best way to protect Argentine consumers from unregulated gambling operators.
Argentina flag image taken from shutterstock.com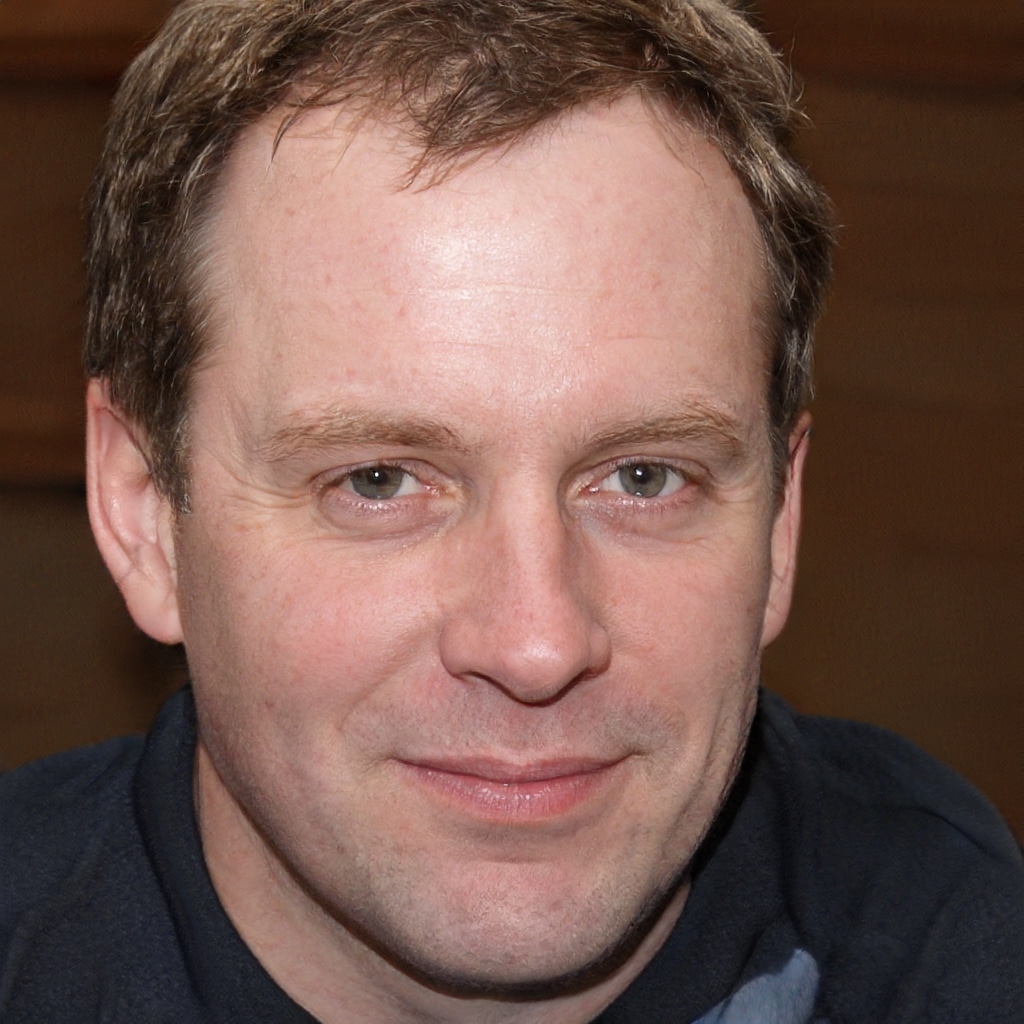 Andy lives in Rotherham in the UK. He has been playing at both land based and online casinos for a number of years and enjoys sharing his knowledge of the gambling industry. Contact Andy by sending a message to andyt@casinochronicle.net.