Well-known online poker operator Party Poker has signed a new sponsorship deal with the PGAEuroPro Tour that will establish it as the official partner for the Tour through 2019.
Under the terms of the deal, Party Poker will be able to take advantage of branding rights at all EuroPro Tour events throughout 2019 along with all EuroPro Tour promotional material, as well as being able to leverage its partnership via social media campaigns.
The deal will also enable Party Poker to enter four teams to take part in the EuroPro Tour 2019 schedule. Each of the teams will consist of one PGA EPT professional together with three other golfers who will be chosen as representatives for Party Poker.
Next generation
Louis Oosthuizen, Charles Schwartzel, Robert Rock, Jordan Smith and Tyrell Hatton are among a number of top professional players who have been involved with the EuroPro Tour, and it is seen as a stepping stone for younger golfers en route to the European or PGA Tours.
Speaking to the media about the deal, the Managing Director of Party Poker, Tom Waters, said that the company was excited by the chance to work with the Euro ProTour in the upcoming season, and to strengthen their relationship with Matchroom Sport, which runs the Tour:
The tour hosts some of the most exciting events across Europe, and we look forward to supporting Matchroom in their quest to unearth the next generation of golfing stars."
The Chairman of Matchroom Sport and PGA EuroPro Tour, Barry Hearn, said that he was delighted to have the support of Party Poker, and added that the relationship would bring considerable benefits to the Tour, which offers an opportunity for young players to develop their talents.
Business handshake and business people on deal concept from Shutterstock.com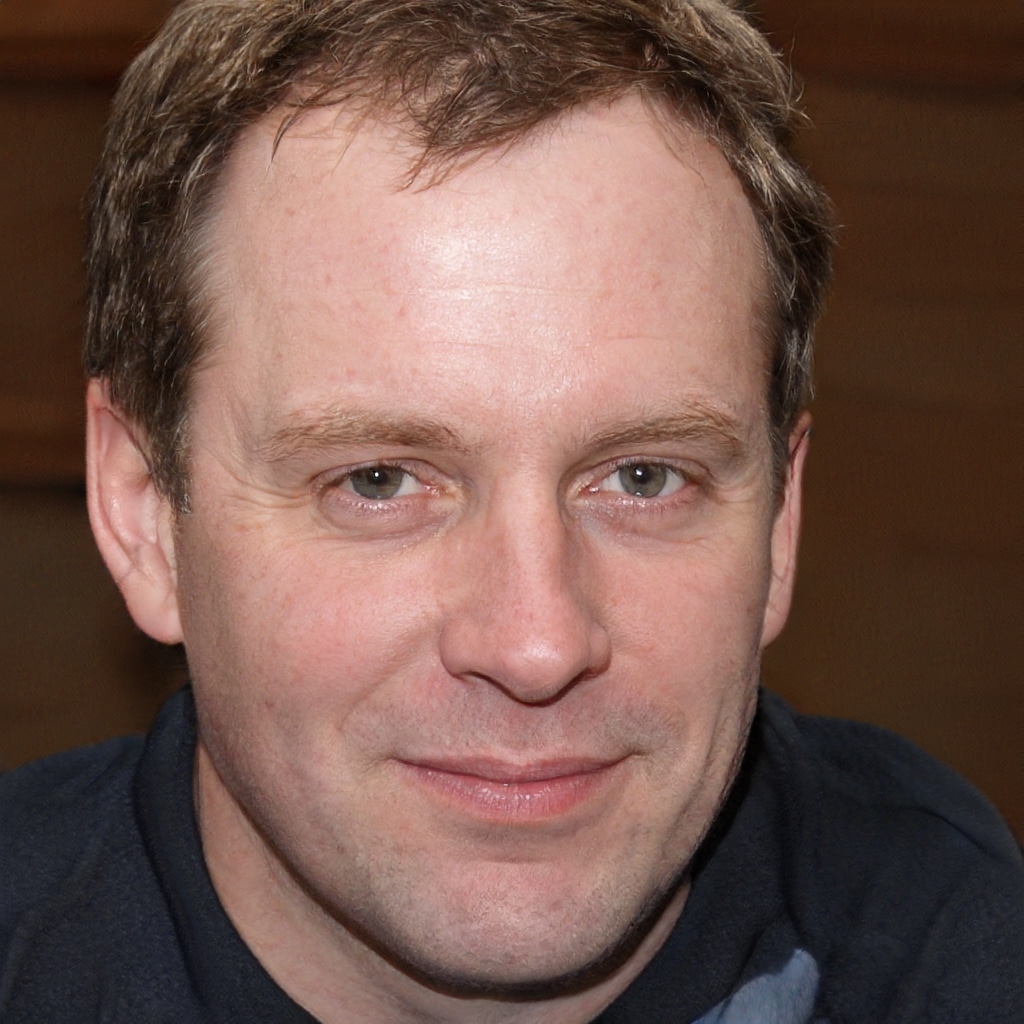 Andy lives in Rotherham in the UK. He has been playing at both land based and online casinos for a number of years and enjoys sharing his knowledge of the gambling industry. Contact Andy by sending a message to andyt@casinochronicle.net.