When avid gamblers wander into any land based casino they are going to be faced with a huge number of different slot machines, video poker games and often a plethora of different table games, too.
However, there is something of a very fine art in being able to locate the better paying slot machines, for casino operators will position them at various locations around their respective gaming floors, but in such a way that they get plenty of attention.
The one main way that a casino is going to lure in slot players is by having their better paying slot machines located in prime positions inside their properties, and by better paying slots, those are the ones that have been set with the very highest payout percentages, and return more of players stakes back to them as winning payouts.
Such slots are usually quite easy to spot for they will be located where customers of any casino resort amass, such as in the line for check-in, next to the elevators and often near the gift shop and buffet areas.
The logic behind placing better paying slot machines in locations that have a high footfall is that people are going to both hear and see other players winning, and will often then be tempted to wander into the gaming area and try their chances themselves.
Best Paying Slot Machines in Nevada
In places such as Nevada the gambling commission located there releases lots of different reports that are packed with valuable information for gamblers.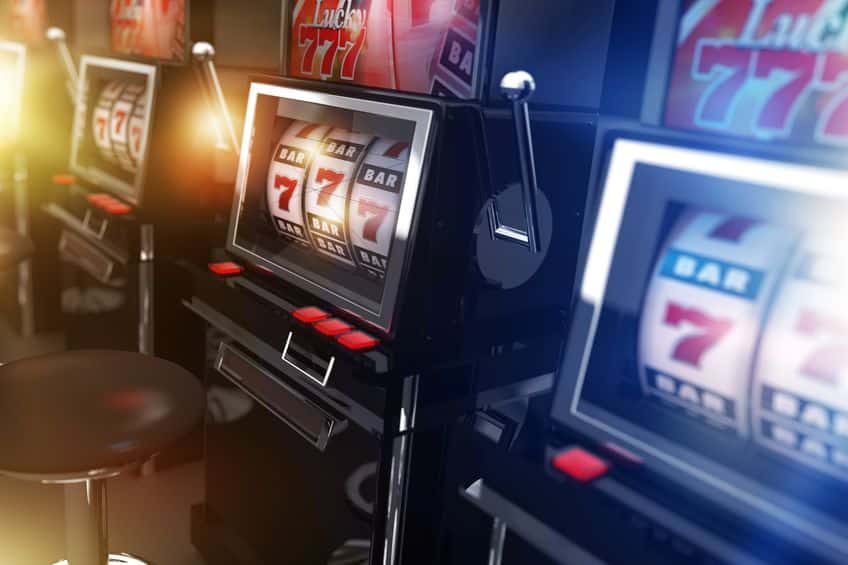 One of those reports gives an overview of the casino hold on slot machines as collective percentage figures based on the area those slot machines are located.
Therefore, if any slot player does ever find themselves in Nevada and they have the flexibility to play anywhere they fancy playing, there are some parts of that state that do have some much better paying slots than others.
Below there is an overview of the hold each casino collectively makes from their slot machines based on the area of Nevada those casinos are located in. Some of the areas listed below may surprise many slot players, as too may the amount of player's stakes that casinos do retain.
Nevada Slot Hold by Location:
Las Vegas Strip 7.32%
Laughlin 7.10%
Downtown 6.63%
South Shore Lake Tahoe 6.61%
Elko 5.95%
North Las Vegas 5.95%
Mesquite 5.78%
North Shore Lake Tahoe 5.64
Boulder Strip 5.36%
Reno 5.10%
Therefore based on the figures above that cover the time period of 2004 to 2018, players are going to get much more play time and winning payouts when playing in a casino based in Reno for example than they ever would playing slot machines on the Las Vegas Strip.
Same Slots but with Different RTP's
One aspect to playing slot machines that is important for all players to get their heads around, is that even though two machines could be identical, offering the same game and the same staking options, that doesn't necessarily mean that they have been set to return the exact same long term payout percentages.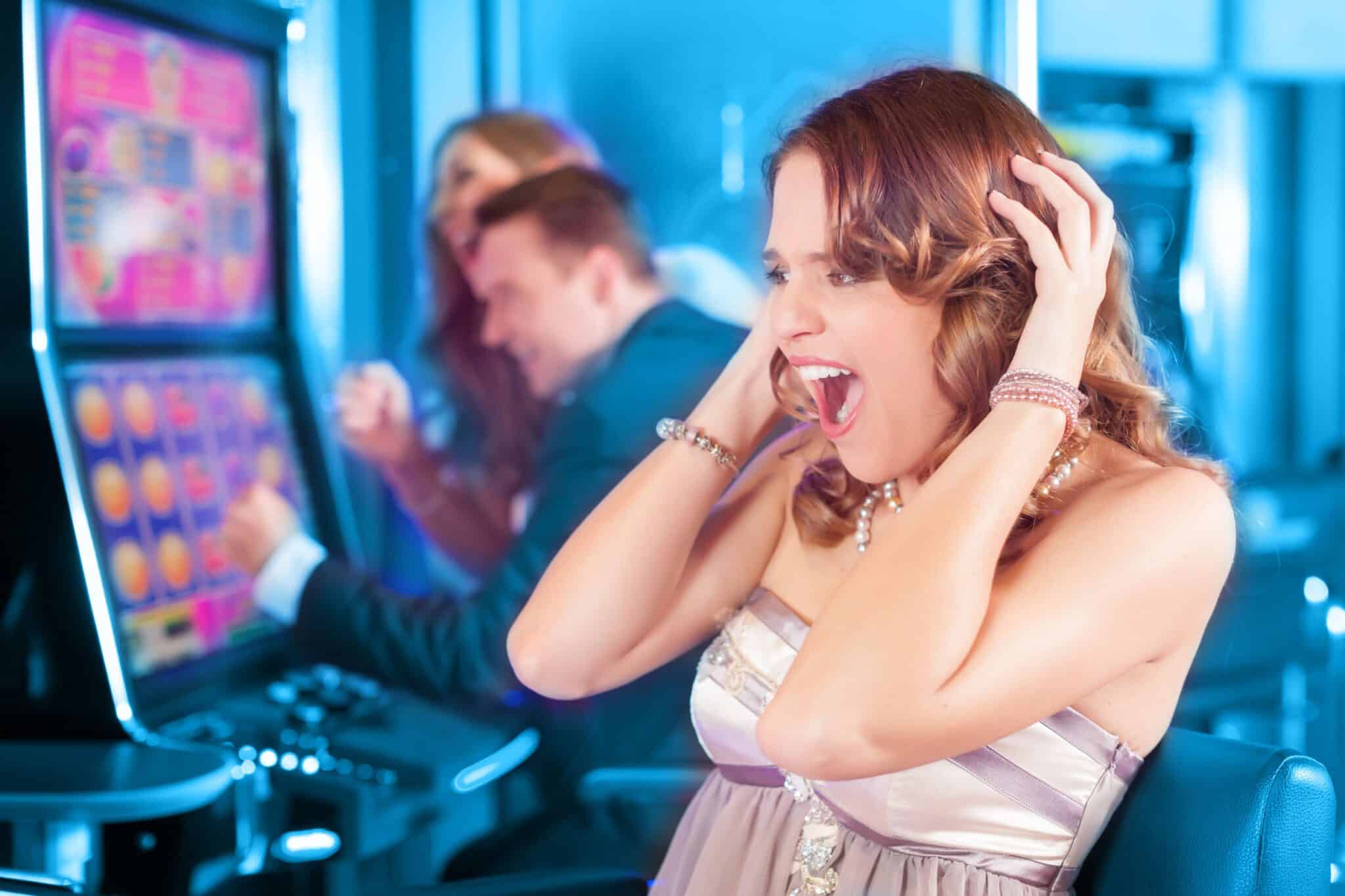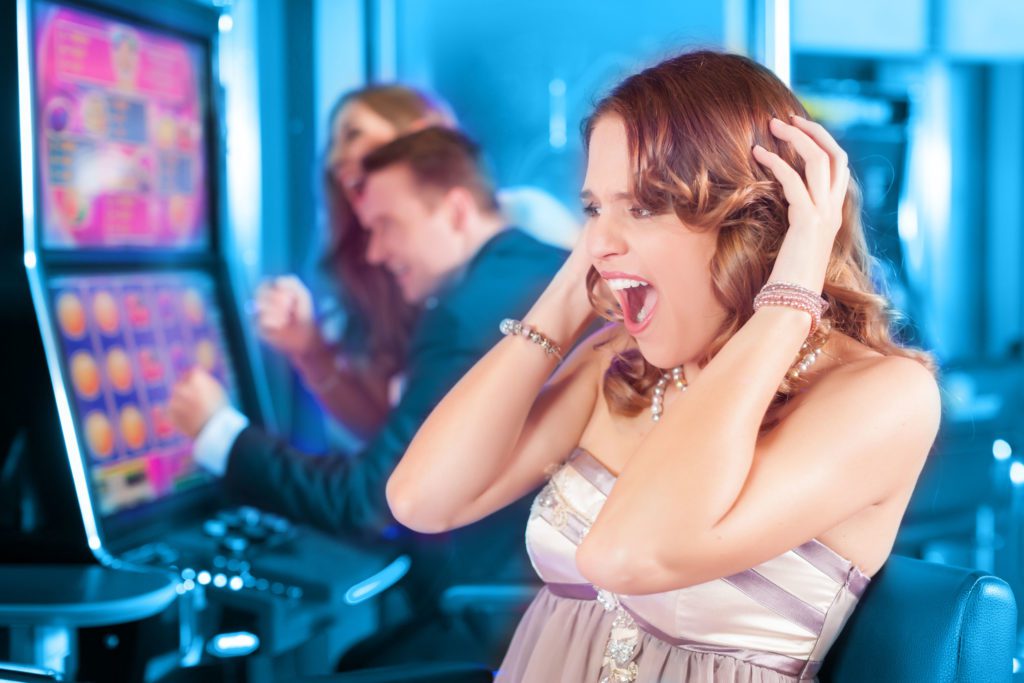 You could have a bank of similar slot machines but one of them has been set to return more to players via their respective RTP's than other slots in that bank of machines will.
In places such as the UK for example, all slot machines must by law have listed on them the payout percentage that they have set to pay out over the long term, and as such it is easy to pinpoint and then play the ones that have better paybacks.
That isn't going to be the case in places such as Las Vegas, for there is no legal requirement for a casino operator to list their RTP's anywhere, and often that information is a closely guarded secret.
Players can of course ask a slot attendant what the payout percentages are of any slots they fancy playing or enquire as to where the better paying slots are, and sometimes those casino employees will be forth coming with that information, if they know it of course.
When playing online or mobile slots it is quite easy to find out what each slot machines payback is, as often that information is listed upon the website of the casino or alternatively the RTP of each slot will be listed on the pay table or the help files of each individual slot.
Coin Denomination Often Affects RTP's
There are some very subtle differences between playing slot machines online or on a mobile device when compared to playing them in any land based casino, amusement arcade or venue.
The coin denominations that players select can and often does have a direct effect on the long term expected payout percentage a slot will return to players when playing in Land based venues.
As such players will be best advised if they can afford to, to avoid playing penny slots and instead play the slots with high coin denominations, adjusting the number of pay lines and coins per line they activate to make doing so affordable.
The increased RTP's returned to players in land based casinos playing for example 1.00 slots as opposed to penny slots can be quite noticeable; however players should always play for stake levels they can afford.
When playing online or via a mobile device most slots will offer the same payout percentages no matter at what coin denominations they are played at, and one final thing worthy of note is that new slots when they go live online are not configured to give players a much higher RTP.
Land based casino operators are known to increase the RTP's on any new slots they have wheeled out onto their gaming floors, for a short period of time, so that players find them better paying slots and may return to playing them at a later date too, which is when the RTP's will have been lowered.
David is a keen slots player and has spent countless hours playing both online and in land based casinos. He enjoys sharing his knowledge of the gambling industry and keeps a keen eye out for the latest online slot games. Contact him by sending an email to david@casinochronicle.net.