If you fancy playing slots like Cash Quest then you should be tracking down Gladiator Legends and Joker bombs for both games will give you an exciting slot playing session for sure.
Something unusual will come into play once you are lucky enough to trigger the free spins feature round when playing the Cash Quest slot, and that is the BoostBar will become activated, and that feature is how players may just be lucky enough to not only form plenty of additional winning combinations but high paying ones as well.
The BoostBar is located at the top of the screen and will display additional standard reel symbols, wilds and even multipliers too which will, when it is active, then also come into play along with the other reel symbols displayed on the screen.
As for whether you fancy playing it, well I will leave that decision up to you, but be aware the jackpot on offer is certainly impressive, that being 7,500x your wagered stake amount.
Slot Games that are similar to Cash Quest:
Break Bones
Rocket Reels
Undead Fortune
Gladiator Legends
Joker Bombs
Gladiator Legends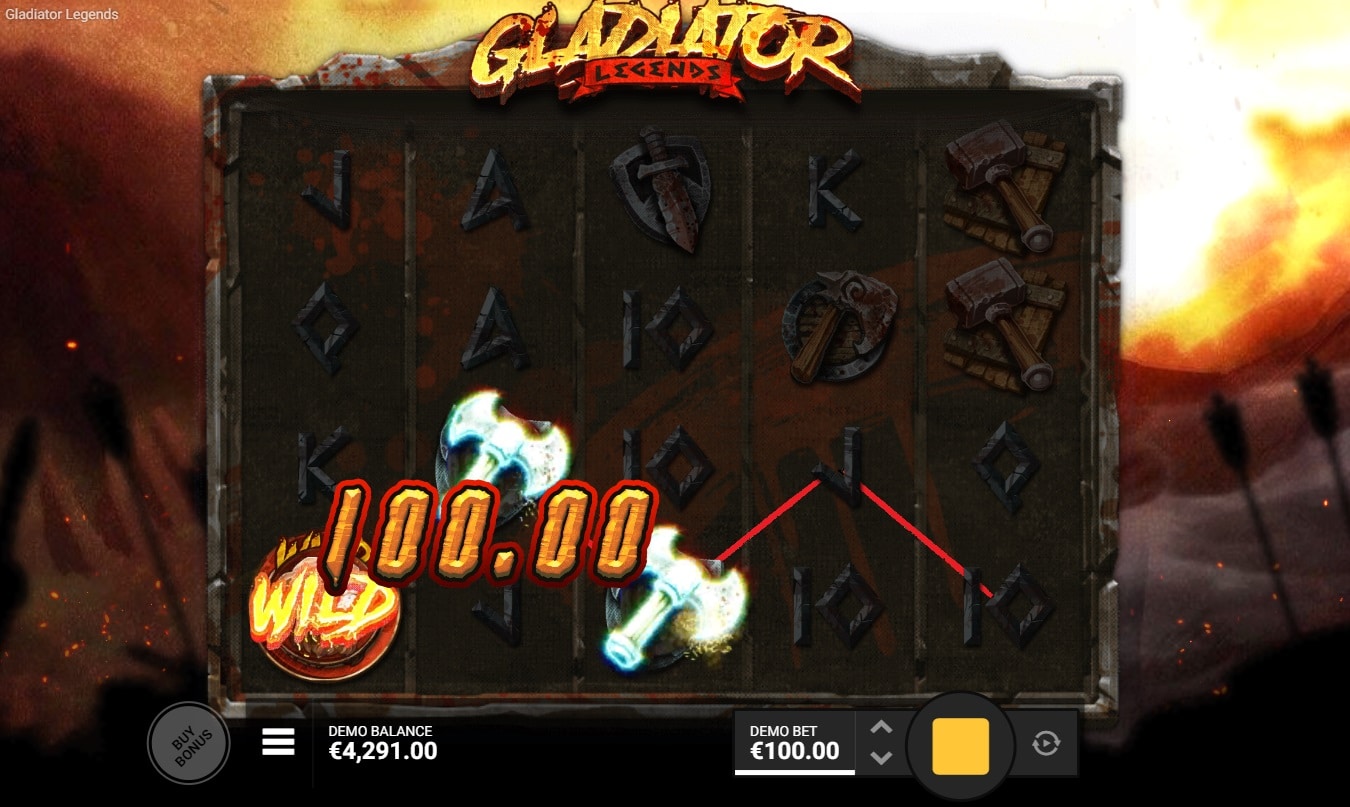 If you play my first similar slot to Cash Quest, that being the impressive looking Gladiator Legends slot then you could end up winning some significant amounts of cash for it is a game that has a huge jackpot worth 10,000x your stake up for grabs.
It does however, and you will certainly need to be aware of this, come with a volatile playing structure which is made possible due to a set of VS reel symbols that when they do spin in anywhere will turn the reel or reels into ones full of wild multipliers and those multipliers can be as high as x100, so do keep your eyes peeled for them
Being a video slot, and an all action one too, be aware that there are additionally two bonus games and they do both have those enticing expanding and multiplier reel symbols in play.
Never go too mad when it comes to playing this slot in regard to the stakes you play it for, as even when you play for the lowest stake amount, due to its high volatility you could always win big on any spin.
Joker Bombs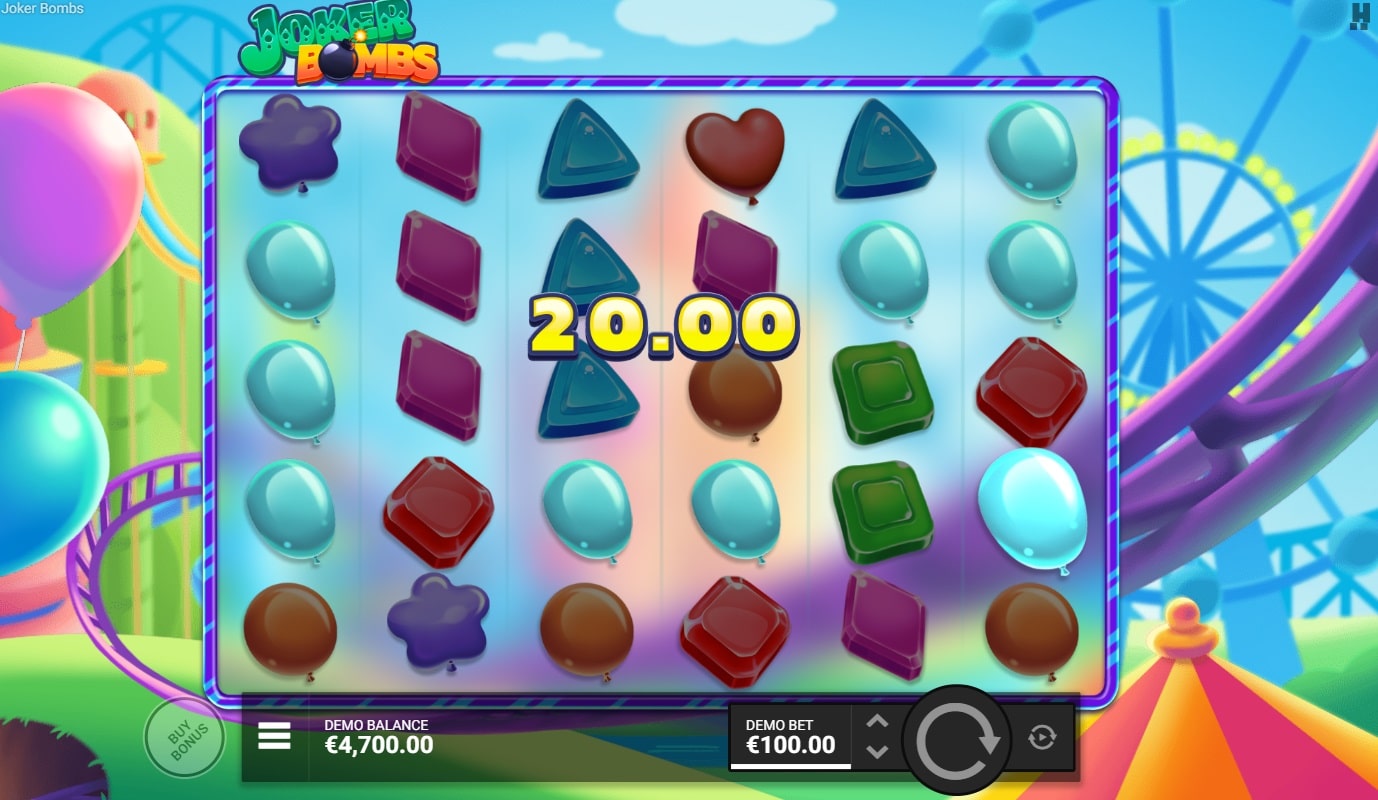 I would say many people do prefer playing the Joker Bombs slot which is a similar slot to Cash Quest due to the multiplier bombs symbols that are attached to the reels, for when they spin in, and they are in any winning combination they do of course boost its payout.
There is also a main bonus game which depending on just how lucky you are you could trigger it any number of times when playing this slot, and that bonus game is a set of free spins.
During that bonus feature round however, there are even more multiplier bombs in play which if they do spin in and are included in any winning combinations will hopefully ensure you get a decent payout form that bonus game.
One final thing to be aware of when playing the Joker Bombs slot is that its jackpot is valued at a cool 5,000x your stake.
Rocket Reels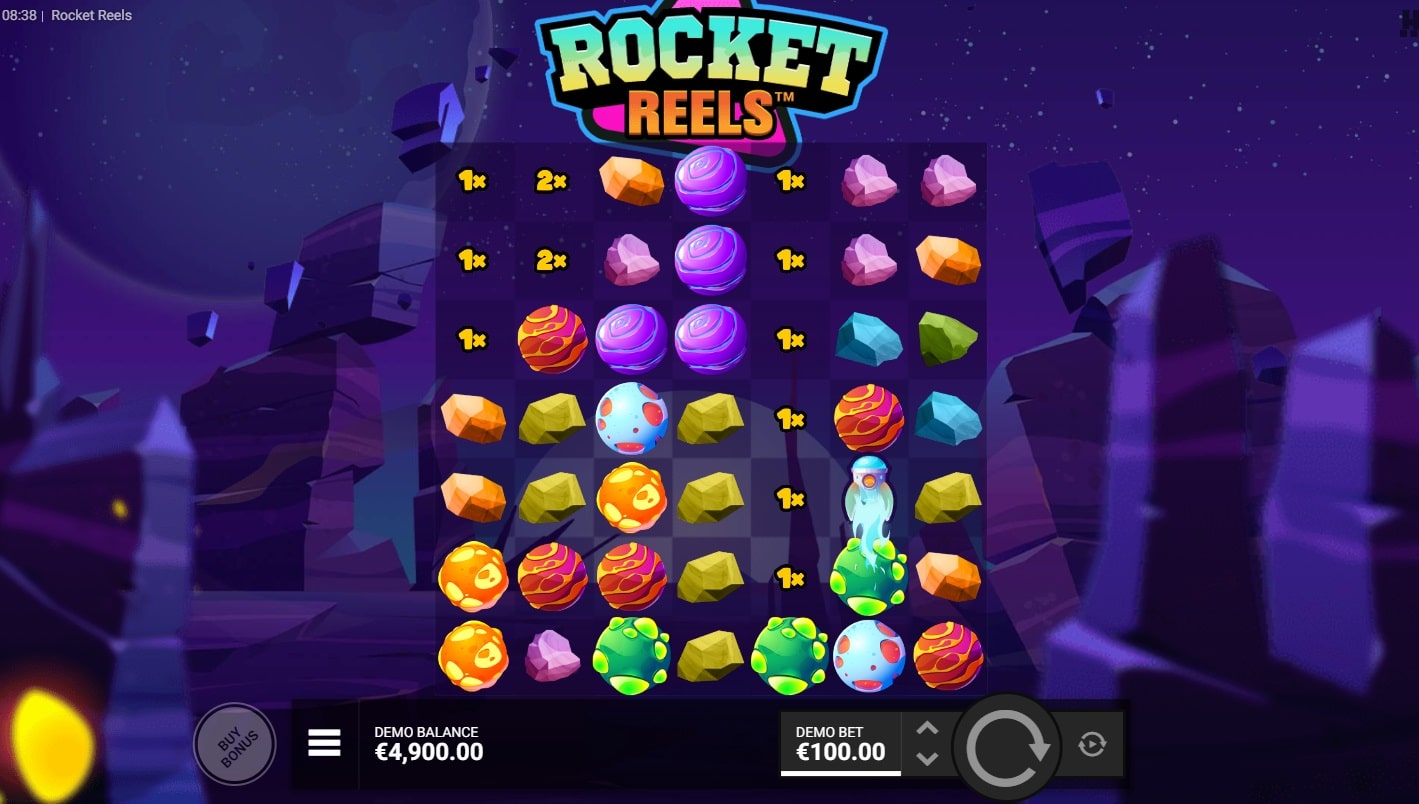 Another brilliant slot you can play if you are seeking out the best slots like Cash Quest is the Rocket Reels slot and there is a lot to tell you about this potentially huge paying and it does have to be said, good looking slot machine which is another hugely popular game designed and then launched by Rocket Gaming.
When you are playing off a base game spin if you see three of the Rockets coming into play any of them can then launch themselves which can see extra multipliers being blasted onto the screen which are obviously then used to help boost the payouts of any winning combinations.
Not only that but during the bonus game which is a set of free spins by the way, all of the Rockets are launched so you can see why that bonus feature is one that all players will be itching to trigger when playing Rocket Reels, and just so you know the jackpot on offer on it is valued at some 10,000x your wagered stake amount.
Break Bones
You can play plenty of slots like Cash Quest of course and it is your decision as to just which ones you do decide to play online or on a mobile device, but Break Bones is one worthy of your time and your real money gaming action.
That slot is one on which if you ever manage to spin in the Skeleton hand symbol, which is not that hard to do by the way, you will then trigger the Echo Spins feature which is a bonus game that awards players who have successfully spun in that required reel symbol with up to 5 respins
There is an even greater chance you will be awarded with respins and that is by you triggering the main bonus feature round on this slot, that being a set of free spins.
Just be aware though that the slot is not a conventional video slot for it is a game that is played with a 3×3 grid like formation, but its jackpot is always going to be worth winning as it is valued at a whopping 3,333x your staked amount.
Undead Fortune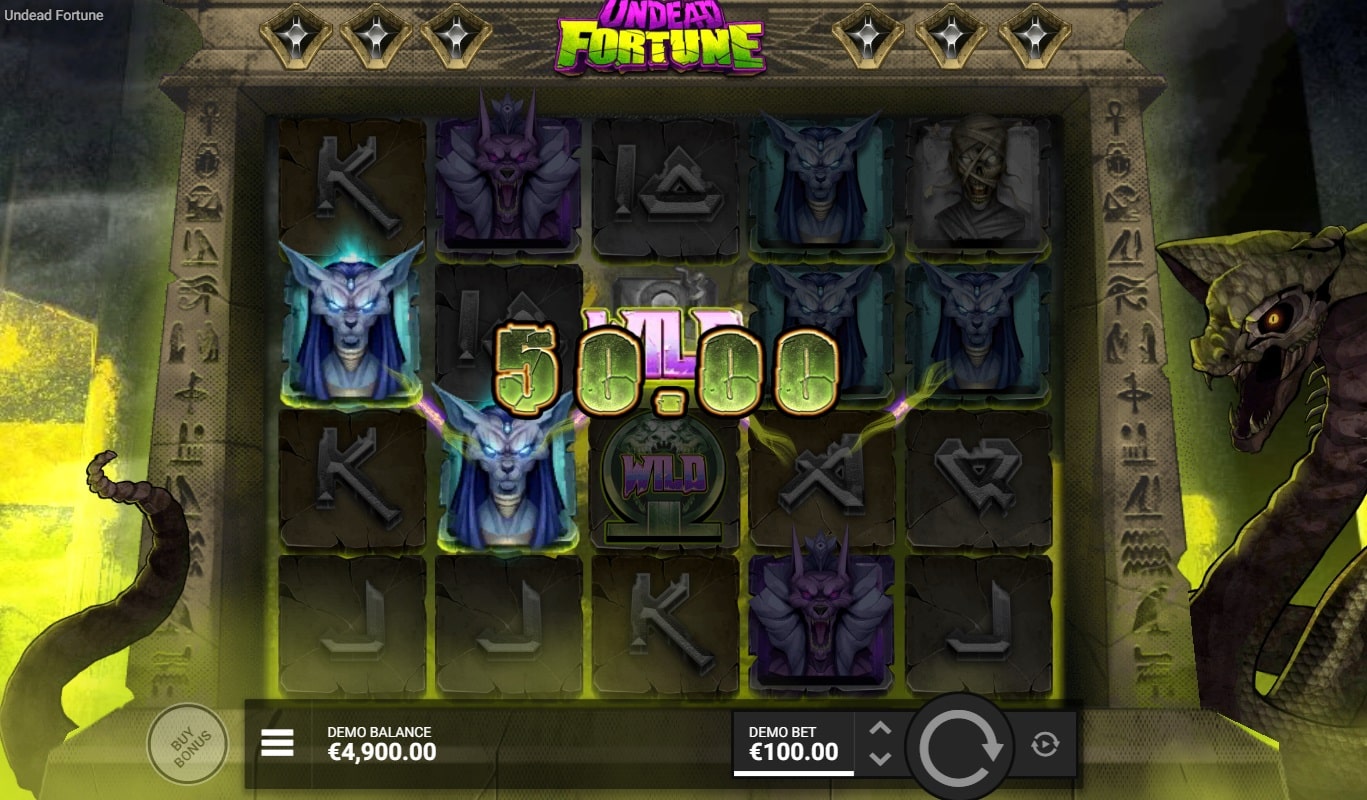 Do also have a look at the Undead Fortune slots for plenty of players have been raving about its Duels Reels playing structure that gives players the chance of seeing both Walking and Expanding Duels coming into live play.
Plus, thanks in no small part to both its two main bonus games, those being The Curse and The Tomb its is a slot like Cash Quest offering players plenty of extra ways to win big and if you do land the jackpot symbols then you are going to instantly walk off with a jackpot that is worth a massive 10,000x your stake, so you really can win big when playing the Undead Fortune slot by Hacksaw Gaming if Lady Luck is by your side when playing it.
David is a keen slots player and has spent countless hours playing both online and in land based casinos. He enjoys sharing his knowledge of the gambling industry and keeps a keen eye out for the latest online slot games. Contact him by sending an email to david@casinochronicle.net.