There is something of a battle going on to be crowned the biggest and most popular online casino, with both Stake Casino along with Roobet Casino battling to take that crown.
Stake.com
* Message Support With Code CRYPTOCOINSPY for a Bonus & 10% Rakeback! *
Completely Anonymous For Crypto Users
Huge Range of Slots
Great Live Casino Game Selection
Easy Access For Players
Great Live Support Round The Clock
VIP perks and monthly/Weekly Bonuses
Fantastic Sports Betting Options
Huge Range of Altcoins Accepted
More Original Games
* Message Support With Code CRYPTOCOINSPY for a Bonus & 10% Rakeback! *
Crashino Online Casino
300 Spins Welcome Bonus!
Slightly Higher Number of Slots To Play Than Stake
Original Games Designed Specifically For Their Casino
E-Sports Betting Available
Live Support 24 Hours a Day
Not As Many Altcoins Accepted as Stake.com
Basically Just A Copy of Stake.com – A Good One At That Though!
I'm going to cut to the chase here – Stake.com is the better casino, better support, anonymous, instant payouts no questions asked, and most importantly, just whack a VPN and you can play from anywhere in the world. Roobet comes in at 2nd, although it has a good selection of games, it's purely a copy of Stake.com but with a slightly less enthusiastic feel to it which i just don't enjoy as much. So, you can read on for the full analysis or just go with what this brief summary.
The operators of those two sites have spared no expense to ensure their brands are out there and in the public eye and have spent a fortune advertising their respective casinos, with Roobet openly offering sponsorship deals to Social Media Influencers and Stake for example successfully becoming the main partner of Everton Football Club over in the UK.
So there is a good chance you will come across at least one of those two gaming sites at one time or another and could of course also be considering signing up to either casino.
With that in mind, I have decided to put together this Stake vs Roobet comparison guide, to give you some idea of just what you can expect to find being offered to you at both of those casinos and to allow you to make a well balanced decision as to whether either of them are truly worthy of your real money gaming action.
Range of Payment Options and Anonymous Gaming
Both casinos accept cryptocurrencies, in fact when signing up to Stake you are only going to be allowed to deposit by and cash out your winnings using digital currencies.
However, Roobet additionally accept some of the much more standard types of casino payment methods such as debit cards and web wallets, so having weighed that up and taken it into account you will possibly find Roobet is a better option when it comes to the diversity of options available on its banking interface when compared to Stake.
Those of you out there that are adamant that you want to remain anonymous when gambling online however, should have Stake at the top of your list of casinos at which to play at, for you are not going to be required or forced to have to give them any of your own personal details when signing up as one of their new customers.
Games and Stake Limits
If you have seen a Social Media Influencer playing at either Stake or Roobet via their YouTube or even Twitch channels then one thing that is obvious, and that is both casinos do have some extraordinarily high maximum stake limits in place on many of their games.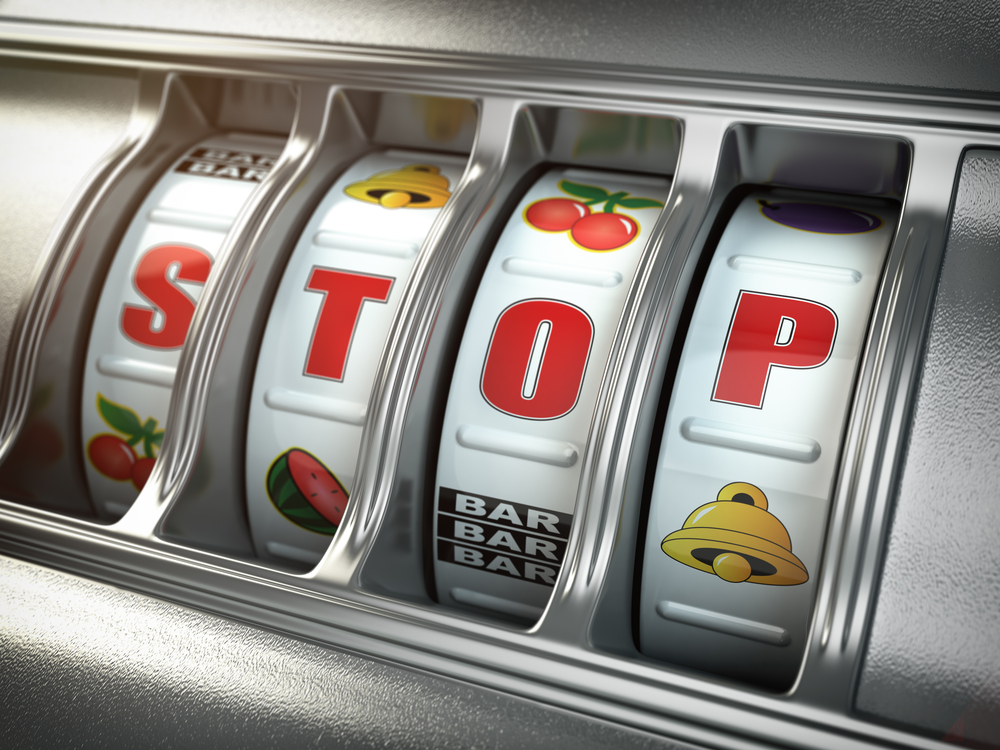 So both casinos compare identically to be honest in regard to the stake levels they offer high rollers, but conversely low stake players at both sites are going to be catered for as all games do tend to come with player configurable staking options, which can by the way be set very low.
Just be aware though that you are probably not going to have as deep pockets as some high rollers do, and as such I would urge you to make use of the responsible gambling tools both casinos offer, one of which is a deposit limit setting that all players can make use of and have in place on their accounts to ensure they do not get carried away by making repeated deposits when losing.
A standard suite of software driven, provably fair games and also live casino games are plentiful at both casinos, so there isn't much difference between both sites regarding the games they offer players, as both do offer an impressive number of them.
Both Casinos are Licensed
One thing that is also important about both Roobet and Stake, is that they have both been granted gambling licenses, however as most countries of the world require casino operators to apply for a license in their respective territories you may find you are not allowed to sign up to either casino dependent on where you live.
Roobet holds a license issued in Curacao, which covers them and allows them to offer their services to players in many countries of the world. Stake however have additionally applied for and have been granted additional licences which also permits them to make available their casino games to players in for example the UK too, which is something Roobet are not permitted to do.
Player Help and Support
Due to the sheer number of customers both Stake and Roobet Casinos have, there can be slight delays contacting their respective customer care teams, but to be fair to both casinos, they do have highly detailed help files available on for example their games and have chat bots who will be able to answer most questions that you may have.
However, live support is also available at both casino sites should you need to speak to someone, and they are available 24 hour a day, but as mentioned at times they can be busy so expect a short delay occasionally when you are trying to make contact with their support team members.
Making a Good Judgement Call
What you should be demanding from any online casinos you play at in a real money playing environment are fair games, and both Stake and Roobet do offer certified fair and random games, so in that respect you are never going to have any worries about the fairness of their games.
Hassle free deposits and timely cash outs should come as standard no matter where you choose to gamble online but be aware that each respective payment method often dictates the speed at which you will receive your winning payouts.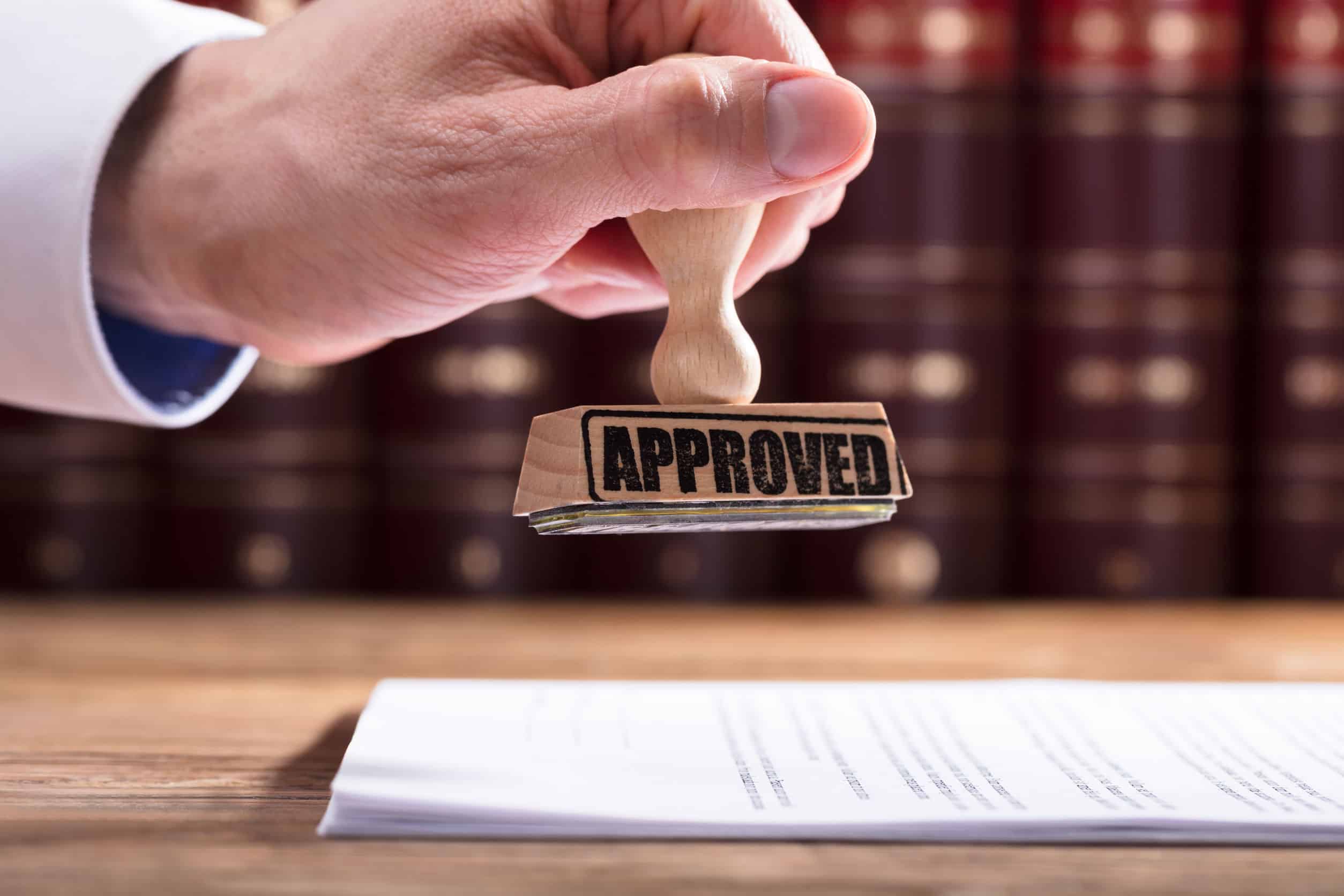 So it would be unfair of me to say one of those two casino sites beats the other on the speed at which they do process and payout their players winnings, as they are both comparable, but ultimately you will never be waiting long to get your cash outs from either site, that much is true.
If I personally had to pick one of those casinos to play at, I would opt for Stake, based purely on the fact they have obtained a UK Gambling Commission gambling licence, which are not easy to get in the first place, and shows they have a true commitment to fair play and integrity, however that doesn't cover their stake.com site, merely the uk version of it, which requires KYC.
David is a keen slots player and has spent countless hours playing both online and in land based casinos. He enjoys sharing his knowledge of the gambling industry and keeps a keen eye out for the latest online slot games. Contact him by sending an email to david@casinochronicle.net.