Star-Typ Sport (STS), one of Poland's leading bookmakers, and the first to offer esports betting to its customers in 2014, has added an esports section to its mobile platform.
The new product, which is available for Android and iOS users, will enable players to bet on tournaments both in Poland and abroad via a range of live betting markets. The apps have been developed to offer fans more direct access to esports betting, providing quick bet placement functions for all events, and to facilitate debate among players with a new chat function.
Speaking about the new product, the President of STS, Mateusz Juroszek emphasised his company's connection with the esports world – which has included offering live streams of esport events – and said that the mobile platform was tailored for fans of esports.
Growth of esports
STS has been associated with esports in Poland for a number of years and has previously stated its aim of supporting the growth of esports in the country, sponsoring the Polska Liga Esportowa, the leading CS:GO competition in the country.
It has previously sponsored a Polish esports team, and currently supports Pawel Mocek, an international esports athlete, specialising in Counter-Strike Global Operations (CS:GO) one of the most popular esports titles. This was the first example of a European bookmaker sponsoring an esports player, and the company has also signed up Damian Ziaja, a well-known Polish influencer associated with the League Of Legends game.
STS is one of eleven licensed operators in Poland, and is hoping that its links with the esports world will enable it to gain a stronger market position domestically. As Juroszek pointed out in his statement to the media, esports is an increasingly popular betting medium:
For the betting industry, the esports segment is a perspective one with dynamic growth. It is more and more common for esports fans to place their bets."
Esports image concept taken from shutterstock.com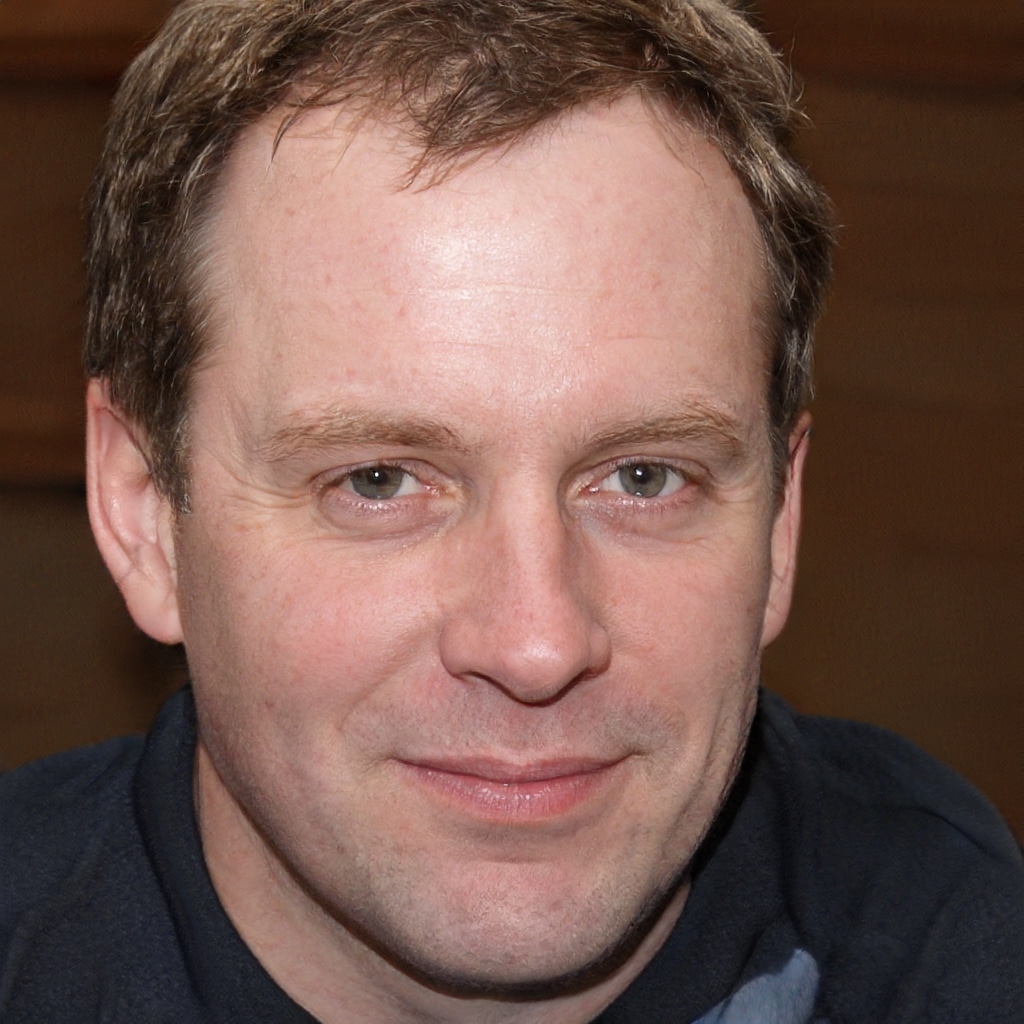 Andy lives in Rotherham in the UK. He has been playing at both land based and online casinos for a number of years and enjoys sharing his knowledge of the gambling industry. Contact Andy by sending a message to andyt@casinochronicle.net.