Modern day casinos do not have a very long lifespan, and you only have to look at places such as Las Vegas and Atlantic City to see that the average life of a land-based casino is just a few decades at most and once they do reach a certain age they are often demolished to make way for even bigger and much new gambling palaces.
However, what may surprise you to learn is that there is one land-based casino that has been around for 380 years, and that casino is the Casino di Venezia, which has stood proudly on the Grand Canal over in Venice and has done so since the day it opened way back in 1638!
When that property first opened to a very eager public is was the home to the Theatre Saint Moses, however it did boast a wing in which gambling did take place and over the years since it launched it became a playground for the rich and famous.
In fact, once that casino had opened many others sprung up in an around Venice, resulting at one stage in there being a whopping one hundred and twenty of them available!
The building in an absolute sight to behold though, and if you are ever planning a visit to Venice then whether you enjoy gambling or not, you are urged to pay it a visit as you really are going to be in awe at its stunning structure and its unique design.
If however you do enjoy gambling you are going to find around 600 gaming machines, along with plenty of card and table games and the venue is also home to its own poker room in which plenty of cash ring games and ongoing poker tournaments are also available.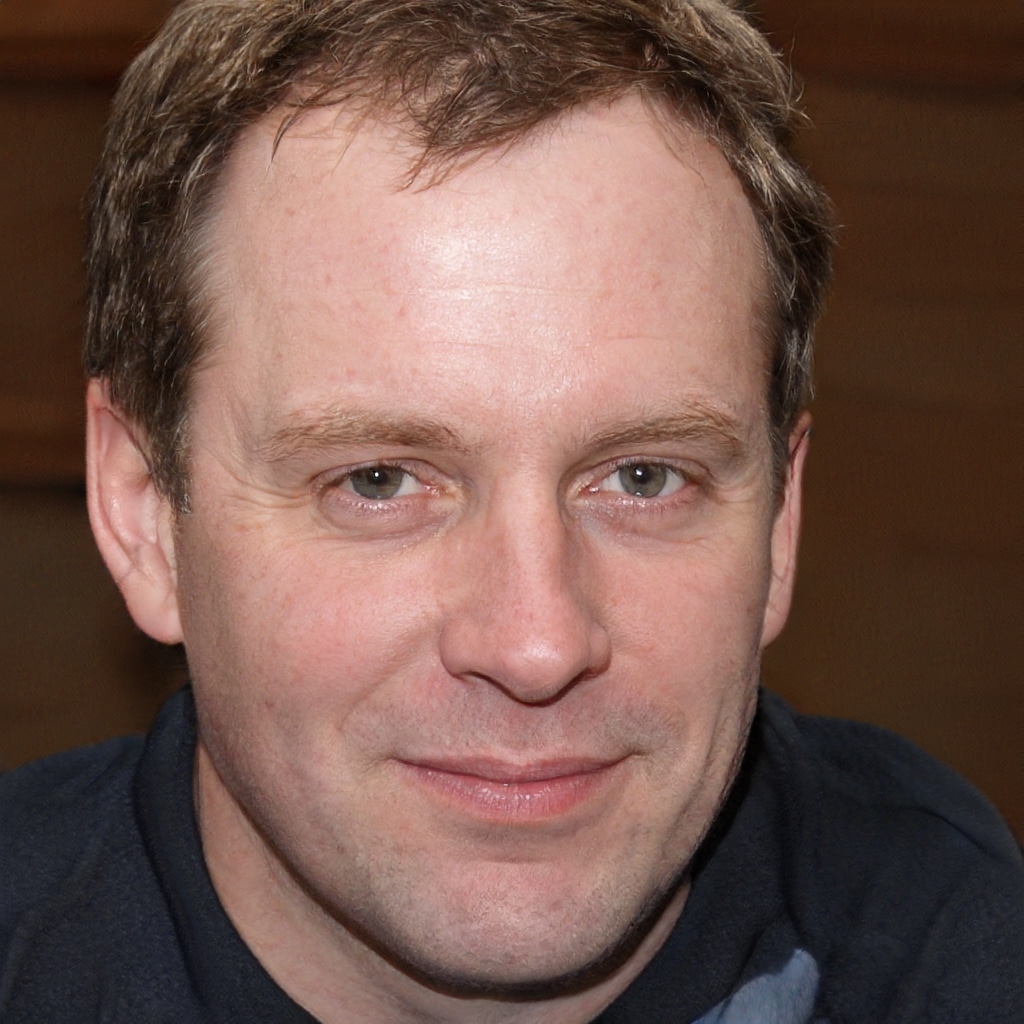 Andy lives in Rotherham in the UK. He has been playing at both land based and online casinos for a number of years and enjoys sharing his knowledge of the gambling industry. Contact Andy by sending a message to andyt@casinochronicle.net.