You can now travel to the Rising Star Casino in Indiana in style, thanks to the launch of the MS Lucky Lady, which will whisk passengers and up to ten cars at a time across the river. This offers a unique alternative than taking the longer detour by road.
On the first day of the ferry service a total of 150 cars were taken across the river, and as the cost of the tickets have been waved for the first few days of service, that is another reason why casino players are choosing to take it.
However, the usual cost of the tickets will be just $5 which will be returned to you if your gaming action in the casino reaches a certain threshold.
It will not only be casino visitors that are likely to take the ferry, it is hoped that this new service is going to increase visitors to both Rabbit Hash and Rising Sun, as there are plenty of things on offer in both of those two towns.
The MS Lucky Lady was ready to start the river crossing a month ago, however, there were some delays with the ferry launch ramp being ready and some additional paving needed to be put into place, which has of course all now been completed.
If you are wondering how the new ferry got its name, it was decided by a poll on Twitter, over 1800 votes were received for a range of different names, but it was "Lucky Lady" that won the vote.
So, if you are planning on visiting the Indiana area and fancy popping over to Rabbi Hash or Rising Sun you now have a new option for getting there.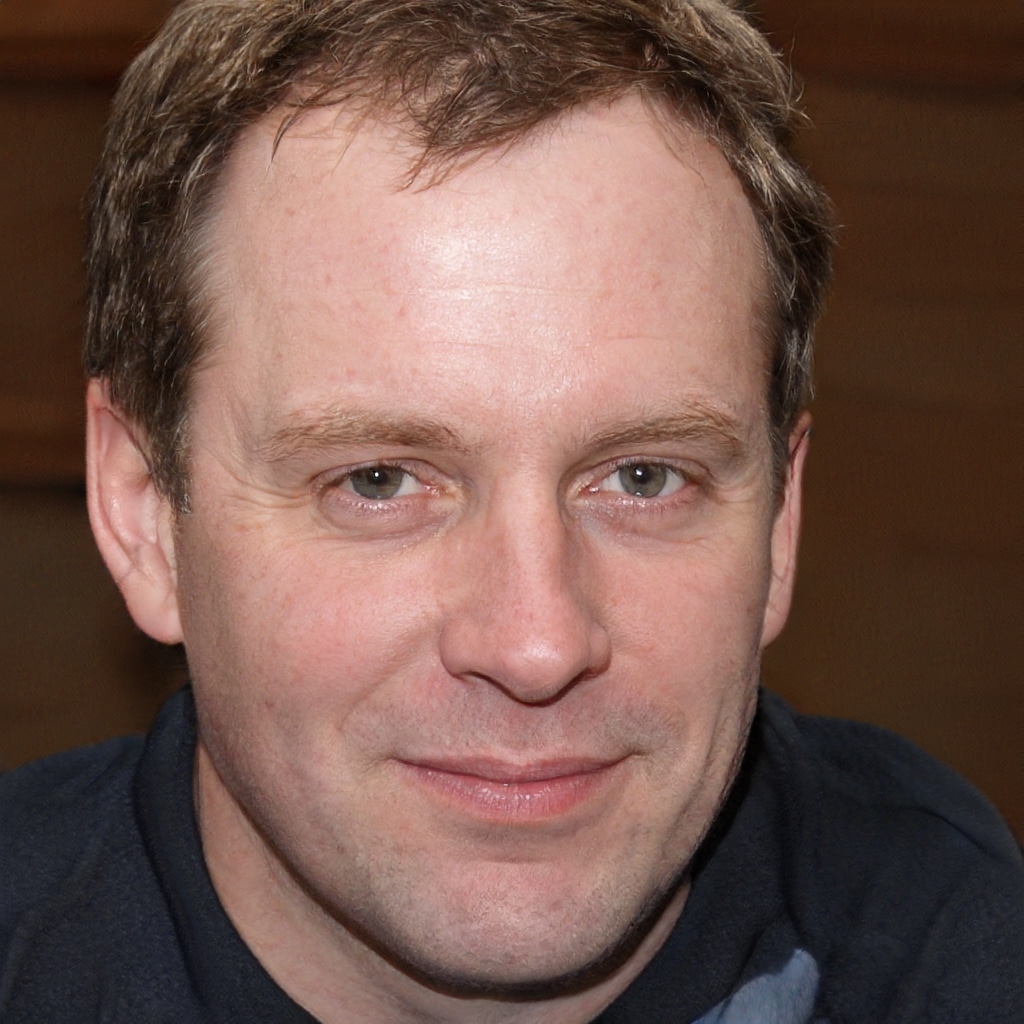 Andy lives in Rotherham in the UK. He has been playing at both land based and online casinos for a number of years and enjoys sharing his knowledge of the gambling industry. Contact Andy by sending a message to andyt@casinochronicle.net.