The future development of sports betting in the US is uncertain following the mid-term elections that took place on Tuesday, with progress at a state level contrasting with the federal situation.
Since the legalisation of sports betting in May, federal legislators have been reluctant to push ahead with discussions over a federal framework for the new industry as the impending elections dominated the political agenda. But despite the fact that these elections have now been concluded, there remains uncertainty at a federal level.
It is likely that the major victory of the Democrats in the House of Representatives could delay oversight measures on sports gambling into the second half of next year, for a number of reasons. With 80 new members of Congress elected, it means that new Democratic chairs will be appointed to the 104 subcommittees in the House, and they will take time to get to grips with their new positions before they are able to address the issues associated with sports betting.
State level progress
The picture at the state level appears much clearer, and Tuesday's elections saw a spate of betting-related measures passed. In Arkansas, despite the opposition of governor Asa Hutchinson, voters approved Amendment 4, which will enable two racing venues to offer sports betting. In Louisiana, voters in a majority of the state's parishes passed a measure that legalized daily fantasy sports, which is seen as a precursor to a Louisiana sports betting bill in 2019.
But there were some setbacks for the sports betting industry, most notably in Florida, where voters approved Amendment 3, which effectively makes it harder for sports betting operators to set up in the state, a measure that was opposed by NFL franchise, Miami Dolphins.
Uncertainty of decision concept image taken from shutterstock.com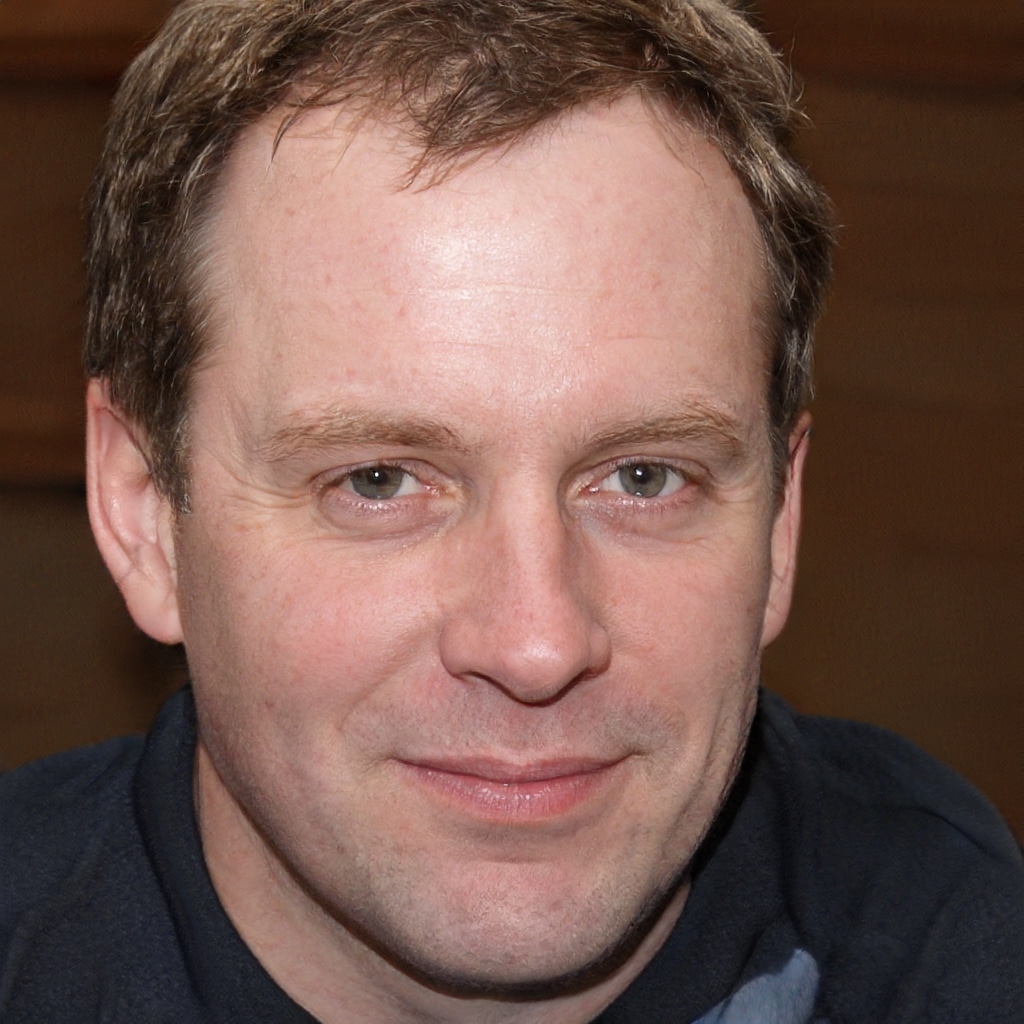 Andy lives in Rotherham in the UK. He has been playing at both land based and online casinos for a number of years and enjoys sharing his knowledge of the gambling industry. Contact Andy by sending a message to andyt@casinochronicle.net.