Bookmaker William Hill has warned that its full-year profits are likely to be lower than expected, following the government's crackdown on fixed-odds betting terminals (FOBTs).
In providing a trading update the company cited the decision, announced in May, to cut the maximum FOBT stake from £100 to £2 as a significant factor in its downgraded profit expectation, along with the action it had taken to close a number of counts that were associated with problem gambling and money laundering. The update also pointed to tax increased and tough high street conditions.
According to William Hill, it expects to record full-year profits in the range of £225m to £245m; down on last year's figure of £291.3m and lower than the £258.3m forecast by City analysts.
While the closing stage of the World Cup provided a boost to profits, the company lost out due to poor football results in October, and also made a horse racing loss for three weeks during the summer. Its online profits are forecast to be around £20m lower in 2018 than had been thought, and are projected to be £25m lower next year, due to a combination of the increase in remote gambling duty announced in Monday's Budget, and the closure of a number of accounts.
Unprofitable betting shops
William Hill is committed to closing as many as 900 betting shops that became unprofitable following the government announcement on FOBTs, which led to the company taking a £915m accounting charge for the first half of 2018, resulting in a loss of £820m in the first half of the year.
To offset the more difficult operating environment in the UK, the company has been active in the US, where a number of states have passed regulations establishing sports betting sectors. William Hill has set up operations in all five states where sports betting has been established.
Red warning stamp image from shutterstock.com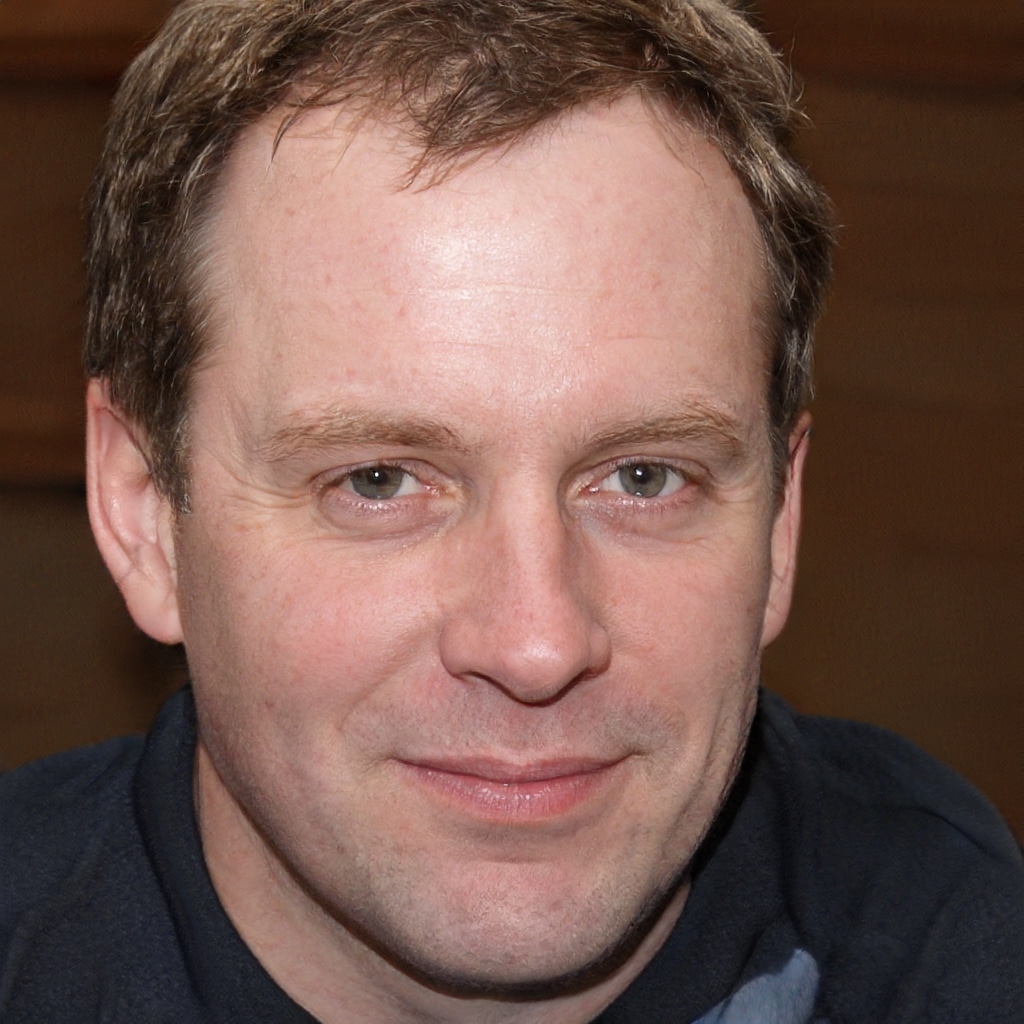 Andy lives in Rotherham in the UK. He has been playing at both land based and online casinos for a number of years and enjoys sharing his knowledge of the gambling industry. Contact Andy by sending a message to andyt@casinochronicle.net.