Playing slots online is great fun, offering you the chance to win some fantastic prizes while taking part in engaging gameplay. However, that doesn't mean that there aren't some aspects that we'd like to change. There are just a few things that tend to get on our nerves when playing slots online.
Constant "Near Misses" With Bonus Symbols
In most online slots, it takes three or more special symbols to trigger the bonus game. As soon as you land two bonus symbols, a special animation occurs and the reels slow down. It's supposed to increase anticipation but, as soon as it happens a few times in a row, it just gets tiring.
No Autoplay
In today's online gaming market, every online slot should have an autoplay feature – but the sad truth is that there are plenty of games that just don't. This means that you have to click the spin button over and over. While it's not a huge imposition, it's just a bit boring. You can't really browse in another tab or step away from the screen, so you're just sat there hitting the play button repeatedly.
Of course, this could just be a responsible gaming measure. Players are sure to pay more attention to how much money they're spending when they watch their balance decrease every time they hit "spin". However, there are many other options available. Reality checks are now available from both slots developers and online casino operators, causing pop ups to appear on the screen when you've spent a certain amount of time or money on a certain game. Many autoplay functions also allow you to set a loss limit.
An online slot could look absolutely amazing, and we'll be very excited to give it a spin. However, it if doesn't offer an autoplay feature, we'll likely give it a pass.
Big Win Animations for Small Prizes
When you hit a significant win, there's usually an animation that plays with coins flying off the screen to celebrate your prize. It gives you a chance to cheer about your win – but, what about when it's not a particularly impressive payout?
There are some instances when the big win animation pays out on 20x payouts. It really doesn't seem worth waiting for the animation to be over if you've only got an extra $10 in your account.
Cut Scenes in Branded Slots that Drag on and on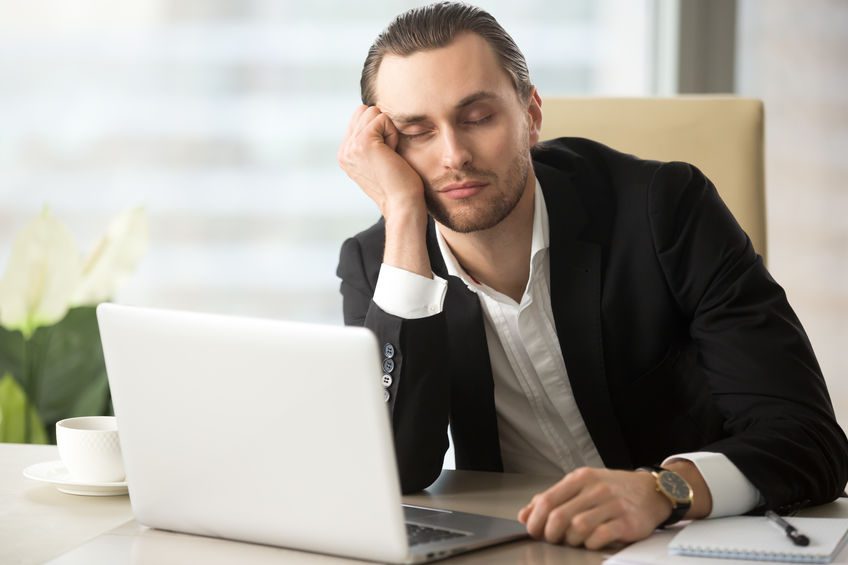 Branded slots are always good fun. Who doesn't want to play a slot game based on their favourite movie, video game or TV show? These games always have impressive graphics and they come equipped some great media, including clips from the source material.
It's fine when these clips are quick and don't take too much away from the actual game. However, there are some cutscenes that drag on and on. By the time they're finished, you're no longer immersed in the gameplay and it's pretty easy to get bored.
The same applies for frequent cutscenes, especially when the same one plays over and over. The constant repetition just gets exhausting, as you hear the same lines repeatedly.
Bonus Features That Don't Make a Difference
Some online slots promise you the world, offering up a huge range of bonus features. Normally, this is great, but it's no fun when these features don't make any difference in your prizes.
This is especially true of special wilds. Many online slots feature stacked wilds and expanding wilds, and it's very exciting when you land them. Unfortunately, all hope disappears when nothing happens whatsoever. There's been so much build up as the wild expands, and then it doesn't result in a win. Very disappointing.
High Volatility Games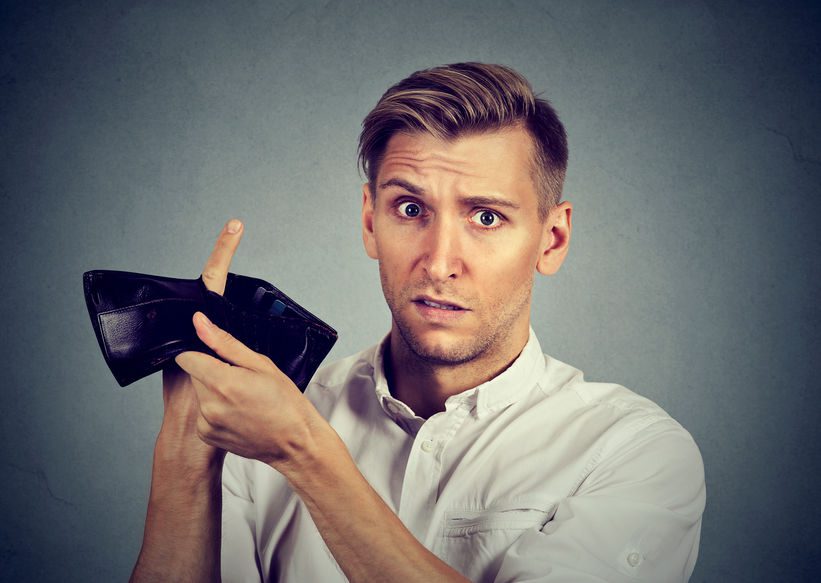 High volatility slots are ones that pay out huge prizes but the payouts come around less frequently than they would in a low or medium game. Playing these types of slots is fine for high rollers, who have the bankrolls to support the long waits in between wins – but, it's understandable for players with smaller budgets would get impatient. It's pretty easy to deplete your bankroll while waiting for a win on a high volatility game.
X1 Multipliers

Seriously, what's the point? Multipliers in online slots are completely welcome. Even when a 2x multiplier is offered, players get a great boost for their wins. The issue arises when a slot includes x1 multipliers as part of its bonus features. When a x1 multiplier is applied, it makes no difference to the prize and it only makes us think our prize is only going to be bigger than it actually is – so, why include it? Simply leave x1 multipliers out, and don't get our hopes up!
Bad Soundtracks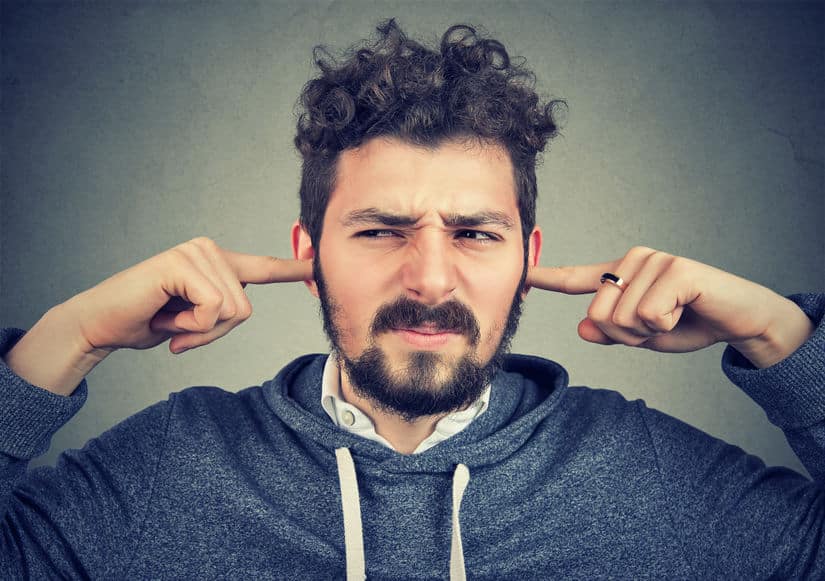 It's 2019; there's no reason for an online slot game to have a basic soundtrack. It gets very annoying when a modern-looking slot features the annoying bells and whistles of brick-and-mortar games. It's easy enough to mute the volume in the tab, but it's still a put-off.
Fortunately, these are becoming few and far between among new releases. We've been happy to find that many new online slots have some impressive soundtracks that we're reluctant to mute. Whether it's a game like Divine Dreams with an ambient, zen soundtrack – or a funky slot like Jammin Jars with a disco soundtrack – it adds a whole other level of enjoyability to the slot.
Misleading Themes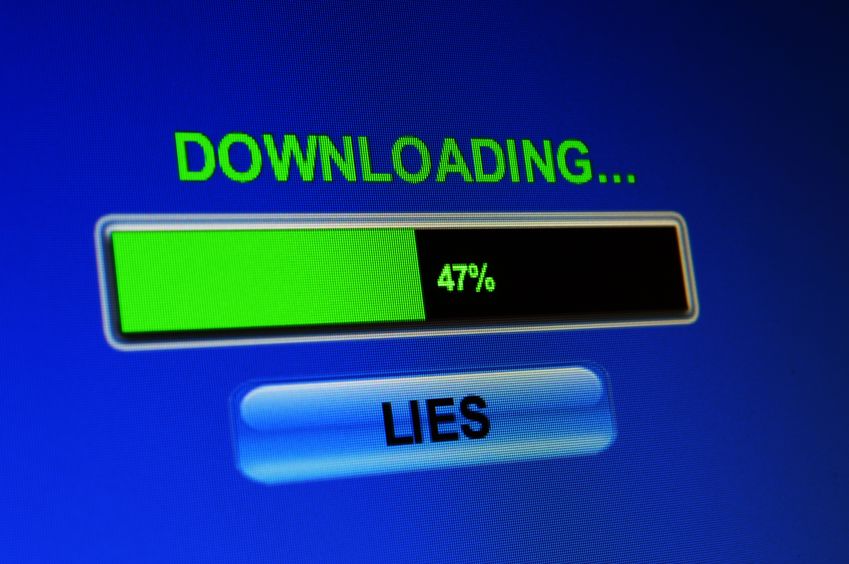 Today's online slots come in all shapes in sizes, and there are dozens of different types of themes out there. However, there are some games that can be a little misleading with their titles and logos. What's really disappointing is when we're expecting a game to feature a unique theme and modern graphics – but just get another fruit machine.
One game that comes to mind is IGT's Royal Spins online slot. Judging by its name and logo, you'd expect an opulent game with kings and queens as symbols. However, we the game loads, you find that it's just a fruit machine with crown symbols included.
Of course, the majority of slots are fantastic. Most of the time, when you're expecting to have a great online gaming experience playing slots, you certainly will!
Bethany is a graduate of York University's Professional and Creative Writing program. Having earned her degree in 2009, she quickly jumped into blogging and has worked as a writer in the casino market for 10 years. Bethany loves all things gaming and, when she's not writing, you can usually find her glued to her Xbox.