It has been an innovation that many people have been extremely wary of using, however tech savvy online casino players have been warming to the digital currency that is Bitcoin in very large numbers and many of them are now using it as their preferred payment method.
Storing your funds on a blockchain and being able to access those funds via a digital wallet is a completely alien concept to most people, however as many online casino players have been using web wallets such as Neteller and Skrill for years, it has been a concept they have been best positioned to embrace and understand.
There are benefits to players using Bitcoin and some other cryptocurrencies too, including the fact that transactions are often performed instantly and anonymously.
As many such players do not like funding their gambling site accounts using their bank accounts, as many banks take a negative view when it comes to things such as lending decision if someone has shown a penchant for gambling. Bitcoin and digital currencies offer a readymade solution to this issue.
In fact, quite a number of newer online and mobile casino sites also offer a gaming platform that utilizes the blockchain as the way in which random numbers are generated to determine the randomness of their games, and make their games provably fair.
The only downside of using Bitcoin as a casino payment method is that its value can best be described as somewhat volatile, and there are plenty of additional fees and charges when buying, using and selling Bitcoin.
But that doesn't appear to stop casino players from all over the world signing up to start using it and the number of casino sites that accept it is certainly on the rise.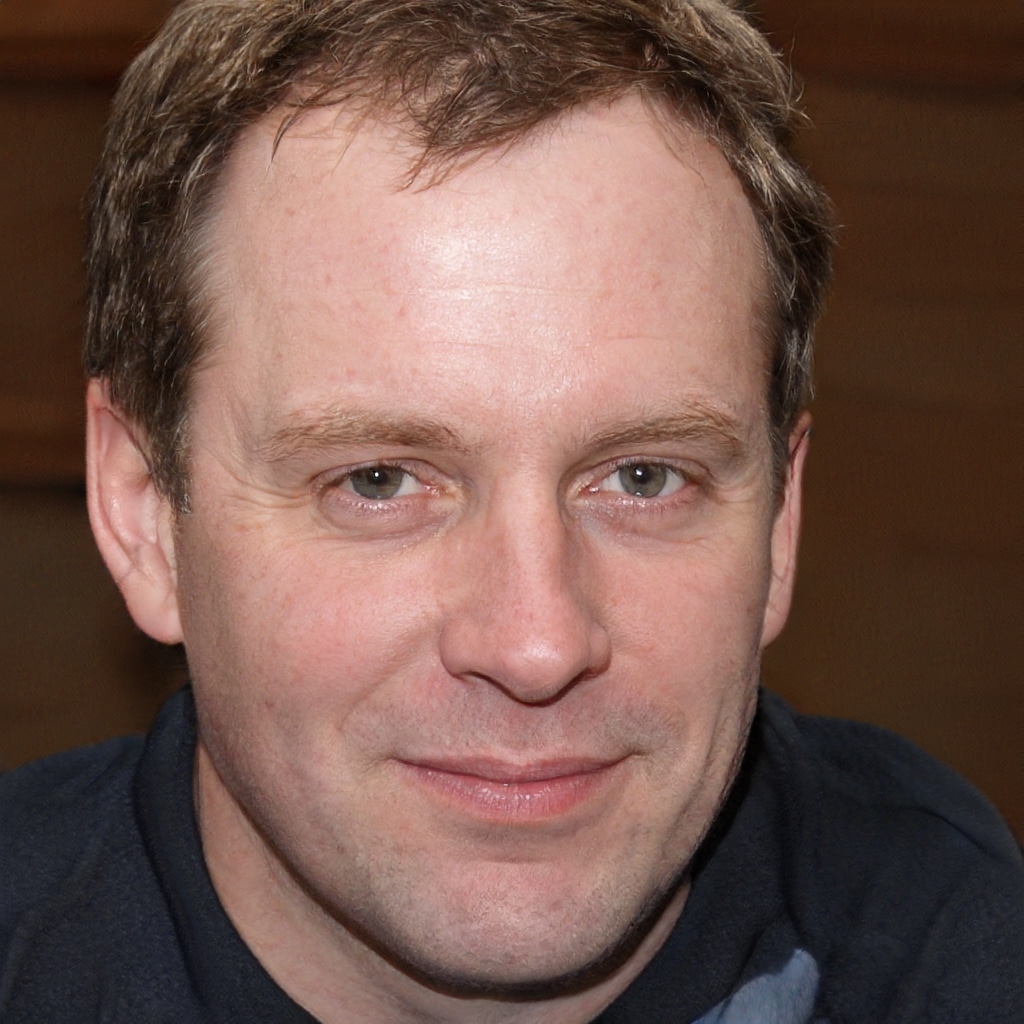 Andy lives in Rotherham in the UK. He has been playing at both land based and online casinos for a number of years and enjoys sharing his knowledge of the gambling industry. Contact Andy by sending a message to andyt@casinochronicle.net.