A new slot to look out for soon is the Take Olympus slot from BetSoft, it has been designed in a unique way, that being every 10 base game spins you play off will see the game moving onto a different cycle or stage, where different features can be triggered and can kick in.
A few hard facts and stats about the Take Olympus slot game that you may find of interest, are that it is now due to go live until February 18th, 2021, it has been designed as a 50-pay line slot on which there are 5 video reels presented in a 4-row fashion.
The long term expected RTP is decent enough working out at some 95.49%, and as for just how much you stand to win when playing it, well it has a maximum jackpot payout of some 2328 times the maximum bet stake amount, so it is a slot that will offer you the chance of winning big with some luck in playing.
Base Game

Bonuses

Graphics

Value for Money
Summary
This slot is completely unique thanks to the four-cycle structure of the slot, each 10 base game spins played off moves the game onto the next cycle where unique features then come into play for the next 10 spins.
Apollo Stage
As soon as you arrive at the Apollo stage you will notice that all spaces positions highlighted will be tuned into wild symbols, but during this stage the Apollo Wilds will not trigger the free spins bonus game.
Aphrodite Stage
By spinning in the Aphrodite or the Leaf symbols during this stage of the games cycle those spaces will at the end of that cycle be turned into Mystery Boxes and will then in turned by filled with one matching reel symbol.
Hades Stage
An ever-increasing payout multiplier will come int play during this stage of the game and you will need to see either the Hades or Cerberus symbols spinning in to increase the value of that multiplier.
Poseidon Stage
A special multiplier value comes into play during this stage of the slot games cycle, and both the Poseidon and Trident symbols spinning in anywhere will increase the value of that multiplier.
Symbols and Graphics
Thanks to a unique set of character reel symbols that do of course include ones themed around Apollo, Aphrodite, Hades, Poseidon, and Zeus this slot will give you a fun and exciting and fully themed gaming experience for sure much more so when you consider its unique sound effects too.
I would also suggest you click on the pay table button to see the payout values of each reel symbol as they will change based on the stage level you choose to put into live play per spin.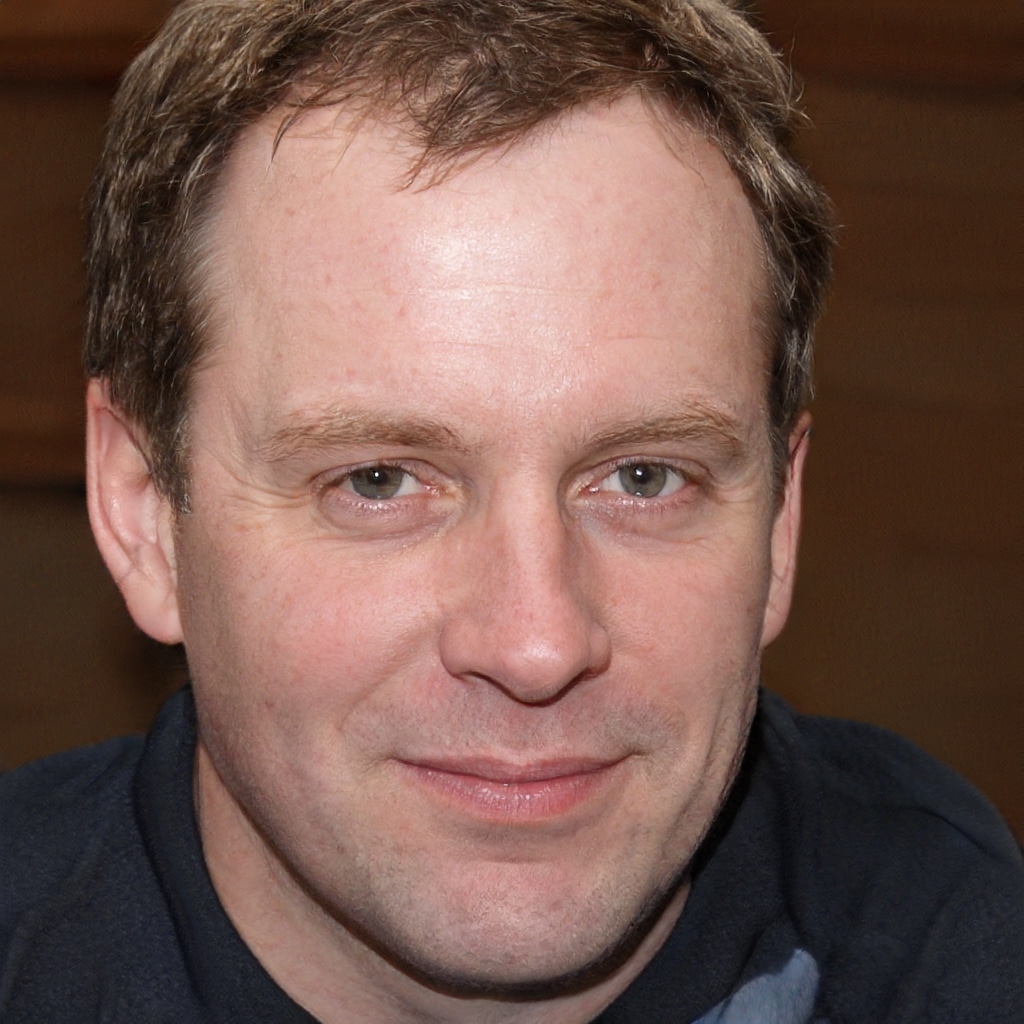 Andy lives in Rotherham in the UK. He has been playing at both land based and online casinos for a number of years and enjoys sharing his knowledge of the gambling industry. Contact Andy by sending a message to andyt@casinochronicle.net.