Atlantic City is considered a gambling destination within the United States, even if it doesn't share the same elite status as international gambling hubs such as Las Vegas and Macau. There are many who counted the city out several years ago, and many residents were angered by the fact that Atlantic City focused so much on gambling, calling it fiscally irresponsible.

The city certainly appears to be undergoing a revival, as two reopened casinos and sports betting helped bring in over $2 billion in 2018. This marks a significant uptick in revenue, as the figure was over 7% higher than 2017 revenues.
Reopened Casinos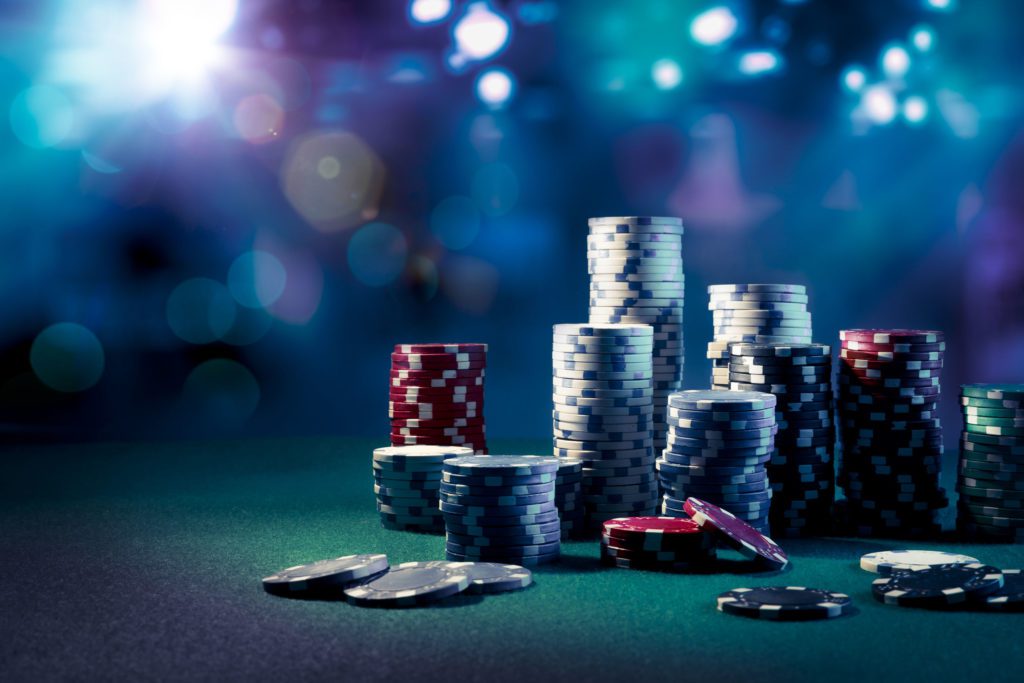 One of the major factors in the increased revenues is the fact that two high-profile casinos reopened. In 2014, five of Atlantic City's twelve casinos closed, and many believed that it was essentially over for the city's quest to become the "Las Vegas" of the East Coast. Trump Taj Mahal, which carries the name of the current president of the United States, was sold for "pennies on the dollar", and reopened as Hard Rock Hotel and Casino.

Revel Casino, which even received funding from internationally-known investment bank Morgan Stanley, ultimately failed as well. It reopened last year as Ocean Resort, after Revel filed for bankruptcy in 2013.

Cautious Optimism

The fact that the two casinos reopened was praised by many media outlets as a sign that there was still life with regards to a gambling sector. It marked an opportunity for more local jobs and tax revenue, but some were concerned, considering the history of the city with regards to casinos closing.

The chairman of the New Jersey Casino Control Commission pointed out that the market will change in the new year. He stated:
While the city had a good year, market adjustments from competition occurred and will continue into 2019. The continuing strength of internet gaming plus a growing sports wagering market will provide the industry with tools to compete."