It is something of an open secret that Caesars Entertainment Corp have been looking to expand, as they are currently playing catch-up with many of their much bigger rivals, but if rumours swirling around Vegas are to be believed Caesars may be about to merge with Golden Nugget Casinos.
It is the owner of Golden Nugget Casinos, Tilman Fertitta, who, if those rumours are to be believed, has approached Caesars Entertainment Corp in the hope he can arrange what is known as a reverse merger. That would see Caesars being the company that takes over the Golden Nugget Casinos and all current share holders in the former will remain shareholders of the new much bigger company.
As the news of this potential merger deal spread it had the knock-on effect of sending shares in Caesars up in value, at one point up to 8%, however they then settled once more, but were showing a 5.8% rise on the day.
Even though Caesars, are fresh out of bankruptcy they are looking to expand, of that people are certain, but whether this deal is one that is going to fit in with their current business strategy does remain to be seen.
As for the direction that Caesars has been moving in recently, they have been investing heavily in the sportsbook market place in Macau. However, they will also be looking into investing in sportsbooks back home, with the legalisation of sports betting in many individual US States recently.
In fact, it was only last year that they bought another casino and horse racing company over in Indiana for a huge $1.7 billion in cash, that being Centaur Holdings LLC so they do appear to have an appetite right now for expansion, and the Golden Nugget Casinos deal may be tempting for them.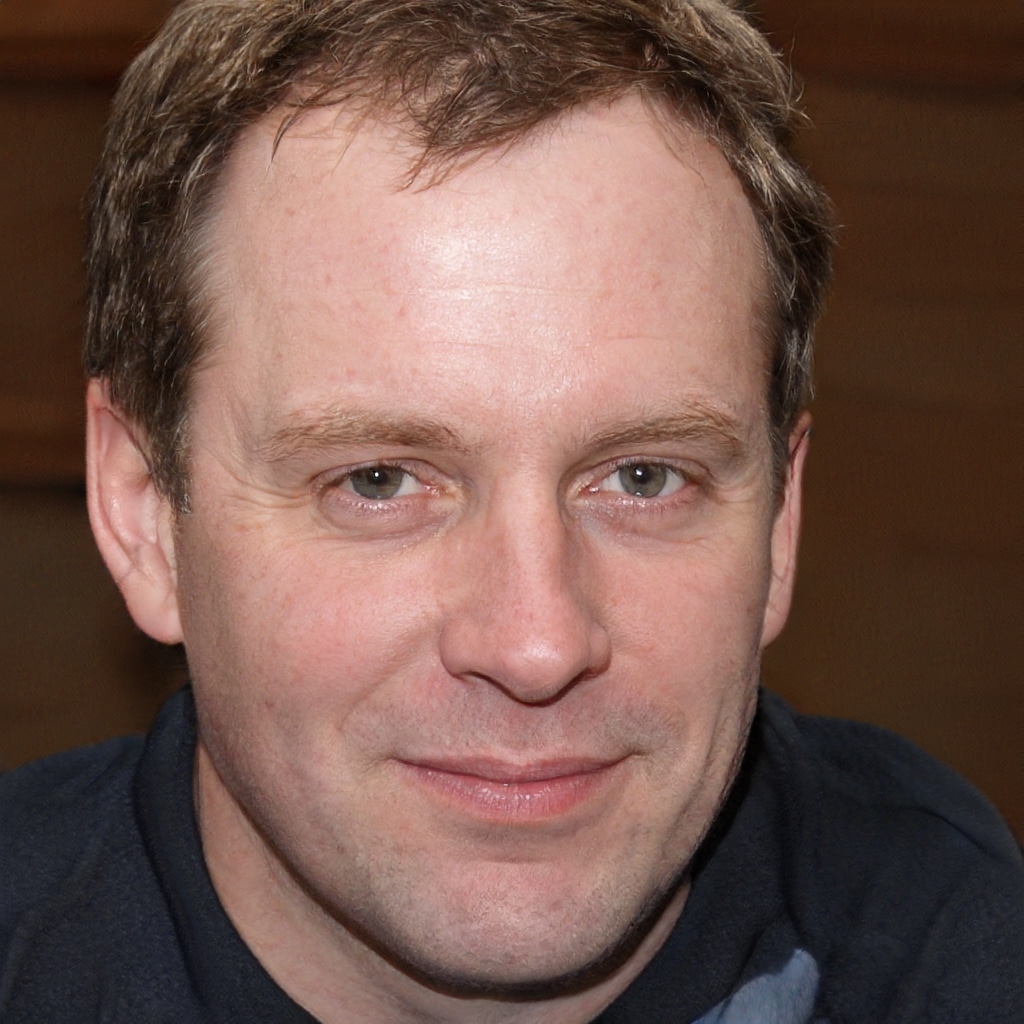 Andy lives in Rotherham in the UK. He has been playing at both land based and online casinos for a number of years and enjoys sharing his knowledge of the gambling industry. Contact Andy by sending a message to andyt@casinochronicle.net.