If you are familiar with the gambling industry, you know that every once in a while there is an unfortunate story where someone wins a large amount of money, but cannot claim it due to some unfortunate mistake.

Recently, a D.C. woman won thousands at a slot machine at a Maryland Casino, but apparently, has not received anything in terms of a payout. The incident took place at MGM National Harbor, located in Oxon Hill, Maryland.

A Digit Off

The woman's name is Cynthia Obie, and she won "thousands" at a slot machine, although she refused to clarify the exact amount of her winnings. However, when she gave her social security mistake to casino staff, a mistake was made.

Unlike many other situations, it was actually the casino employee that entered the wrong social security number. As a result; the social security number that was entered belonged to an individual who owed child support. Obie's winnings were confiscated.

Apologies Given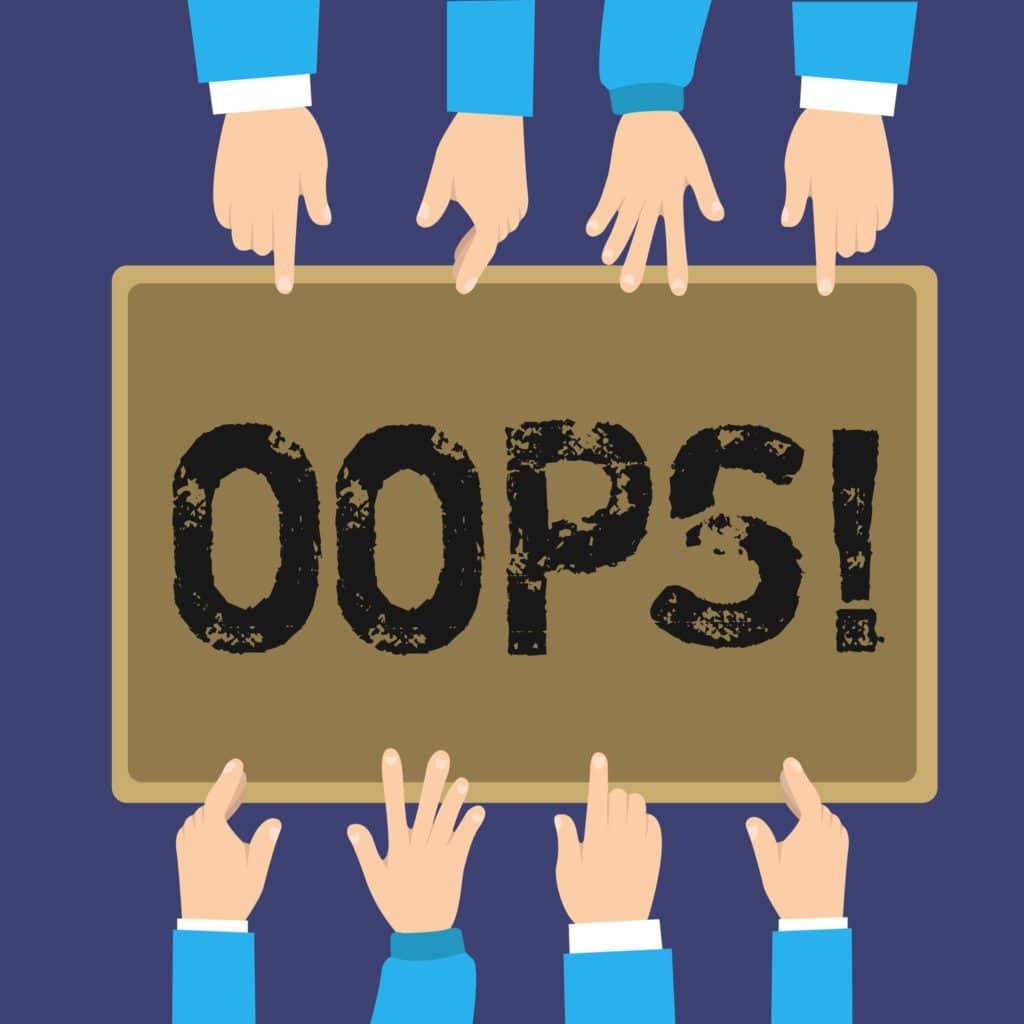 Obie stated that she was "very excited". She also stated that the mistake didn't make any sense, considering that she couldn't possibly owe any child support. She said: "All of my daughters are grown. I've never owed child support." Instead of receiving her winnings, she was offered $200 in "free play credit" and drink vouchers.

A spokesperson for MGM apologized for the situation, but seemed to indicate that it wasn't in a position to do anything for her additionally. Specifically, they stated: "Due to the Maryland Lottery and Gaming Control Agency, we cannot provide an additional payout for this jackpot." The spokesperson did add that if she pursued the issue with the Maryland Gaming Commission, she could collect the winnings.

Obie is, understandably, not pleased with the situation. She pointed out that MGM is a company that has billions in revenue, and was disappointed that they could not fix the situation. Obie elaborated: "You do the research: I won fair and square. I just want my money."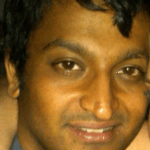 Neil Mathew has been writing about technology and business for years now, and is interested in how emerging technologies will affect the gambling/casino sector.