The excessive heat has often played a part in the drop in revenue and the reduced footfall in Vegas based casinos each August. However, it would appear that this August has been a terrible month for all Vegas Strip based casinos as figures finally released have shown.
Collectively those properties have seen a 12.4% drop in their revenues for August, a figure that is sure to strike fear into many gambling company CEO's of course. However, two CEO's, Mark Frissora of Caesars and Jim Murren of MGM had forecast such a downturn in revenue.
In fact, it would appear that it is not only the glitzy gambling palaces up and down the Las Vegas Strip that have been feeling the pinch, for gaming revenues in the Downtown area also fell by some 4.75% with local casinos in the area which usually cope well during the hot summer mothers, due to their loyal customer bases saw revenues drop by some 7.53%.
Those figures however are not replicated in the actual number of people who visited Vegas over August, for occupancy was down just 1.6% on where it was last August and the number of visitors to Vegas was only down by some 0.2%.
Those casino revenue figures give a very clear indication that whilst people are still visiting Vegas in very numbers, many of those visitors are choosing to spend their money on other activities other than just gambling.
It was not all doom and gloom for Nevada based casinos, for some of them based in different areas have seen their respective incomes jumping this August include an increase in revenue in Washoe County of 7.37%.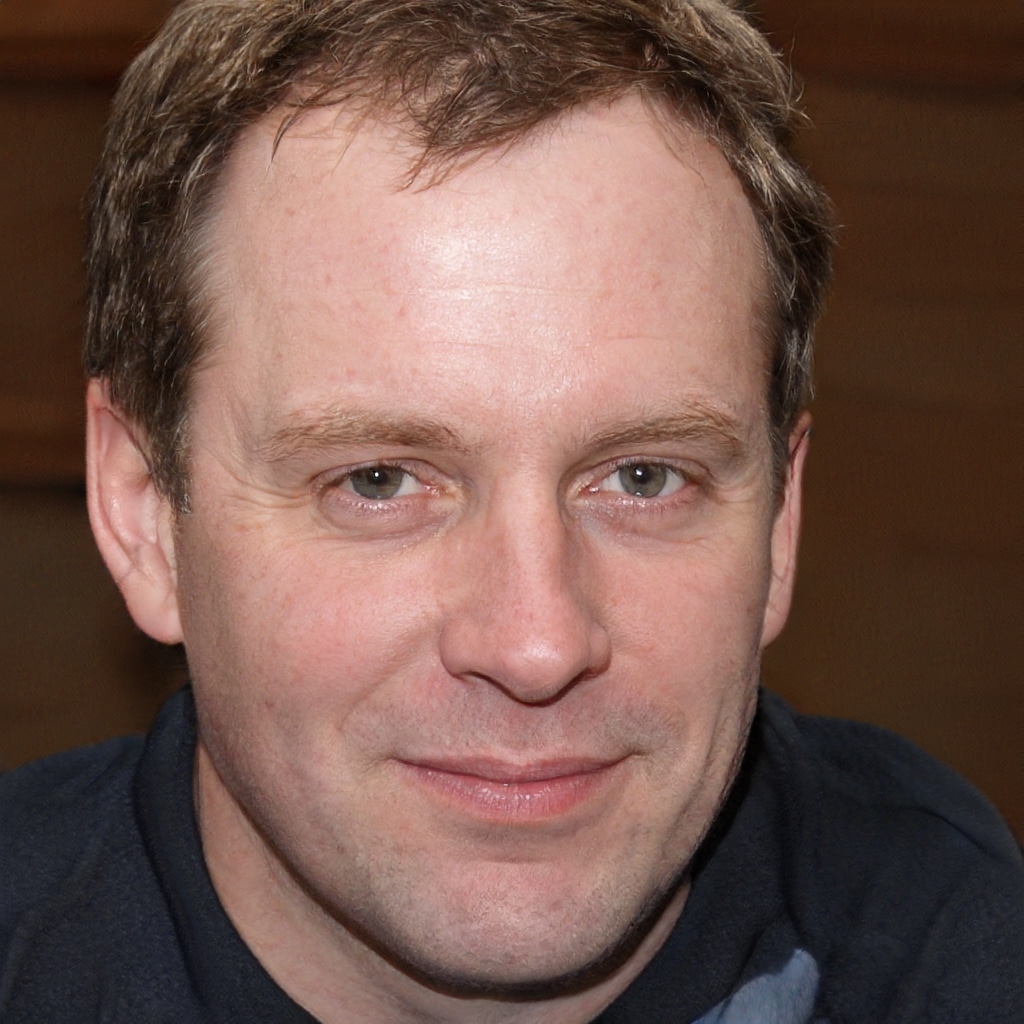 Andy lives in Rotherham in the UK. He has been playing at both land based and online casinos for a number of years and enjoys sharing his knowledge of the gambling industry. Contact Andy by sending a message to andyt@casinochronicle.net.