A leading NFL figure has urged the league to change its approach to sports betting and embrace the opportunities offered by legalization.
Since the May 2018 decision by the U.S. Supreme Court to strike down the federal law that had prevented states from legalizing sports betting, there has been a scramble in other sports leagues to take advantage of the new sports betting markets being set up in a number of states.
The NBA has struck a partnership deal with casino operator MGM, and the NHL has made daily fantasy sports company FanDuel – now owned by bookmaker Paddy Power Betfair – its betting partner. But although individual NFL teams have been exploring potential links with betting operators, the NFL itself has remained largely silent on the issue.
Integrity fees
Michael Lombardi, whose NFL career spanned 30 years, thinks that the NFL is missing out. Lombardi worked as a scout for the Cleveland Browns and the San Francisco 49ers in the 1980s, then served as director of personnel at the Oakland Raiders before concluding his career as an assistant on the coaching staff at the New England Patriots. Speaking on a Yahoo podcast earlier this week, he said that the NFL had been avoiding the issue for too long:
We have to stop burying our heads in the sand about this gambling thing. It's ridiculous. Football is a passionate sport, fans love it, fantasy football makes it even better."
One of the potential sources of additional income for the NFL would be the introduction of an integrity fee paid by gambling operators. But while the three other main professional leagues in the US – Major League Baseball, the NBA, and the NHL – have all supported the idea of integrity fees, the NFL has not. Prior to the Supreme Court decision, the NFL was the most prominent sports league speaking out against legalization, and it seems that the anti-betting sentiment remains strong with the league.
American Football Player Running for a touchdown image from shutterstock.com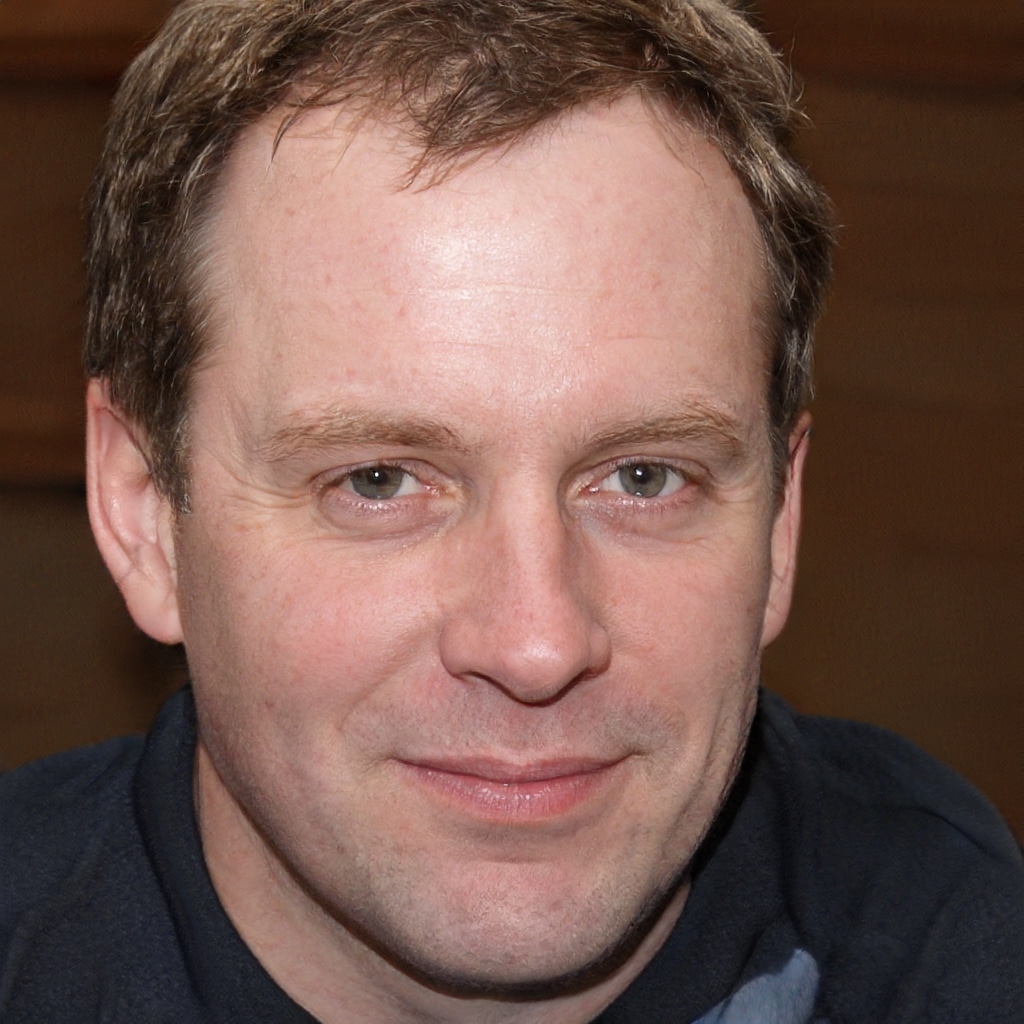 Andy lives in Rotherham in the UK. He has been playing at both land based and online casinos for a number of years and enjoys sharing his knowledge of the gambling industry. Contact Andy by sending a message to andyt@casinochronicle.net.