One of the true signs of a successful business is the fact that it has many repeat customers. It doesn't matter whether it's a retail store, a construction company, or an expensive restaurant, the fact of the matter is that individuals tend to go back to a business when they have a pleasurable experience.

It certainly appears as though Macau is providing a pleasurable experience to tourists, especially considering the fact that many tourists return for more. The official Macau tourism data has been released, and over 32 millions have visited the most popular gambling hub in the world last year.

Repeat Tourists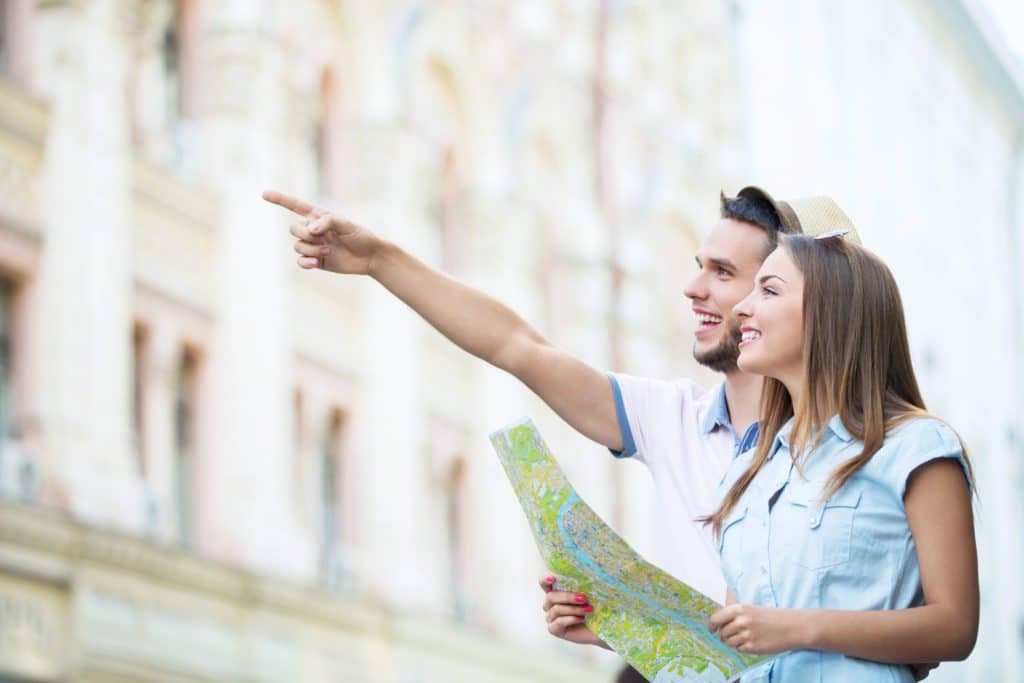 Out of the over 32 million tourists that visited Macau, over 7 million tourists had already been to Macau and just over 10 million visitors were experiencing Macau for the first time.

Over 7 million tourists had visited the city multiple times, showing that the destination certainly has some long-lasting appeal with regards to tourism. The tourists were mainly from mainland China and the United States.

Not Just To Gamble

Macau is an autonomous territory and is one of the world's richest regions and much of its economy depends on gambling. Interestingly enough, 9.1% of the tourists didn't even claim that gambling was a reason to visit the destination.
Apparently, a majority of the tourists were attracted to the fact that there were many incredible shops and restaurants to explore. 9.1% of the repeat tourists cited "shopping" and "good food" as their reasons for visiting. In fact, there are many who believe that the region has some of the best experimental food in the world, touting the fact that its local cuisine fuses the best of Chinese and Portoguese cuisines. Sonia Palmer, a female restaurateur in Macau, goes as far as to say that the region is trailblazing in its approach to food, stating: "I would dare say Macanese cuisine was the first fusion food in the world."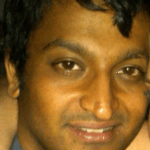 Neil Mathew has been writing about technology and business for years now, and is interested in how emerging technologies will affect the gambling/casino sector.