New Orleans is mostly known for its tourism sector, which broke records last year in 2018, when over 18 millions visitors spent billions in the city that many consider to be one of the biggest tourist attractions in the southern United States. It appears as though that it has also done well with respect to gambling revenue, as well.

While other cities in Louisiana did not experience much of an uptick in gambling revenue, it appears as though New Orleans has thrived in 2018. This should not come as much of a surprise, considering that unlike other Louisiana cities, many consider the city to be a "must-see" destination. For example, the New York Times named the city the best place to visit last year.

Specific Numbers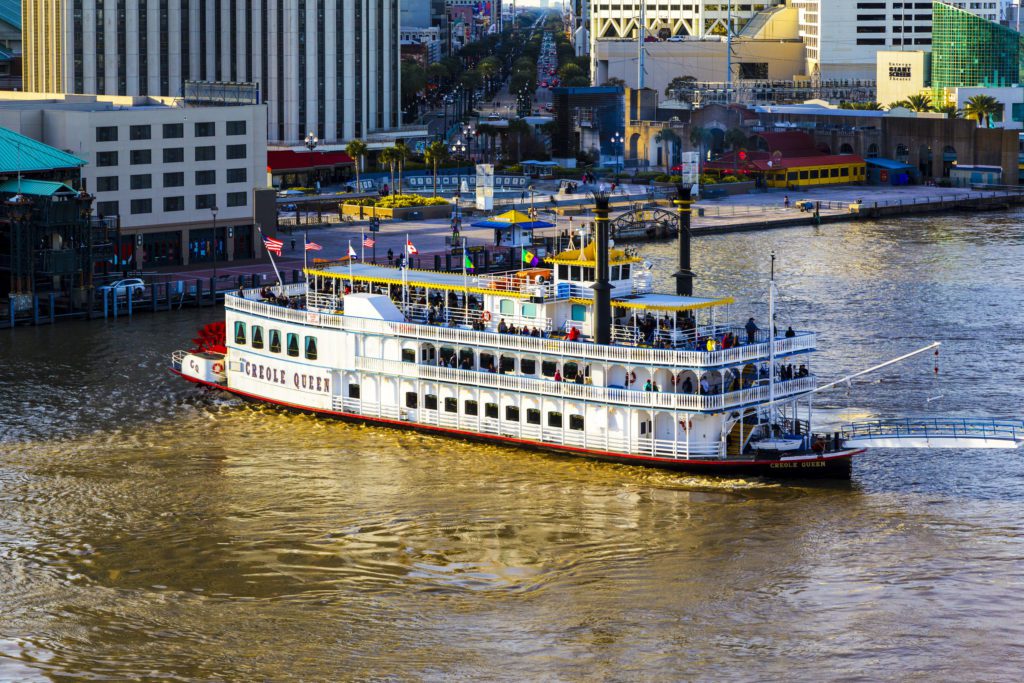 Much of Louisiana's gambling sector focuses on riverboats, thanks to the Mississippi River, the longest river in the United States. Interestingly enough, this particular aspect of Louisiana's gambling revenue wasn't that impressive, as the entire state actually generated $221.3 million in December 2018, which was 2.6% less than December 2017 revenues.

However, New Orleans excelled where other cities lagged behind. For example, it posted a 5.5% increase in video poker revenue, bringing in $52.1 million in December 2018, compared to $49.4 million in December 2017.

New Orleans An Exception

For those interested in the overall big picture, New Orleans gambling revenue grew from $50.1 million to $53.8 million. The city's most well-known casino, Harrah's, posted $27.4 million in winnings, which is 7.7% more than the $25.4 million posted in 2017.

The city that fared the worst in Louisiana in terms of gambling revenue was Baton Rouge, with winnings at three of its most famous gambling riverboats plunging by over 15%. Shreveport, another notable Louisiana gambling city, remained about even, with revenue down 1.6%.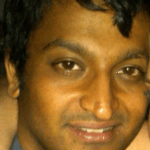 Neil Mathew has been writing about technology and business for years now, and is interested in how emerging technologies will affect the gambling/casino sector.