There have been many that have questioned about whether the trucking industry will be able to consistently grow in the future. There is little doubt that trucking is crucial to the supply chain and affects various sectors , but some believe that the industry faces significant challenges.
Many believe that updating truck stops to be more convenient and efficient than ever is important to the overall sector as well. Pennsylvania is one of the most important states when it comes to the casino sector, and it passed legislation that allowed for gambling in truck stops in late 2017, well over a year ago. Finally, a Pennsylvania truck stop will be actually capitalizing on the legislation.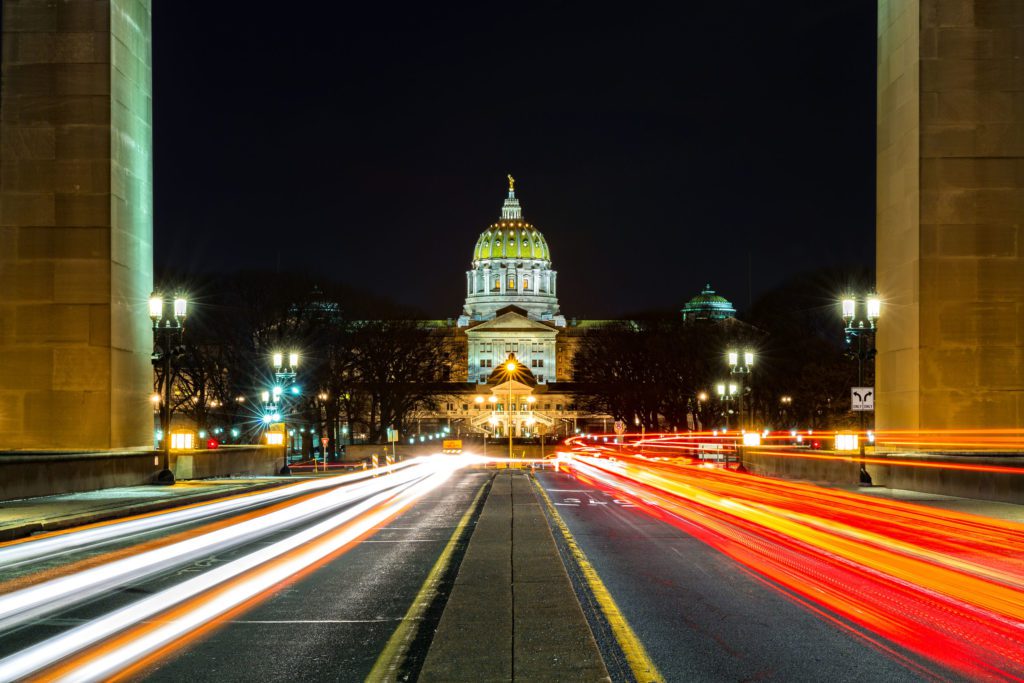 A Tiny Casino

In fact, Bandit Truck Stop in Lehigh Valley is planning on focusing on making gambling a focal point of the establishment. It plans on remodeling its second-floor lounge by adding five slot-machine style gambling terminals that is sure to attract new customers who feel the need to blow off some steam or enjoy themselves, whether they are locals or simply stopping by.

Zackary Bilotti is the controller of Pipeline Petroleum, Inc, which owns and operates the truck stop. He believes that many gamblers who would travel to other casinos will stop by the truck stop instead. He stated: "They don't have to drive to Sands or Penn National. It's in their own backyard."

Making The Cut

It must be said that it's not easy for truck stops to necessarily qualify to allow video gambling terminals on the premises. The law requires the truck stops to sell an average of 50,000 gallons of diesel per month, must sit on 3 acres of land, and also have to have 20 parking stops for trucks, as well.

As if that wasn't enough, the location must also be inspected by the Pennsylvania Gaming Control Board, as well. The terminals can only accept cash, and will be taxed at a rate of 52 percent, as well.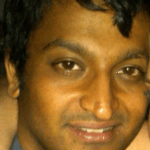 Neil Mathew has been writing about technology and business for years now, and is interested in how emerging technologies will affect the gambling/casino sector.