Legal sports betting has finally arrived in Pennsylvania, with the public launch of the sportsbook in Hollywood Casino located at Penn National Race Course in Grantville.
The facility began taking bets from the public on Saturday, becoming the first in the Keystone State to do so following the effective legalization of sports betting in May.
The sportsbook operation is being run by the US arm of UK bookmaker William Hill in a partnership with the casino's parent company, Penn National Gaming. Last week, the venue carried out tests to ensure that staff and equipment were in compliance with regulatory requirements in the state, and there was a period of additional testing on Friday in order to satisfy the Pennsylvania Gaming Control Board that the facility was fully compliant ahead of Saturday morning's opening.
Split profits
The precise details of the partnership between William Hill and Penn National have not been revealed, but it has been reported in the US media, that the two companies will split profits equally, once expenses and local taxation requirements have been met.
Penn National Gaming, which is located in Wyomissing, Pennsylvania, currently runs over 40 gambling facilities in the United States and Canada, with many operating under the Hollywood Casino brand. Having grown considerably in recent years, the company can now claim to be the biggest regional casino group operating in the US.
There has been some controversy in the sports betting industry over the level of taxation imposed on operators in Pennsylvania under new rules. Operators have to pay a $10 million licensing fee, along with a 34 percent gross revenue tax, a 2 percent local tax and a 0.25 percent federal excise tax. But despite the unfavourable tax climate, the sports betting market in Pennsylvania is predicted to be lucrative, and a number of operators are preparing to launch sportsbooks in the state.
Businessman cutting red ribbon image taken from shutterstock.com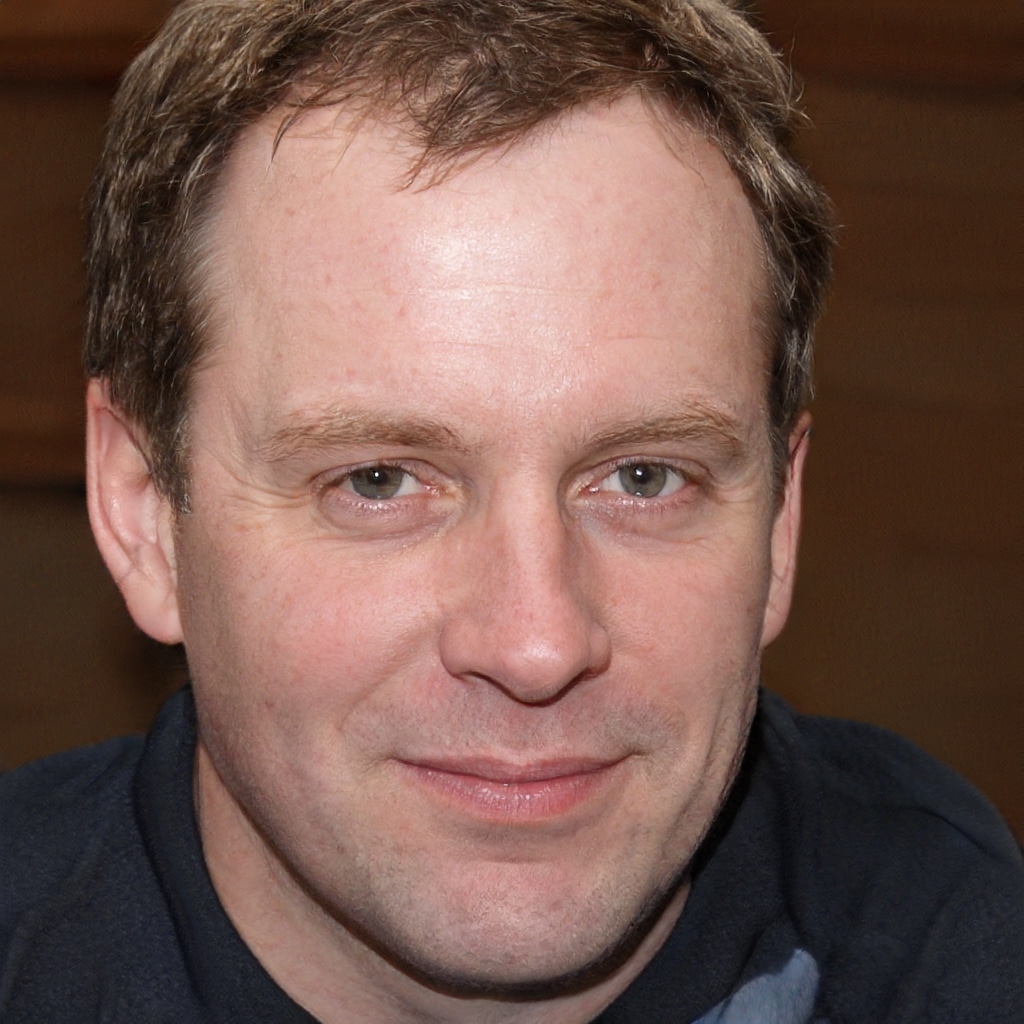 Andy lives in Rotherham in the UK. He has been playing at both land based and online casinos for a number of years and enjoys sharing his knowledge of the gambling industry. Contact Andy by sending a message to andyt@casinochronicle.net.