Bingo is more than an entertaining game that offers up cash prizes. It's also a useful tool in helping to improve your mental wellbeing. From boosting cognitive function to providing a meaningful social experience, bingo offers up a number of valuable benefits for players of all ages. There are over 100 million bingo players around the world, and they are all benefiting in some way from taking part in this activity.
Improving Cognitive Function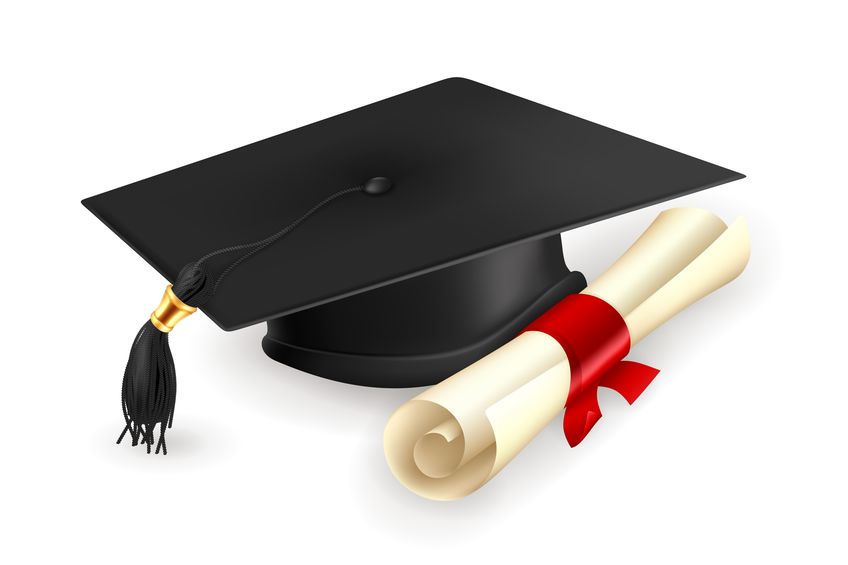 The base concept of bingo inherently has the potential to improve brain function on an intellectual and cognitive level. It's a simple activity that keeps your mind active, allowing you to exercise your brain in a way that few other games can.
In a study by researchers at the University of Southampton, the team found that bingo players perform better on cognitive tests than individual who do not play the game. In this particular study, 112 people were involved. They were divided into four groups:
Young bingo players (aged 18 to 40)
Older bingo players (age 60 to 82)
All of the groups were tasked with a number of cognitive tests that measured their "fluid" abilities – which requires speed, accuracy, decision making and quick responses. The results of the test demonstrated that both younger and older bingo players were able to respond more quickly and with greater accuracy than the subjects who didn't play bingo.
The researchers believe that this is due to the fact that bingo players are used to looking for numbers amidst distractions. The visual searching that bingo players perform while engaged in the game requires "effortful processing" that non-bingo players aren't accustomed to.
"Bingo is just as valuable an activity to take part in as bridge, or doing puzzles," says Julie Winstone, one of the researchers involved in the university's study. "It uses different processes, and it seems that the best thing is to do a range of activities."
So, it certainly makes sense that bingo is such a popular activity in retirement communities. Still, the game can benefit players of all ages, so younger adults should also consider playing bingo for a fun and simple way to give their brains a boost.
An Enriching Social Experience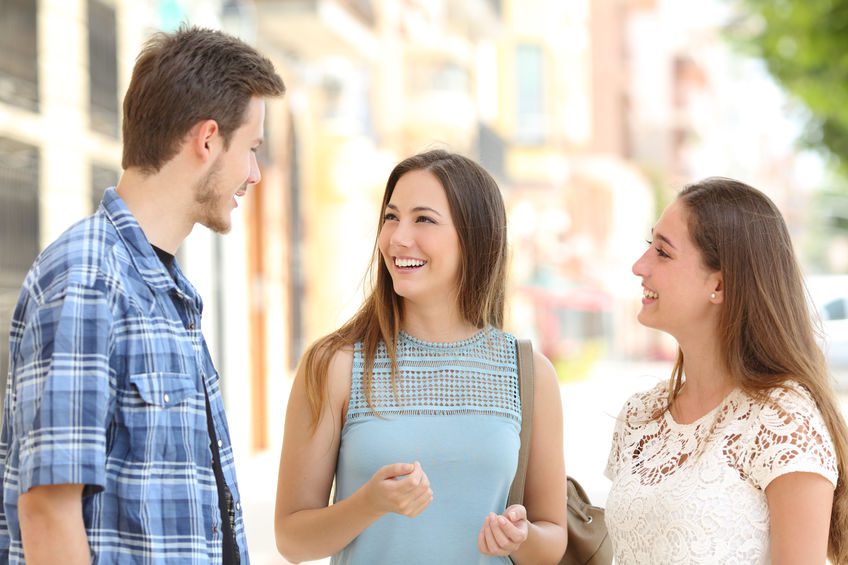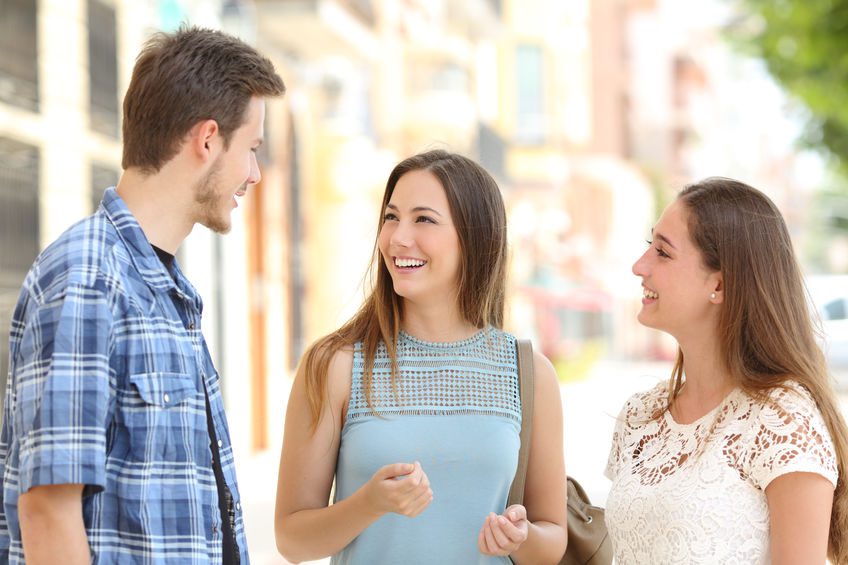 Another major benefit of playing bingo is the social aspect that's involved. When you visit a bingo hall, you're getting yourself out of the house and interacting with new people. A bingo hall is not a quiet place, bustling with plenty of cheering and conversation to make your smile. This type of social interaction also has a positive effect on mental well-being among bingo players.
A recent study involving nearly 1000 individuals confirms this. Researchers at the Rush University Medical Centre in Chicago found that bingo is one of the most beneficial activities for maintaining a healthy mental well-being. They found that bingo not only improves cognitive function but also improves mental health to the point that older players are able to
The average age of individuals involved in the study was 82 years old. Of those interviewed, the people who played bingo and took part in other social activities, were less likely to need assistance with everyday tasks like getting dressed for going upstairs.
Lead researcher, Bryan James said:
Social activity has long been recognized as an essential component of healthy aging, but now we have strong evidence that it is also related to better everyday functioning and less disability in old age."
These type of social activities also have the ability to reduce stress and ease the symptoms of depression among both older and younger players. Over the years, several studies have found that joining community groups and taking party in social events can lead people of all ages to develop a sense of support, belonging and meaning. In one particular study, researchers at the University of Queensland found that individuals who did not identify with a social group were 50% more likely to experienced continued depression in a month's time.
Even in the online gaming world, bingo is considered a very social activity. Even though you're not visiting an in-person venue, players are still encouraged to interact with one another in the chat room. There are also "chat games" that get players talking to one another by answer trivia and math questions. In fact, studies have shown that 52% of online gamers report feeling close to friends that they have met online.
Bingo as a Fundraising Effort
The game of bingo has some great indirect effects on mental health, as well. Around the world, many charities hold bingo events as a fun and simple way to raise funds. Bingo is a popular fundraising tool because it is quite easy to set up this kind of event. Minimal equipment is needed, and bingo is a crowd-pleasing game that takes place in a social environment.
Mind, a UK-based mental health charity, often uses bingo games to raise money to support its services. There are over 130 Mind locations across England and Wales, which provide specialised support to individuals who are struggling with their mental health. Over the years, bingo events have raised hundreds of pounds for Mind UK, allowing the charity to support many more people with its valuable support services.
Just the Facts
There have been many studies that extoll the wide-ranging benefits of playing bingo. Here are just some of the most important findings:
Adults who play bingo are 47% more likely to suffer the effects of dementia later on in life
52% of online gamers feel close to friends that they have met in the digital space
Taking part in social activities reduces the likelihood of continued depression
Bingo players of all ages before better on cognitive tests
Who Benefits the Most from Playing Bingo?
While many studios focus mostly on older individuals, bingo is a game that has plenty of mental health benefits for players of all ages. Older players see a more direct and instant benefit from playing bingo but it also helps young people keep their minds active and their lives social.
So, if you're looking for a simple way to give you brain a little boost or a fun activity that helps you connect with others, you should definitely consider playing bingo. The game offers up a multitude of benefits, providing entertainment, social support and cognitive benefits.
Bethany is a graduate of York University's Professional and Creative Writing program. Having earned her degree in 2009, she quickly jumped into blogging and has worked as a writer in the casino market for 10 years. Bethany loves all things gaming and, when she's not writing, you can usually find her glued to her Xbox.