There is one sure-fire way that you can win regarding online slot games, and that is to own the casino site at which they are available. However, that is probably something you did not want to hear if you are an avid slot player!
The reason for me saying that, and it is certainly something that you do need to be fully aware of when you set about playing online slots in a real money playing environment, is that all slots will have been designed with a certain RTP attached to them.
RTP means return to player, and each slot will be designed to return a certain percentage of all players' stakes as a winning payout, either by things such as base game spins, bonus game payouts or in some cases via the progressive jackpots attached to a slot machine.
Therefore, over the long term operation of any slot machine and it doesn't matter whether they are in a land based casino, or available as online or mobile slots, the owner or operator of those machines is guaranteed to make a profit from them.
As a player though, it is the journey you are going to have on any one single session that will determine whether you do win playing slot machines of any description or not, and with each slot machine being random and having to be certified as being such, there is no way of predicting correctly when they are going to pay out, but there are several ways that you can play them to increase your winning chances.
In fact, by putting into place a well thought-out playing strategy you could have more winning online slot playing sessions than losing ones, and below I will be giving you an insight into how to put together such a slot playing strategy that may just improve your chances of winning at online slots.
Understanding the Design of Slot Machines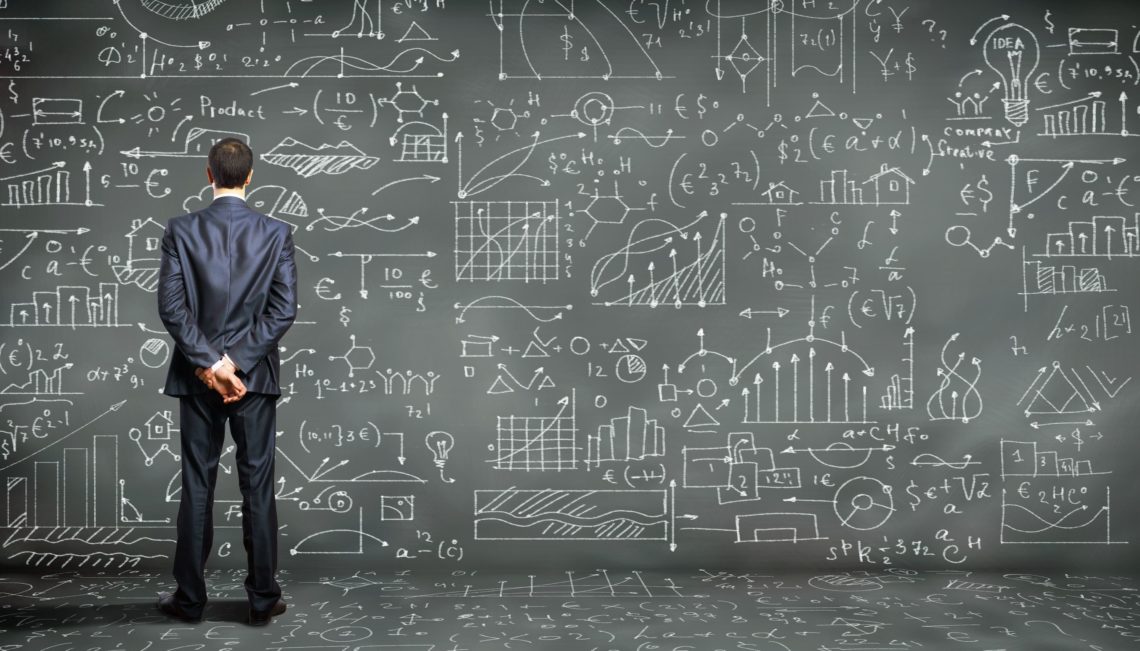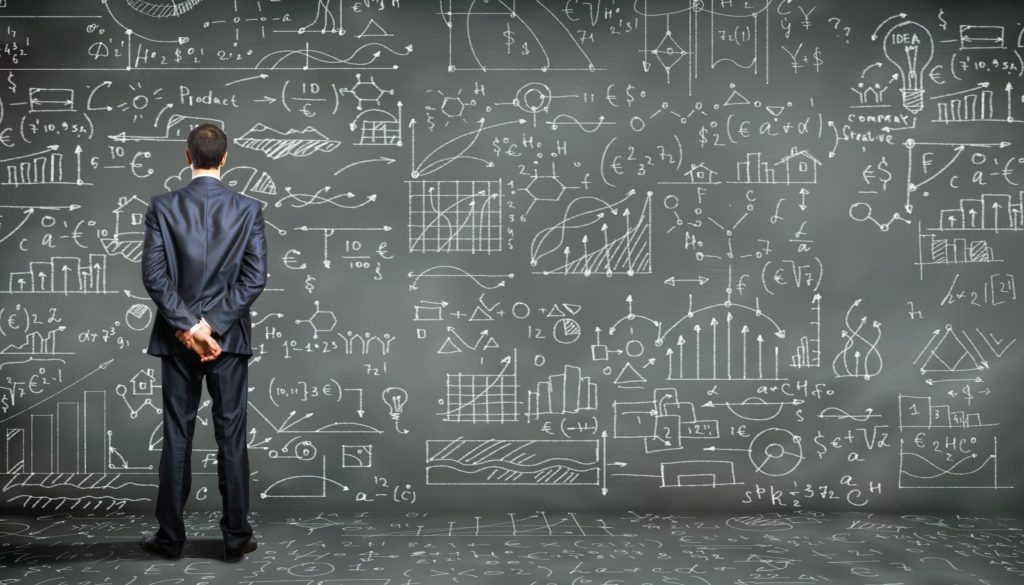 As far as just which types of slot machines you are going to have access to online, well they are just as wide and diverse in their design as land based slot machines. Below you will see the six main types of slot games that you will have access to as an online slot player.
The coin denomination you play for in a land based casino can, and often does, affect the long term expected payout of each slot. For example, when playing a video slot game with the coin values set at pennies, the RTP of that slot will often be much lower than when playing with coin values that have been set at 0.05, 0.50 or any other higher value such as 1.00 or even 10.00.
However, online slot game designers tend to design their slot machines with the exact same long term RTP no matter what coin values or stakes their games are being played for, so penny slot players get to access the same slot game RTP's as high rollers tend to do.
So never be under the impression you will increase the payout percentages when playing for higher coin values and stakes online as that is usually not the case!
The only types of slot machines that are going to work in a completely different way and could be predictable games to play are fruit machines and below I will give you an overview of how it is possible to win the jackpots on such gaming machines if, of course, you know what you are doing!
Forcing Fruit Machines to Award Their Jackpots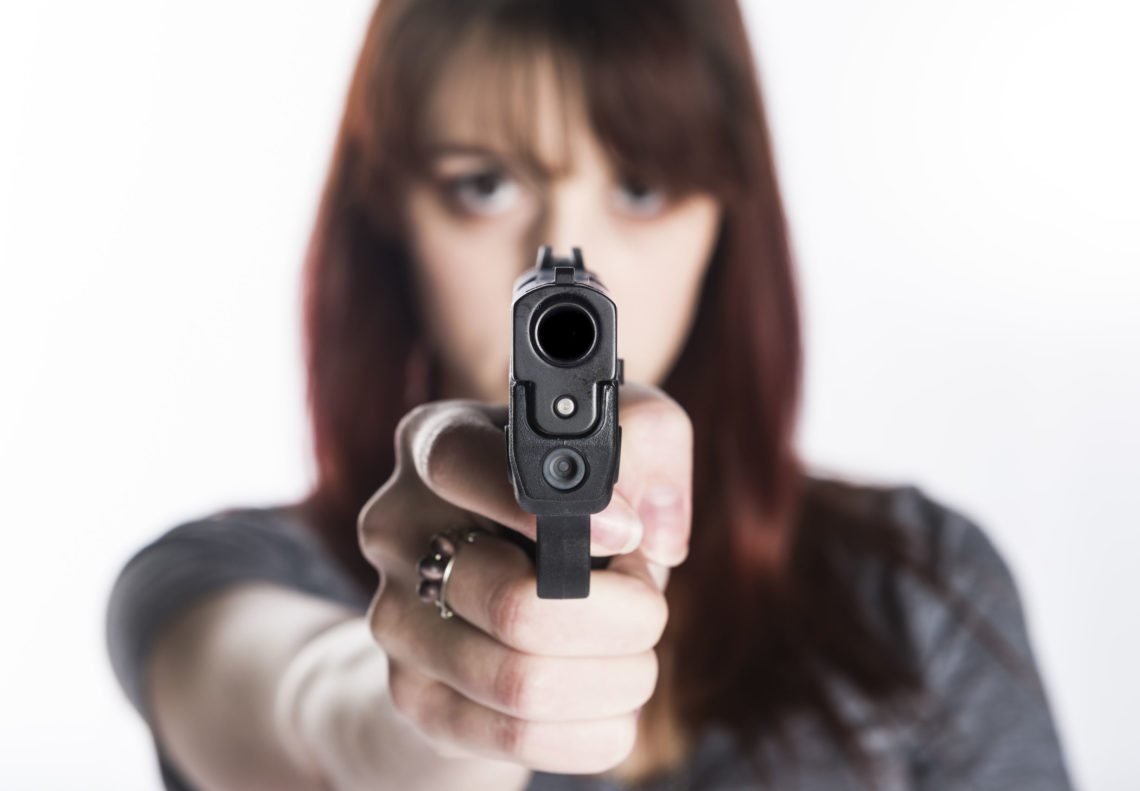 When you play a standard type of slot machine, it is at the point in time that you click onto the spin button that the random number generator will then determine whether that spin you play off will be a winning one or a losing one.
The number of reel symbols on each reel and the payouts attached to each winning combination will determine what the RTP of each slot machine is. However, Fruit Machines work in a completely different way, and are a type of slot machine many players do enjoy playing.
When playing a fruit machine you are going to find they offer a huge number of bonus games and bonus features, and as such can be much more entertaining slots to play.
However, what each fruit machine or AWP (Amusement with Prizes) machine as they are also known, has been designed to do is to achieve its payout percentage once it completes a fully pre-determined cycle of base game spins.
Therefore if one such gaming machine is designed to payout 96% of players stakes once a full cycle of base game spins has been played off, which could be hundreds of thousands of spins by the way, but it is nearing that number of spins and the RTP it has so far achieved is 90%, then the fruit machine will do whatever it needs to do to achieve that 96%.
As such, whoever plays the machine once it is trying to boost up its RTP will find they spin in lots of jackpots or will achieve a long series of winning spins until the RTP is achieved.
What some players have found is that by playing a fruit machine they are able to determine which part of its cycle it is in and whether it is going to payout or not. In fact, some players will force the fruit machines they are playing to payout their jackpots.
The way they will do that is each time they win something they will take, for example, the double or nothing type of gamble game, which on a fruit machine often will allow players to continue to take and gamble their winnings until either they lose them or finally win the jackpot.
If a player does continually take the double or nothing gamble game option and keeps on losing then eventually the RTP of the fruit machine they are playing will get so low the machine needs to raise it back up, and it will do so by ensuring the next gamble game taken will be a jackpot winning one if the players continues to take the gamble option.
Turn on Your RTP Radar!
The one way that you are going to guarantee that over your long term play you will get more winning payouts is by sticking to playing the slots that have been designed with the highest possible RTP's.
All licensed casino sites these days are required by law to give their players all RTP and house edge information, and therefore you will often find that very important information on the website of each casino.
However, some designers will put that information on the slot machines pay table or even on the help files of each game, so you should first arm yourself with that all important knowledge, for by playing a slot offering an RTP of 98% you will get more winning spins and more of your stake money returned to you than you ever would playing a slot with a payout percentage of 92%.
Correct Use of Casino Bonuses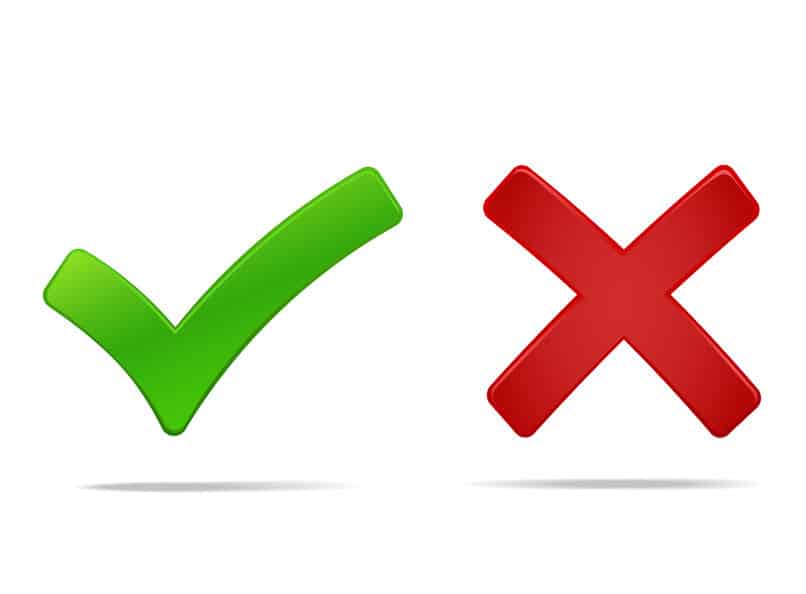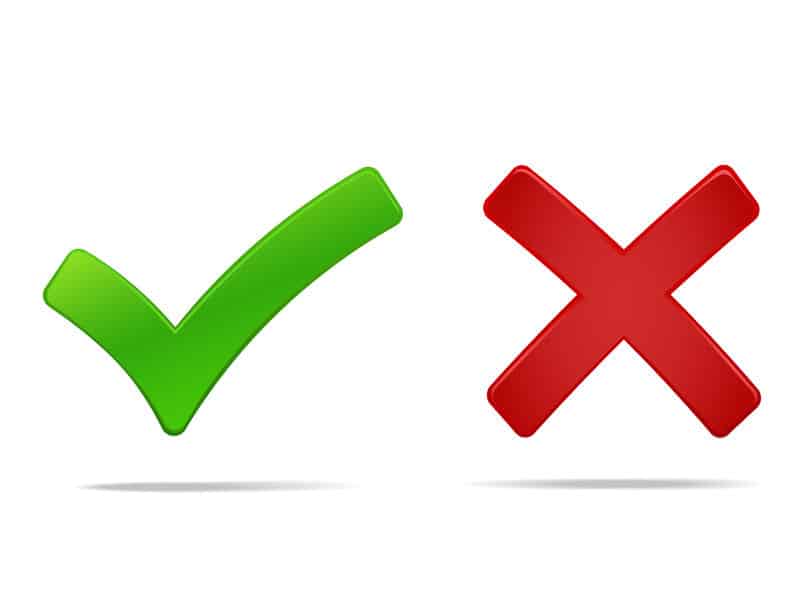 The only ammunition you have as a slot player is of course your bankroll, and as such you need to become very adept at knowing just how to use that bankroll optimally.
With the addition of casino deposit bonuses and match bonuses and the like, a player can boost the value of their bankroll, however, the terms and conditions including things such as play through requirements and maximum cash out limits attached to many bonuses makes spotting a truly valuable one very difficult these days.
The general rule of thumb for any slot player when it comes to whether or not they should they take a deposit match bonus are listed below, so only consider making use of any bonus offers that flow your way if they offer all of the following:
Low Play Through Requirements
No Maximum Cash-Out Limits
Can Play for Any Stake with Bonus Funds
Bonuses Added Before You Start Playing
No Play Through Requirements on Your Deposit
There are of course lots of additional terms and bonus play rules a casino could attach to their bonus credits, so always make a point of reading them through, for in most cases bonuses are not worth claiming as you will always be forced to have to adhere to each t and c when using bonus funds, rather than being able to cash out a huge win when playing with your own funds instead.
Successful Progressive Jackpot Chasing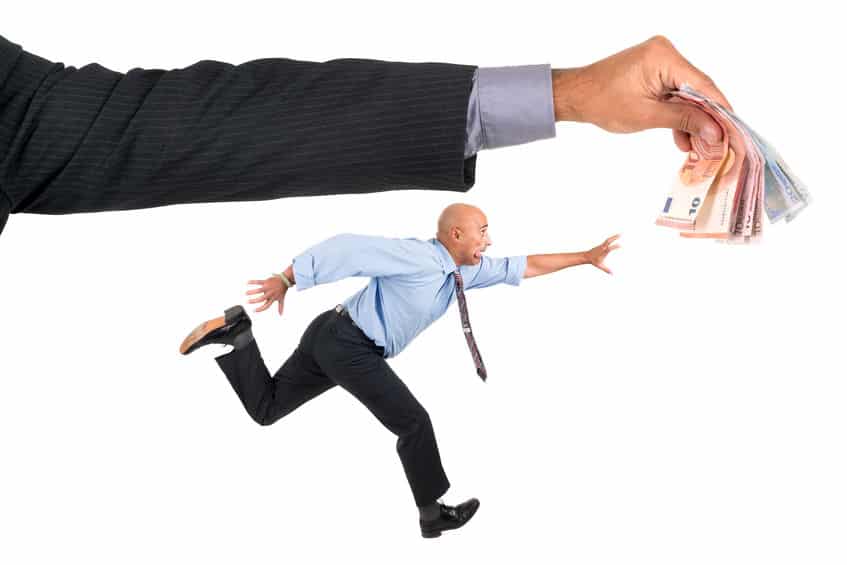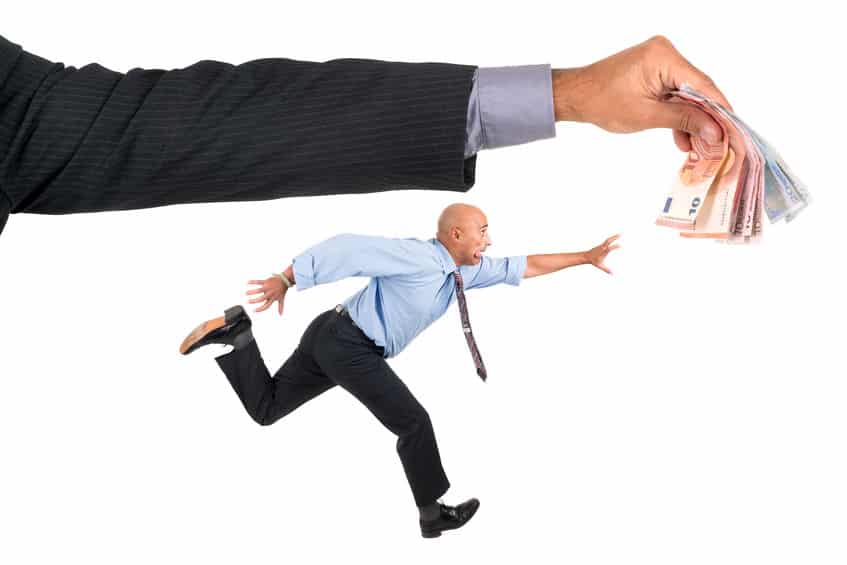 There are lots of different progressive jackpot awarding slots that anybody legally old enough can play online, and if it is those games you are tempted to play, make sure that you are fully aware that each jackpot has its own level of risk attached to it.
When playing any of the progressives that are valued in the millions of Pounds/Euros or Dollars ranges, you have virtually no chance of winning one of them, as the odds on winning such a jackpot could be as high as winning the top prize of a lottery!
That said, though, you will have a much greater chance of winning progressive jackpots that get awarded regularly. However, when playing, for example, a slot offering several different jackpots, those that do payout their jackpots more often than other slots only tend to award small amounts of cash as opposed to turning you into a millionaire.
The best types of progressive slots to play will be those that are guaranteed to be won whenever they reach a certain value such as 500.00 or even 1000.00.
But the only time you should ever consider playing those slots is when their current values are not far off the amount when they are guaranteed to be won, such as around the 490.00 mark when they are guaranteed to be won at 500.00 and obviously around the 950+ market when they are guaranteed to be awarded at 1000.00
At the end of the day it is often down to nothing more than luck when playing slot machines of any description as to whether you are going to have a winning session or a losing one, so never lose track of that fact!
David is a keen slots player and has spent countless hours playing both online and in land based casinos. He enjoys sharing his knowledge of the gambling industry and keeps a keen eye out for the latest online slot games. Contact him by sending an email to david@casinochronicle.net.