Ever since the U.S. Supreme Court decides that states can allow for legalized sports gambling, it has led to robust discussions and debates nationwide about where and when sports betting and gambling should be legal. Iowa is no exception, and it appears as though "The Hawkeye State" will finally be addressing the issue.

Obstacle Cleared

For those who are unaware, sports are quite a big deal in Iowa, as its nickname, "The Hawkeye State", also represents the professional sports teams of the University of Iowa. However, it's important to note that the nickname was given many years ago – actually, before Iowa was even a state – in 1838.

Iowa already introduced legislation to legalize sports betting that ultimately did not pass. The proposal would not only have legalized sports betting in Iowa casinos, but online as well. However, the Supreme Court's decision actually came a week too late for lawmakers to proceed.

New Year, New Slate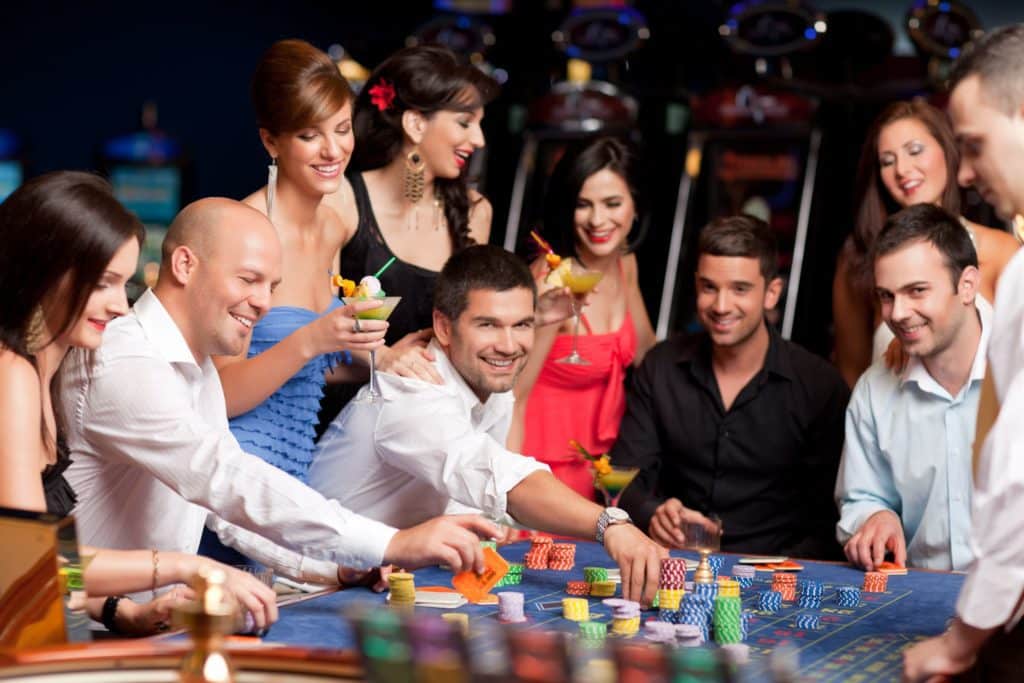 Jake Highfill has been stating since July of last year that lawmakers are "all in" when it comes to sports betting, although that still remains to be seen. While there are some opponents that attempt to take a moral stance against gambling; other lawmakers are quick to point out that gambling still occurs even when places where it is considered illegal.

Todd Prichard, the House Minority Leader, seemed ambivalent about the issue, and pointed out that it truy depended on the right regulatory framework. Senate Majority Leader Jack Whitver, who actually played football for Iowa State in his earlier years, believes that the idea of sports betting is much more accepted and prevalent today. He said: "So the question we have to answer is, is it better for us to take control of that, regulate it, keep a better eye on it and take it out of the black market?"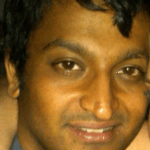 Neil Mathew has been writing about technology and business for years now, and is interested in how emerging technologies will affect the gambling/casino sector.