It's no secret that in states like New York, there is one criminal group that is famous for controlling, or influencing the gambling sector: the Italian Mafia, a highly organized syndicate of Italian crime families. While many believe that the Italian Mafia in the United States has declined in numbers and influence, others believe that they still might be influential, but simply might have smartened up with regards to law enforcement tactics.

Regardless, three men with connections to the Italian mob were arrested recently in Rockland County, the smallest county in New York State outside of New York City. They were charged with running an illegal gambling and money-laundering ring.

About The Ring

Rockland County's District Attorney identified the three individuals as John Andriello of Pearl River, New York, Brian Levine of Garnerville, New York, and Marco Minuto of Old Tappan, New Jersey. Interestingly enough, the office of the District Attorney identified both Minuto. 60, and Andriello, 65, as day-to-day managers of the operation, without elaborating on Levine's role in the crime ring.

The office of the DA also stated that the men's homes were searched and that additional evidence was found. However, the office did not elaborate on what exact evidence this entailed, although the investigation as a whole relied on surveillance, court-authorized eavesdropping, and other tactics.

Long Time Coming

Officials had apparently known about the ring for several years, but were working to gather as much evidence as possible. Officials also stated that the ring was not necessarily an insignificant one, as it had raked in millions on sporting events over the course of several years.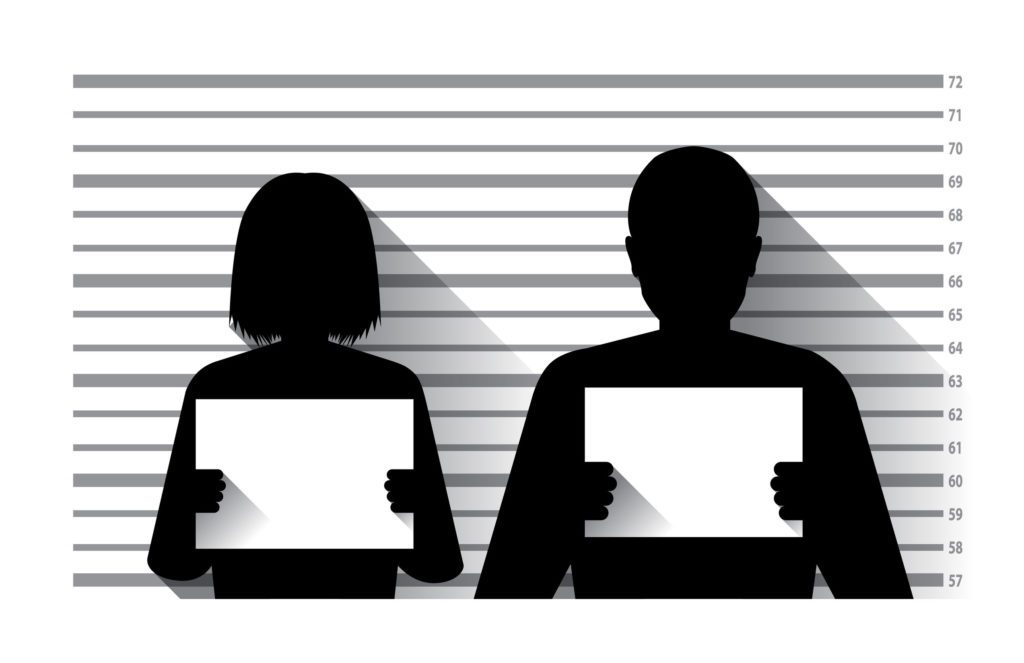 The three individuals were released and are due back in court in less than two months, on March 12. All three were charged with promoting gambling and enterprise corruption.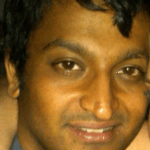 Neil Mathew has been writing about technology and business for years now, and is interested in how emerging technologies will affect the gambling/casino sector.