It's no secret that gambling can revitalize counties, cities, and even countries economically, which is why there are many places around the world that are often eager to clear the way for casinos and sports betting in terms of regulation. It appears as though the latest state that is pushing for legalized sports betting is Massachusetts, thanks to its own governor.

Governor Charlie Baker, who is one of the most popular governors in The United States, announced that his administration will file an act to allow sports betting operations in the commonwealth.

About The Act

The Act is titled "An Act To Establish Sports Wagering In The Commonwealth", which is quite self-explanatory, and it would allow for legalized sports betting at the three licensed casino operators in the state. The Baker administration has touted the economic implications, estimated that this could generate as much as $35 million in taxes in 2020.

There are other sources that suggest the number could be higher. Specifically, a white paper from the Massachusetts Gaming Commission estimated that the number could be as high as $45 million, depending on whether online betting was also legalized.

More Details

Of course, the act is certainly not an open invitation for all establishments to suddenly establish sports betting operations, as there are some clear regulations and restrictions involved. The locations where sports books would be allowed are the MGM Springfield casino, the Encore Boston Harbor casino (still unopened), and the Plainridge Park casino.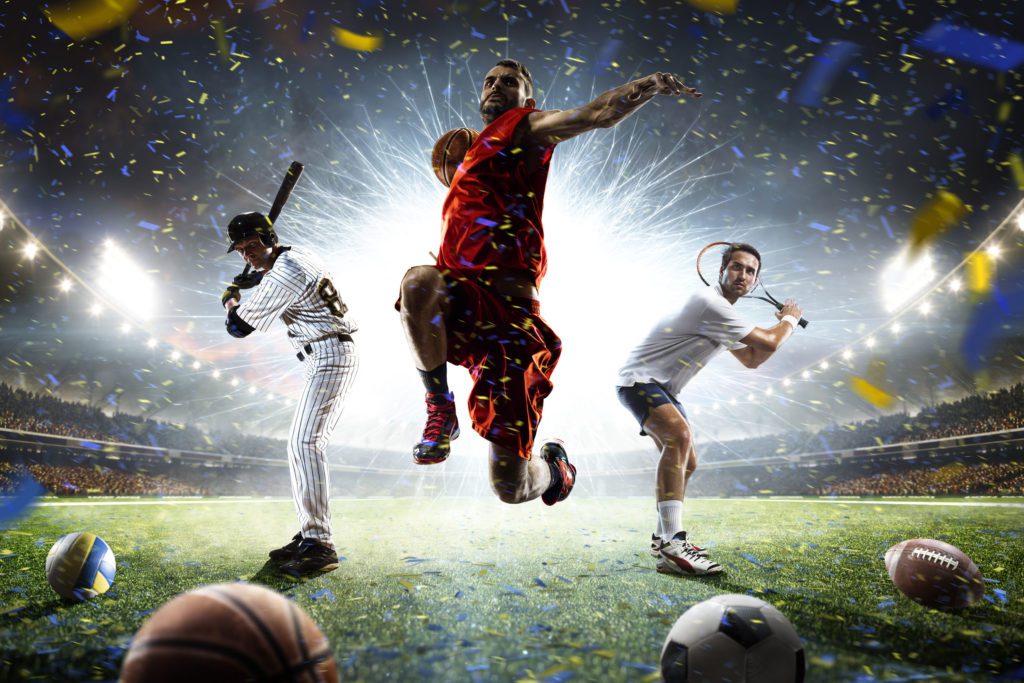 Betting at sports books would be taxed at a rate of 10 percent, which is less than many other states that have recently legalized sports betting. The betting would also be quite limited, as the law would prohibit betting with regards to college sports, high school sports, amateur sports, and Esports. Also, licensees would have to pay $1 million for various gambling addiction initiatives, as well.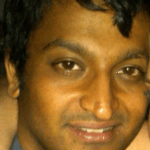 Neil Mathew has been writing about technology and business for years now, and is interested in how emerging technologies will affect the gambling/casino sector.