It's no secret that New Jersey has been preparing for some time now for legalized sports betting, and Atlantic City is certainly cashing in, as a result. In fact, the initiative has proven quite lucrative for the state, which has already raked in over a half billion dollars in a matter of months.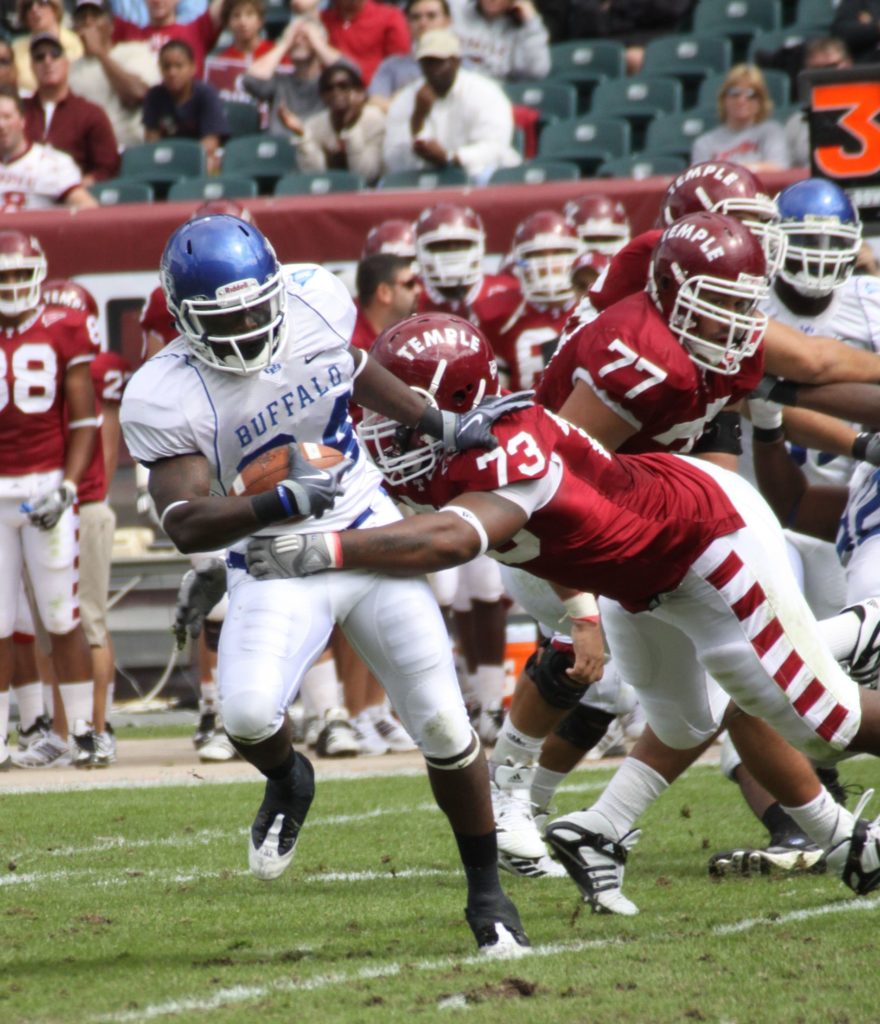 Unfortunately, it appears as though New Jersey regulators are probing a tournament that took place over last weekend, and involved a prize for those that bet correctly on NFL playoff games. In fact, the tournament, backed by DraftKings, a fantasy sports startup, offered a top prize of $1 million.

About The Tournament

This is one of the most high-profile sports betting tournaments that has taken place in New Jersey since sports betting was legalized, so it is obviously not the best press to have regulators probe the tournament shortly after.

For those who are unaware, the company that financially backed the tournament, DraftKings, is one of the companies most poised to gain from the recent U.S. Supreme Court ruling, as well. In fact, the Boston-based startup raised $200 million at a valuation of $1.5 billion in mid-2018, as well.

Peabody Peeved

While DraftKings apologized for the situation, that certainly did not assuage the concerns of one Rufus Peabody, a professional gambler that was actually leading the tournament. The controversy around the tournament resulted because some of the bettors did not have their winnings processed in order to bet on the second NFL game. This occurred because the Patriots-Chargers ended shortly before the Saints-Eagles game started, and led to complications.

DraftKings apologized but still stuck by its own rules, stating that they would "learn from this experience and improve upon the rules and experience for future events." Peabody, who had a significant chance of actually winning the $1 million, didn't rule out the idea of challenging the company's decision. He stated simply: "I'm looking into what options I have."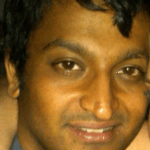 Neil Mathew has been writing about technology and business for years now, and is interested in how emerging technologies will affect the gambling/casino sector.