For those in the United States, there is one major headline that is dominating media: the fact that President Donald Trump has "shut down" the government in hopes of gaining funding for a border wall. There are many prominent politicians, including Nancy Pelosi, the Speaker Of The House, that call the entire ordeal a distraction.

Trump Blamed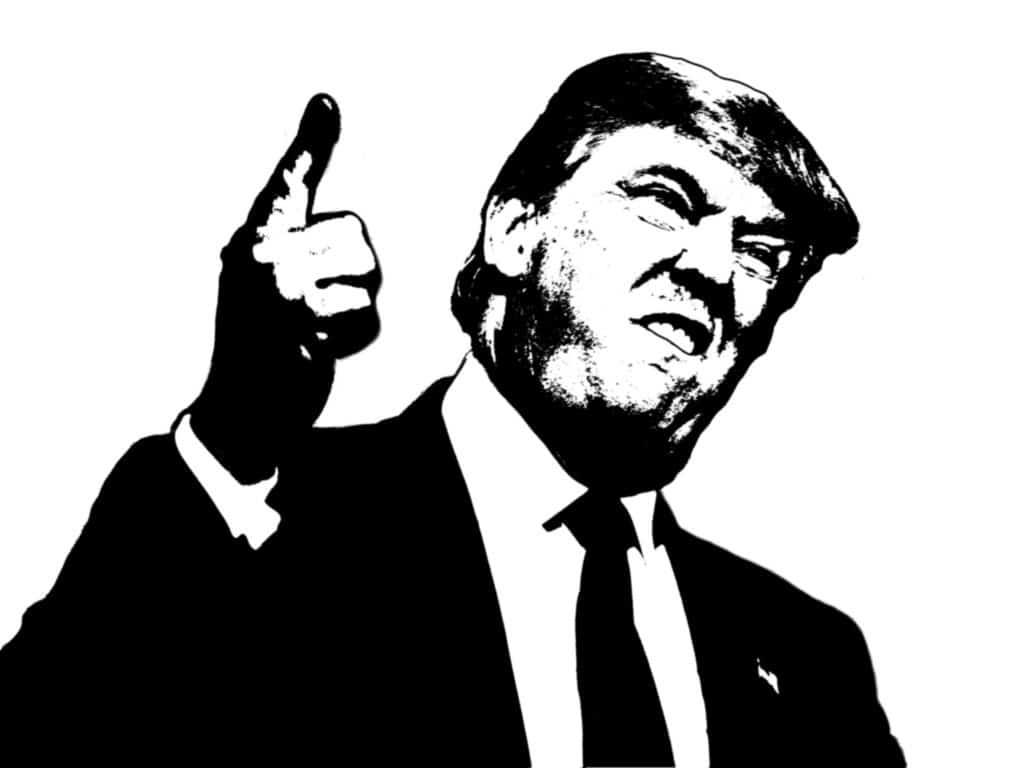 A significant amount of the population blame Trump for the entire situation, and apparently, there are outlets reporting that Trump is trying to resolve the situation as soon as possible. This might be because of new polls that suggest that for the first time, the president's popularity with his own base is slipping. Specifically, his approval rating is falling with both suburban men and white evangelicals, two demographics that were instrumental in getting Trump in office. As a result, this has now become the longest government shutdown in the history of the United States.

There are many business owners that are taking matters in their own hands, and offering furloughed government workers free meals due to the fact that they are not currently receiving paychecks. This includes food banks, burger spots, coffee shops, BBQ restaurants, and more, all across the nation.

Niagara Casino Involved

You can now count the Seneca Resorts and Casino among one of those businesses. The casino notes that U.S. Customs and Border Protection are still working despite the fact that they are not getting paid. This is especially relevant when one considers that the entire government shutdown revolves around a border security issue.

The casino will be offering two free buffet meals at Thunder Falls Buffet to these employees. Holly Gagnon, the president and CEO of Seneca Gaming Corporation, offered her support for the employees, stating: "We wanted to show our appreciation for all they do on a daily basis."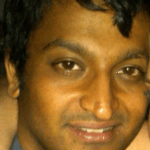 Neil Mathew has been writing about technology and business for years now, and is interested in how emerging technologies will affect the gambling/casino sector.