In this guide I will be showcasing to you several slots like Cash Compass which include games such as the Respinners and Chaos crew to name just a couple of them.
But for those of you that haven't played that slot there are quite a number of features that are bound to be of interest to you as a player, such as the spreading compass feature which can often help you achieve more winning combinations.
Plus, thanks to its free spins bonus round during which there are more spreading symbols that can kick in and become activated, that feature do offer some huge winning potential.
Those of you that are also fond of triggering wheel spinning bonus games you are going to love the one attached to Cash Compass for it could award you with a winning payout of up to 7,300x your stake.
The RTP of that slot is also set nice and high at some 96.42%, which is up there with the best of them it does have to be said.
Slot Games that are similar to Cash Compass:
The Respinners
Let it Snow
Mystery Motel
Chaos Crew
Miami Multiplier
Mystery Motel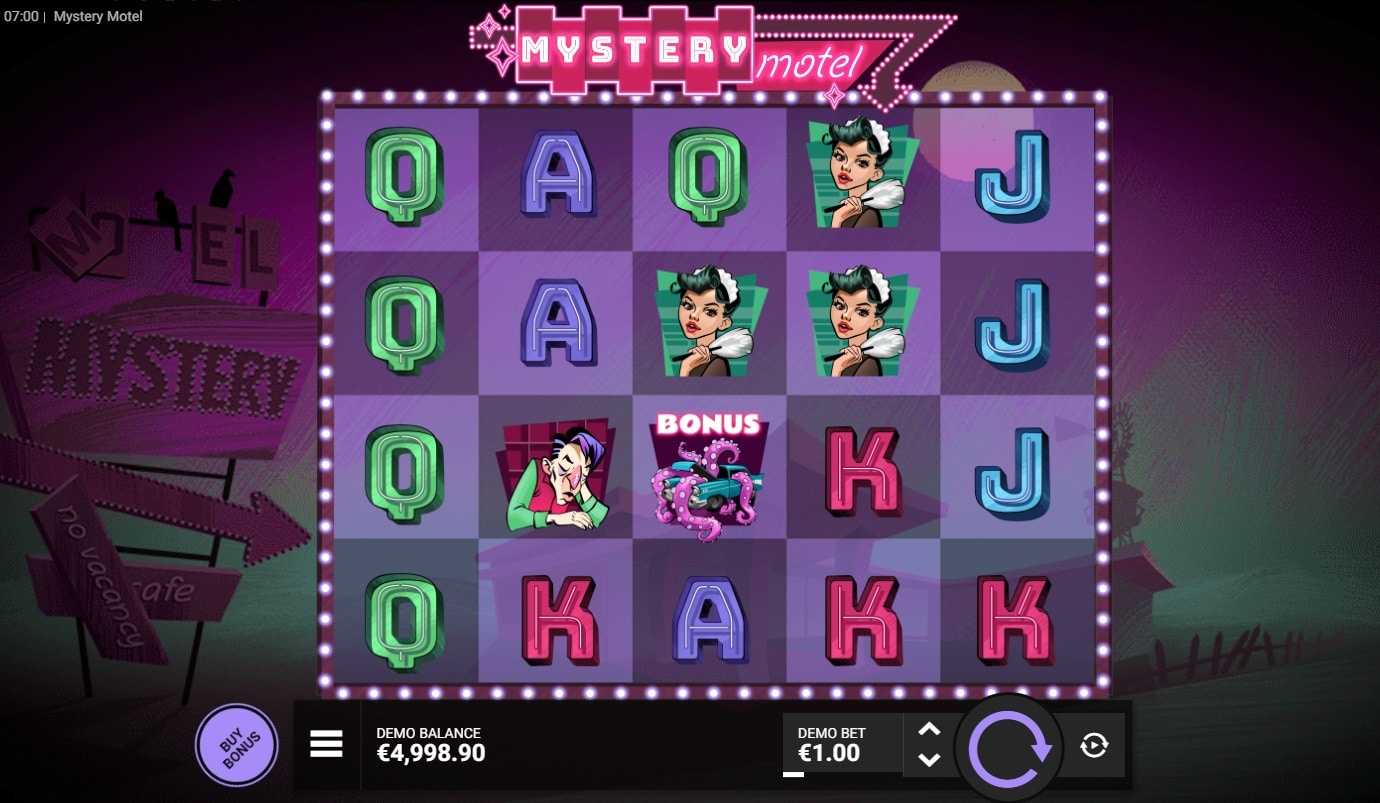 There are of course going to be some slots like Cash Compass that have much bigger jackpots on offer, and if those are the types of slot machines that you fancy getting stuck into any time soon, and what to try and win big on, then make sure you consider playing the Mystery Motel slot.
It is a game on which on any spin you could land the jackpot paying winning combination, and when that lucky day arrives you are going to be rewarded with a jackpot payout that is going to be worth 10,000x your stake.
However, winning a jackpot can of course be quite rare, but what isn't as rare is the frequency at which the free spins is triggered when playing Mystery Motel, and as that is a feature round that can re-trigger 10 times, the winning potential is huge.
Wild multiplier symbols add to the excitement of playing that slot game too, sand you will find plenty of them can spin in at any time, not only during the base game but via the bonus game as well.
For those of you that strictly only ever play slot games that offer higher than average payout percentages, then you are going to be very suitably impressed with the RTP of that slot, which for the record is 96.30%
Chaos Crew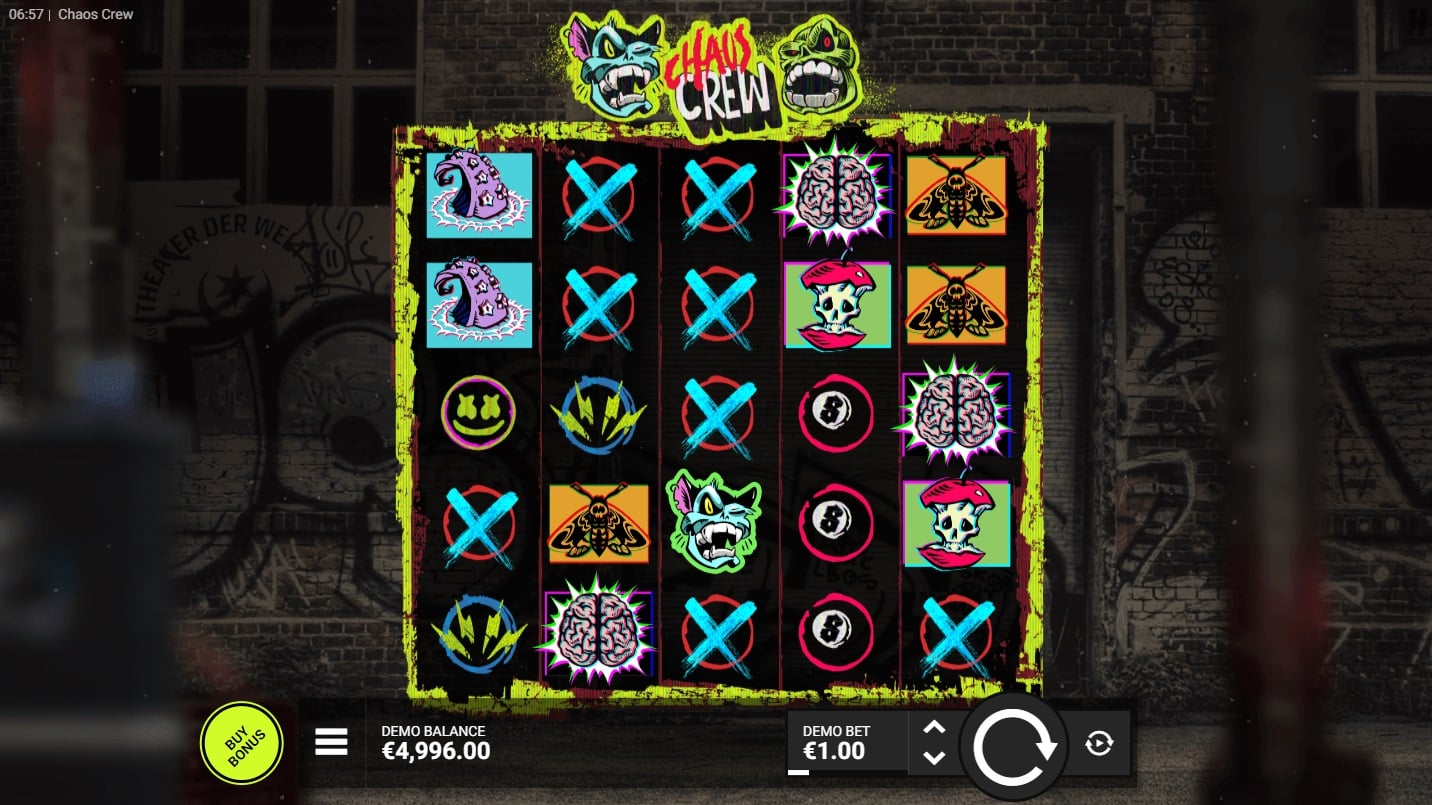 The Chaos Crew slot is an excellent alternative to Cash Compass, that is, if you are ever eager to play a slot machine on with there is a free spins bonus game along with a potential jackpot of 10,000x your stake that can be won on any spin.
What you are also going to discover each time you spin in one or more of the wild symbols that help you forma winning combination when playing that slot is they also double up as wild multipliers and will not only stand in for the other much more standard reel symbols, but will help boost their respective winning payouts by up to 5x
Do give it a whirl when you see it on offer at any casino sites or apps you are play at or on, for with it also boasting a payout percentage that has been set high at some 96.30%, you will always have the chance of getting some ,much longer slot playing sessions.
It is also a good slot to play when you have claimed a casino bonus too, for with a payout percentage that high you may reach a point in your session when you are not only in profit but have additionally also managed to achieve the play through requirements attached to the bonus you have claimed and are making use of.
Miami Multiplier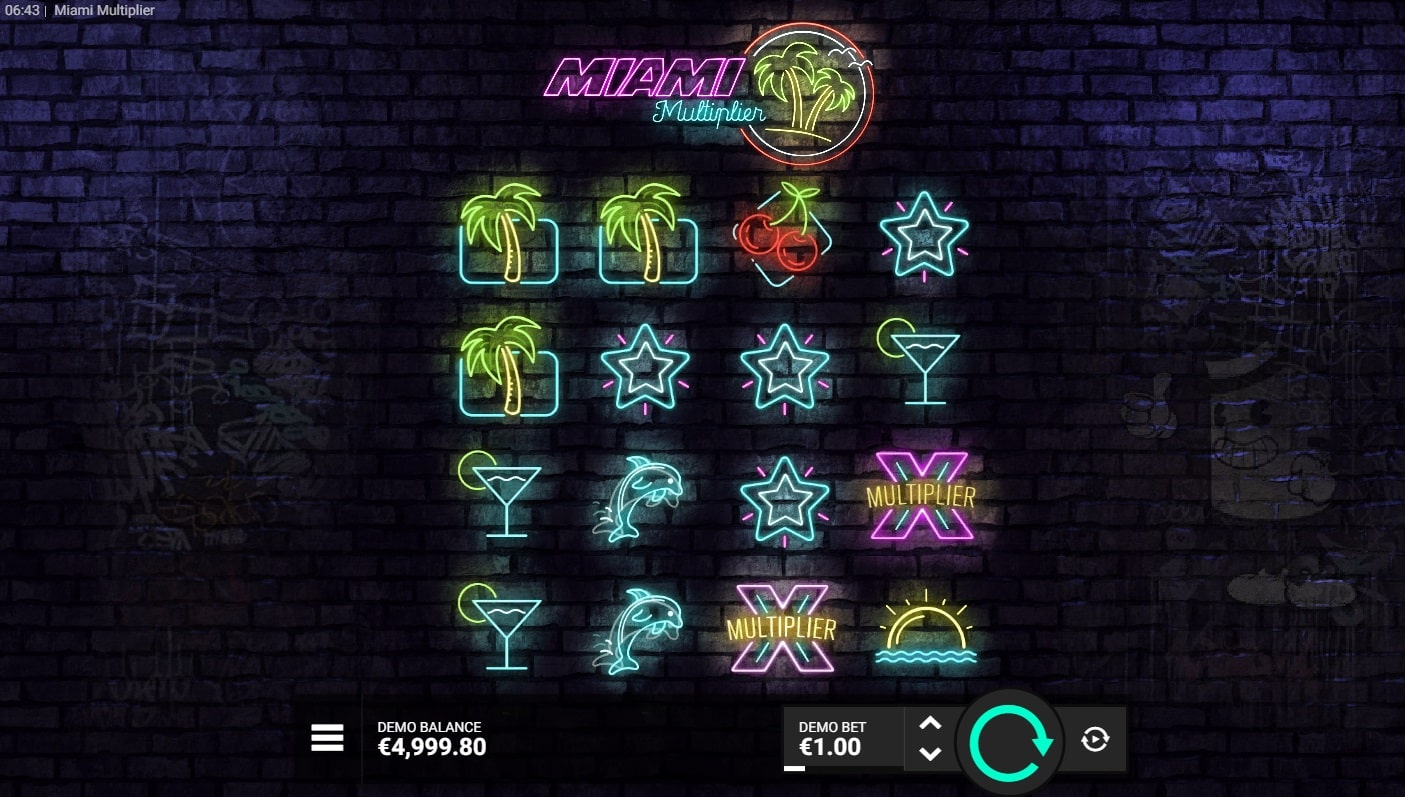 Give the Miami Multiplier slot a whirl when you fancy a change from playing Cash Compass for it comes packed with wild symbols that can often turn an otherwise losing spin into a winning one, and there are a plethora of wild symbols in play on its reels.
But what you will be hoping happens if you do decide to play it is that its free spins game is awarded to you, for if everything drops into place when it has been triggered you could see multipliers worth 60x coming into live play, oh and its RTP is a decent one too being some 96.30%, so do consider giving it some play time sooner rather than later.
The Respinners
The Respinners slot is a very exciting slot to play, much more if when you hit the point in your session when you are lucky enough to get three reels all turning into wild reels, for that is how you in big from its base game.
The free spins bonus round has a maximum payout of a huge 5,150x your stake too so that can be a huge paying aspect of the slot game as well, and with a respin feature than can kick in repeatedly and add another level of excitement to the game it's a slot that I am more than confident that you will very quickly warm to and will be more than happy to play time and time again for sure.
Let It Snow
Let it Snow is one of those slots casino sites and apps often promote during Christmas time each year, however it is a great slot to play at any time of the year as it comes with a payout percentage of a rather high and appealing 96.42%.
You can play it for some quite low stake amounts too, and thanks to a spreading symbol feature, a free spins and an additional wheel spinning bonus game, it is certain an all action slot, and a huge jackpot always on offer its one you should consider playing too, if you are seeking out a good alternative to the Cash Compass slot game.
David is a keen slots player and has spent countless hours playing both online and in land based casinos. He enjoys sharing his knowledge of the gambling industry and keeps a keen eye out for the latest online slot games. Contact him by sending an email to david@casinochronicle.net.