Fun and exciting slot playing sessions are what you will be having when playing slots like the Respinners and they include slots such as Let it Snow, Cash Compass and Chaos Crew.
There are all manner of unique features and bonus games that can be awarded to you when you play the Respinners, and it will be the free spins bonus round that could be the one that awards you with some mega sized winning payouts.
That bonus game is designed in such a way, that its maximum achievable payout is a mind blowing 5,150x your stake, so that does of course mean even penny slot players will not only be able to play that multi-stake slot but could win big when playing it too.
There is also a respin feature that could be awarded to you on any base game spin and an additional free spins feature too, and for added excitement it is possible that up to three reels can turn completely wild, plus with a fully certified payout percentage of 96.40% its is what I would call a fully rounded slot.
Slot Games that are similar to the Respinners:
Let it Snow
Mystery Motel
Chaos Crew
Cash Compass
Miami Multiplier
Let It Snow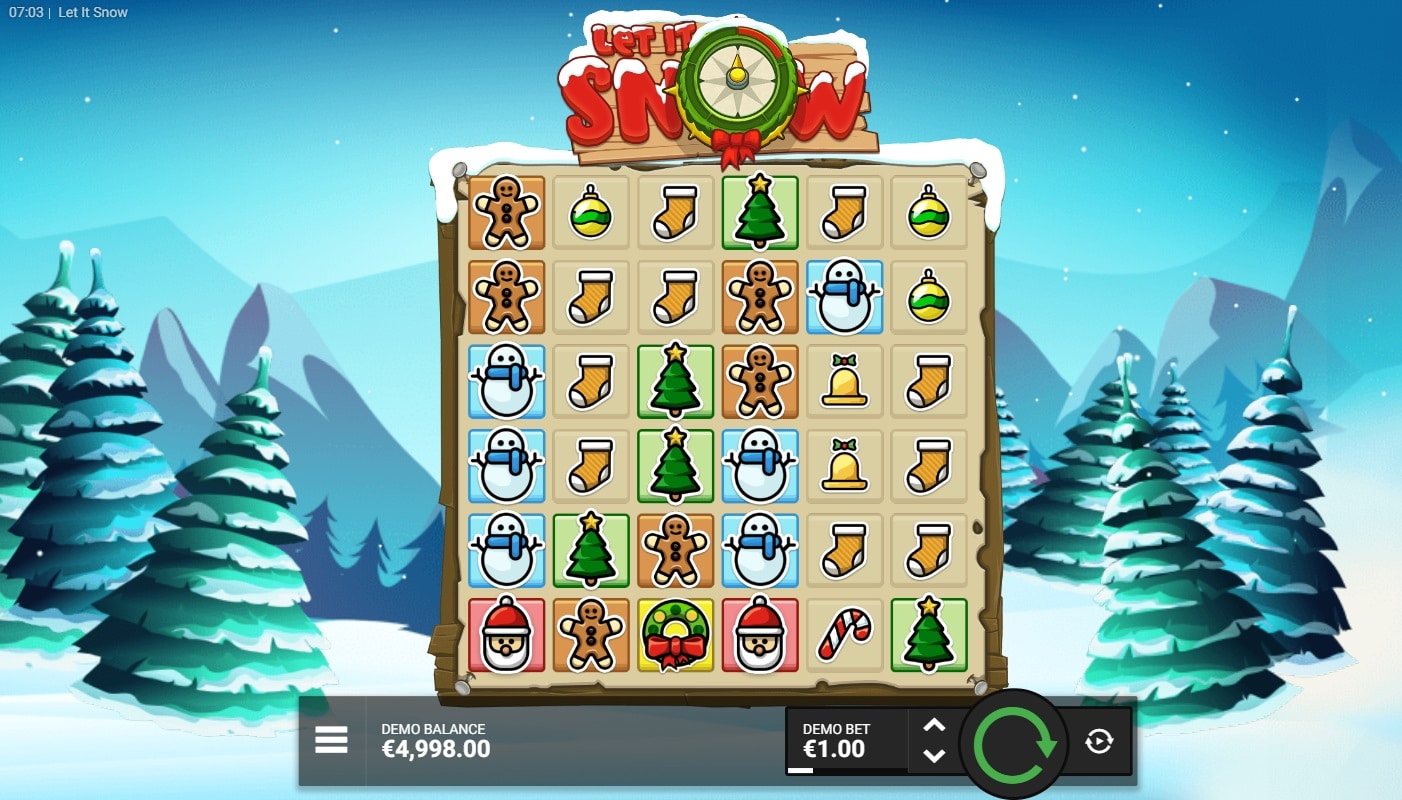 The Respinners is one of those slots that you will often find yourself making a beeline to play, But keep in mind there are plenty of other Hacksaw Gaming slots like that one that also offer plenty of advanced bonus games and bonus features, and one that springs to mind is Let it Snow.
I know it may not be a slot you would ever think of playing, especially for example in the middle of summer, however thanks to it having an above average 96.42% RTP it should always be a game for your shortlist of slots to try out when logged into any casino site that has it on offer.
It can also be played via a mobile device, and has been enhanced for mobile players, and as for what it offers that most other slots don't, well the spreading symbol feature is always going to be an exciting one to watch playing off when a warded to you.
Plus, with a free spins bonus game and an additional wheel spinning bonus game, you could trigger either of both of them regularly, and when you do so those huge winning payouts are always going to be a very real possibility.
Mystery Motel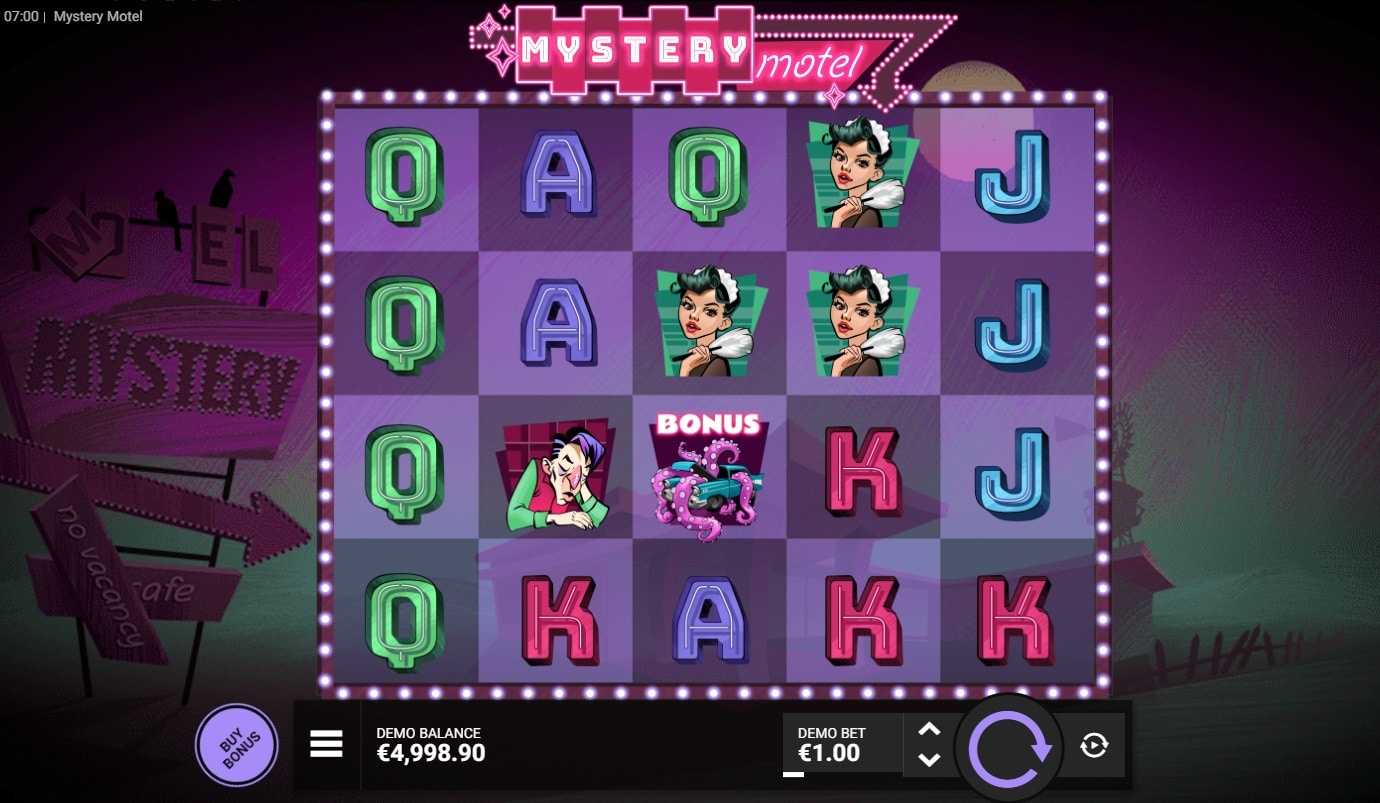 The next slot like the Respinners I urge you to have a little play time on one day soon is the action packed, must-play slot that goes by the name of Mystery Motel, for thanks to its unique design it is always a fun to play and entertaining slot, and with some luck in playing you could win big at any moment when playing it too.
Just be aware though it is a high variance slot, and that is reflected in the size of the jackpot on offer, then being one worth 10,000x your stake, but with a jackpot of that size it is very true and very fair to say even penny slot players could win big when playing it.
You will have the option to buy the bonus game on that slot if you prefer rather than hope you see it being awarded to you via the bonus symbols, and for refence that bonus game is a set of free spins which can re-trigger 10 times.
Wild multiplier symbols add to the payout potential it offers and as for whether it is a decent slot to play based on its long term expected payout percentage, well I will leave that decision up to you, suffice to say though its RTP is high enough at some 96.30%.
Chaos Crew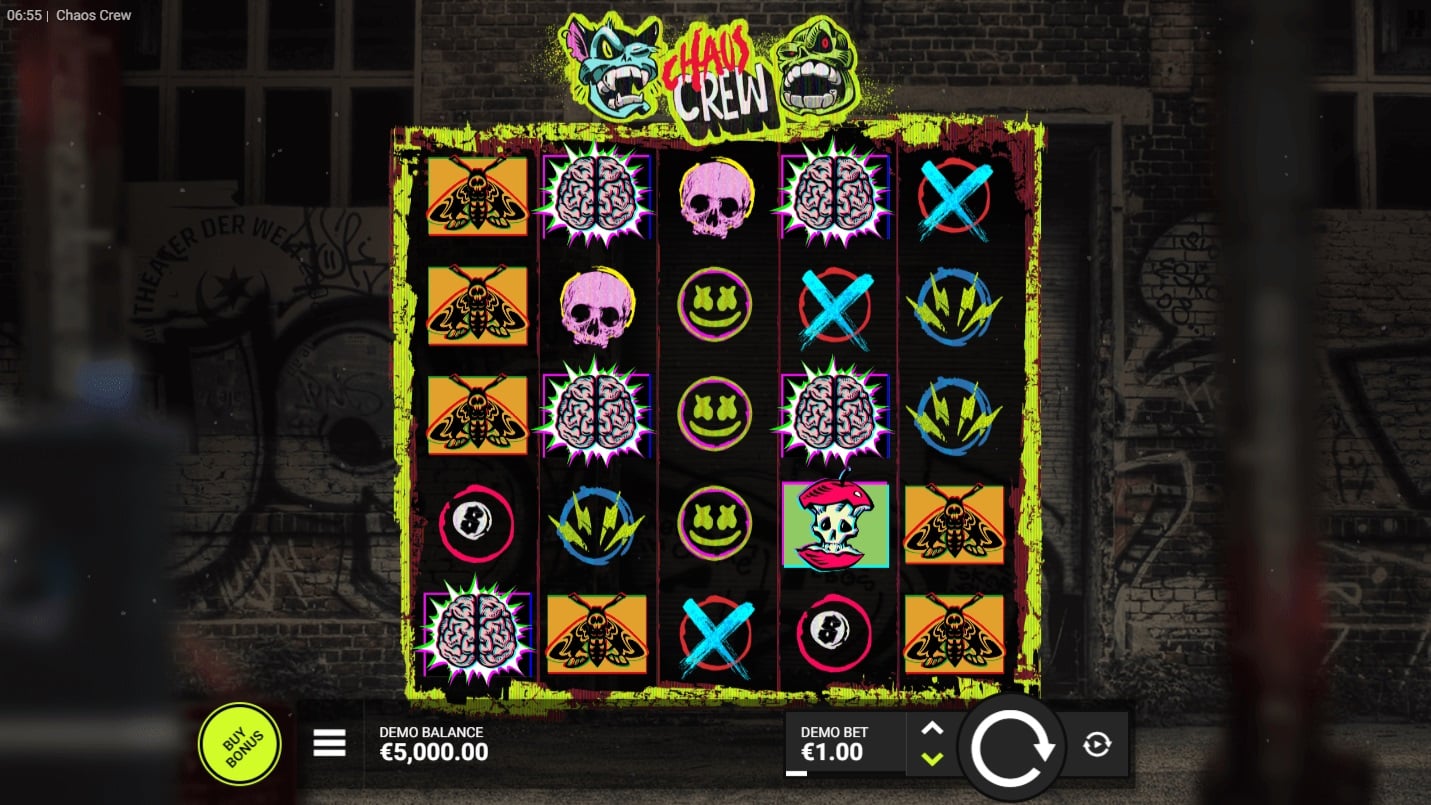 Chaos Crew is another of the many alternatives to the Respinners that is always going to be a game that you will have a fair chance of winning on thanks to it coming with a higher than average payout percentage of 96.30%.
There is also a free spins bonus game which can be triggered by spinning in enough of the bonus symbols on any one single base game spin and it also offers all players, both low and high stake players the chance of winning a jackpot valued at 10,000x their stake.
One other special reel symbols to note on that slot which at times can help you win big is the wild multiplier that will boost payouts by up to 5x their normal pay table listed values whenever they help form a winning combination.
Cash Compass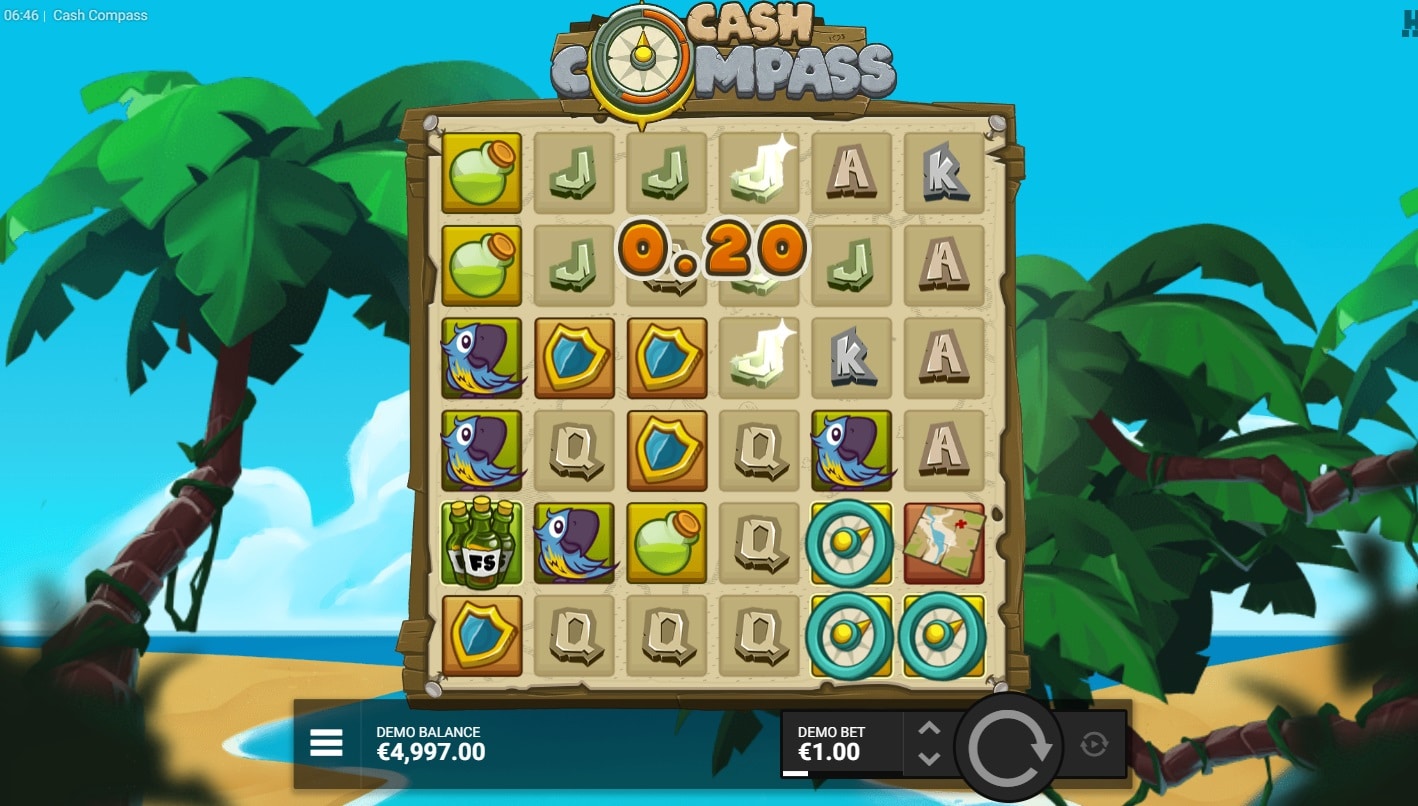 It will be an adventure and a half you go on, when playing any of the slots like the Respinners, for whilst they can all be high paying slots in their own right, they do all come with unique features too, and that is certainly the case with Cash Compass.
Take for example the spreading compass feature, when triggered you will see hopefully lots of matching symbols appearing in the reel positions, and the free spins comes with even more spreading symbols too.
Its RTP is 96.42% and there is also the chance of you triggering that slots wheel spinning bonus game and when you do so you could walk off with a maximum payout of 7,3000x your wagered stake amount, so let us hope you do just that.
Miami Multiplier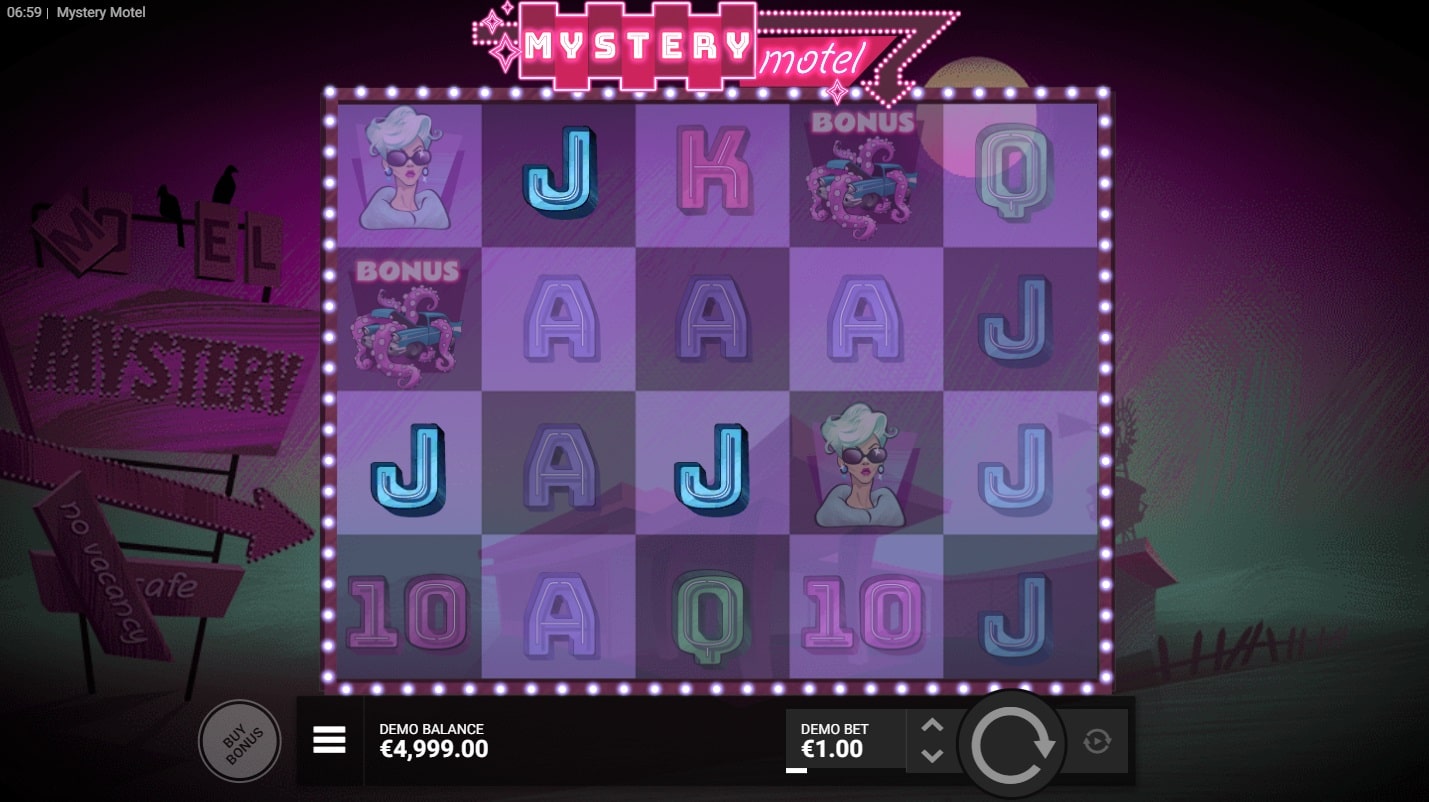 You will have more than enough fun and winning opportunities, no matter which of the above named slots like the Respinners you decide to play online or on a mobile device.
There is one other slot that I would also suggest you consider playing for real money, or even simply test out for free and that slot is Miami Multiplier.
The reason why I have added it to this list is that during its free spins bonus round there is the chance you will see a multiplier of 60x coming into play and its RTP is also up there with the best of them having been fully certified as being a rather high 96.30%.
David is a keen slots player and has spent countless hours playing both online and in land based casinos. He enjoys sharing his knowledge of the gambling industry and keeps a keen eye out for the latest online slot games. Contact him by sending an email to david@casinochronicle.net.