The Borgata in Atlantic City seems to understand more than most that sports betting will be huge in the United States, which is why they were the first casino in the state to roll out sports betting after the landmark U.S. Supreme Court decision. It looks like the Bogata is betting even more on that decision, as it plans to start construction on an $11 million "destination bar" for sports betting aficionados.

The Borgata casino recently celebrated 15 years in business, and is also considered an Atlantic City staple. The decision will likely pay for itself, considering the fact that last year, well over $600 million was spent in the sports betting sector in New Jersey alone.

Current Situation

Currently, the sports betting at the Borgata Hotel Casino and Spa is done in a temporary space, but that should change soon. The casino plans to open the "destination bar" around the summer, although a strict timeline was not made clear. For those who were unaware, the Borgata is owned by MGM Resorts International.

The president and chief operating officer (COO), Marcus Glover, of the Borgata called the new bar "an innovating gaming and entertainment experience for our guests to enjoy."

Competition Exists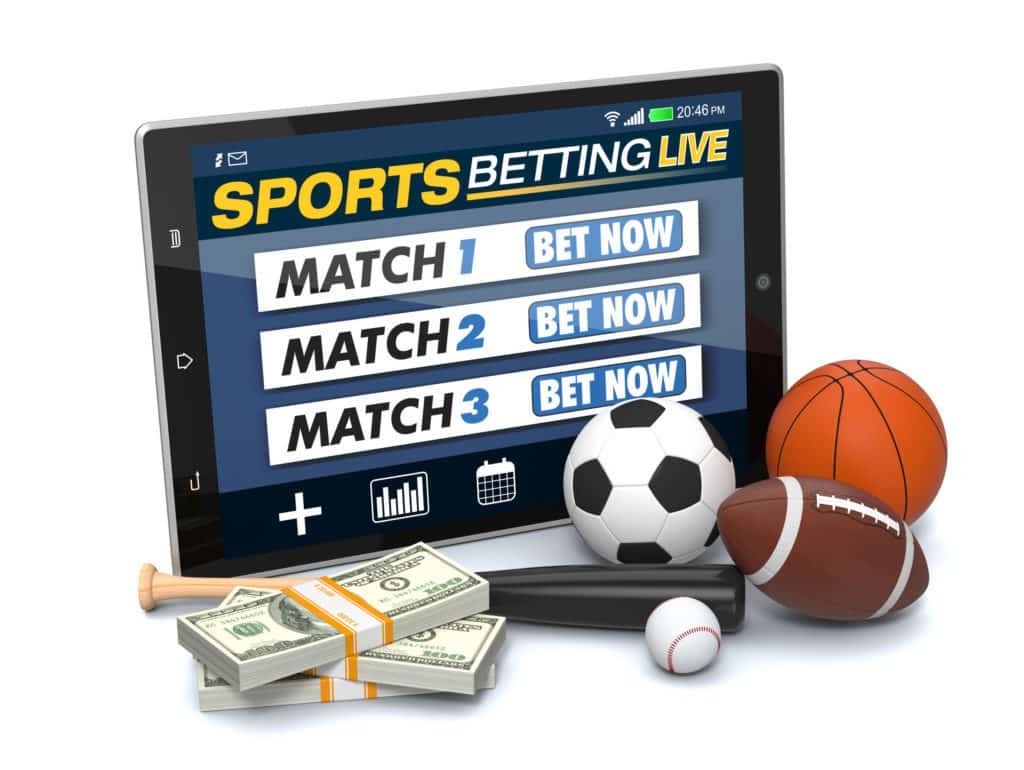 The Borgata is not the only casino in the area that understands that sports gambling is big business in New Jersey. Some might argue that the new bar is a response to the fact that Ocean Resorts already unveiled a permanent sports book in September that cost $6 million, complete with 360-degree viewing walls, lounge seating, and two bars.

The Golden Nugget in Atlantic City was even quicker, opening up The Sportsbook in August of 2018. The Sportsbook boasts 2500 feet with four big screens, over 50 other TV screens, and nine betting kiosks.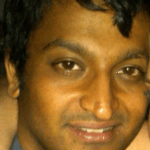 Neil Mathew has been writing about technology and business for years now, and is interested in how emerging technologies will affect the gambling/casino sector.