One of the great things about gambling is that it can appeal to anyone who has an appetite for risk, which is why it attracts so many different people of various ages and genders, all around the world. It appears as though a company is now hoping to combine casinos with cruises, in an attempt to offer a new tourism experience.

A company by the name of Zen Cruises Private Limited, is hoping to offer casino cruises in India. The company is backed by Essel Group, a well-known Indian conglomerate that was founded in 1926. The conglomerate recently made headlines due to the fact that it is attempting to refinance its debt.

Casino Cruise Details

veahThe company plans on offering an elite cruise experience that will offer a complete casino. The first casino cruise ship, the Karnika, will have 2,000 seats, and will travel from Mumbai to Goa, which is one of the most famous international destinations in the Indian subcontinent. As of yet, it is unclear exactly where the casino operation will be offered within Indian waters.
The project will be called "Jalesh Cruises", and is unique in that it markets itself as a cruise line that is proudly Indian, and features Indian cuisine and focuses on Indian culture. The cruise will also offer "entertainment shows" and "adventure activities", as well.

New Experience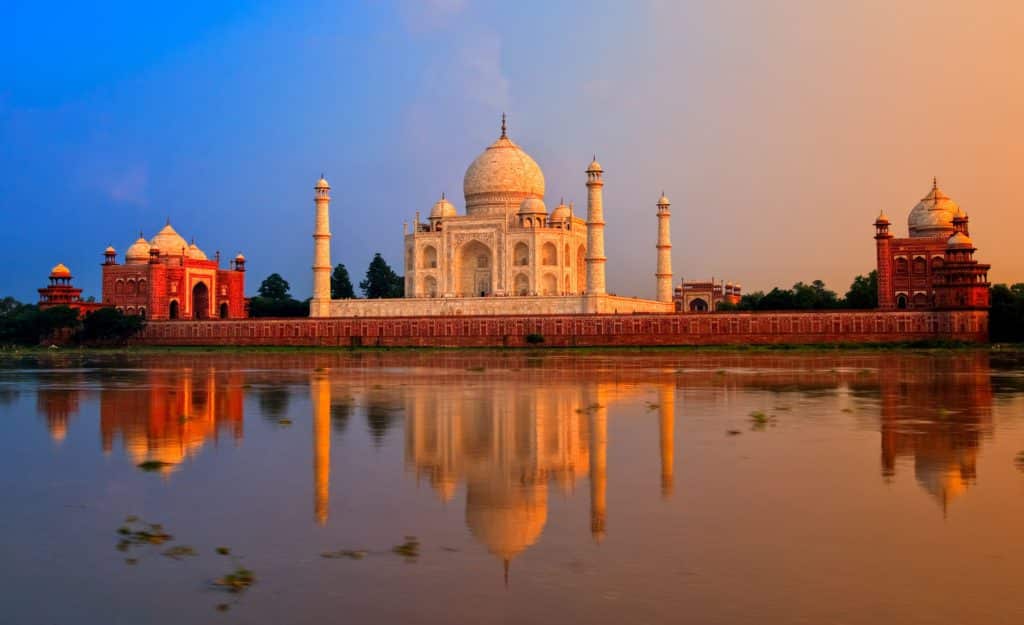 The idea is that tourists will get to explore India while still having all of the perks of a casino, which might appeal to international tourists. It also might appeal to locals who are gambling fans. When one considers that India has a population of over a billion people, that market could end up being quite large.

The President and CEO of Zen Cruises, the parent company of Jalesh Cruises, offered this statement:
Zen Cruises is pioneering cruise holidays for Indian passengers in both domestic and international waters."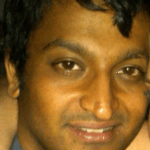 Neil Mathew has been writing about technology and business for years now, and is interested in how emerging technologies will affect the gambling/casino sector.