Bonus game packed slots like Undead Fortune include Break Bones, Alpha Eagle, and the Forest Fortune slot.
Therefore if you are ever logged into a casino site that boasts the suite of Hacksaw Gaming range of games then I would suggest that you spend a little bit of time playing those great playing slots, and the additional ones I will be showcasing to you below.
I would say that the Undead Fortune slot is going to be worth checking out if you haven't yet come across it before due in no small part due to its Duels Reels structure with Walking and Expanding Duels feature, for those add another level of excitement to the game.
Plus, thanks to the two unique bonus games, those being The Curse and The Tomb, once either of them is awarded to you, with some luck in playing you really could end up winning big.
In fact that slot has a jackpot worth a whopping 10,000 coins but being a multi-stake slot keep in mind that you are always going to be in full control as to the stakes you play it for.
Slot Games that are similar to Undead Fortune:
Break Bones
Fruit Duel
Forest Fortune
Alpha Eagle
Time Spinners
Break Bones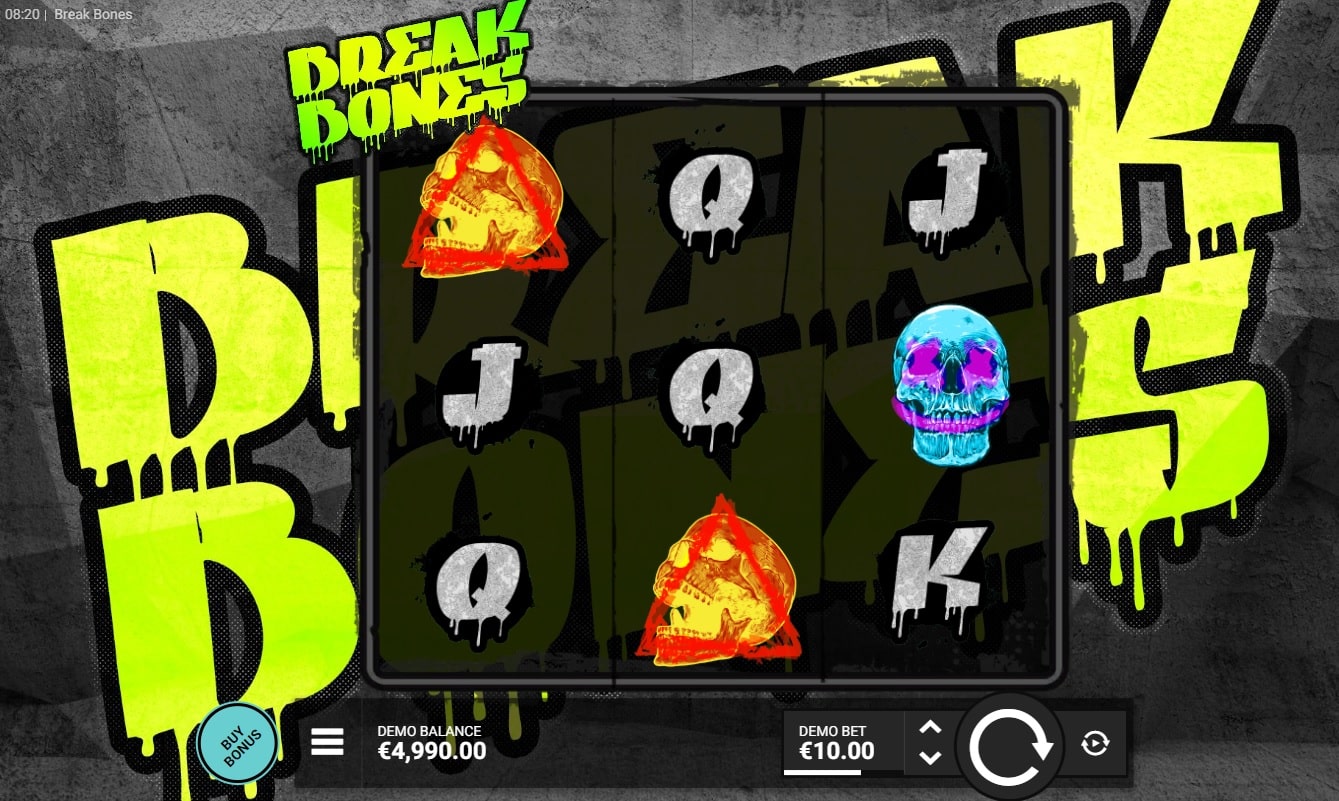 So let me know move onto the slots that are like Undead Fortune with the first one being Break Bones, if you do decide to play that slot then jeep your eyes peeled for the Skeleton hand as that triggers Echo Spins where you can be awarded with up to 5 respins.
The main bonus game which could trigger any number of times as you are playing any one single session of Break Bonus is a set of free spins with better chance of also being awarded with Echo Spins during that free spins feature round.
The slot is, much like every single other one listed on this guide, a multi stake slot, but if you want to play it for free to see if you do actually like playing it then a demo mode version of this and all other games are on offer at casino sites and apps that do have the Hacksaw Gaming range of slots on offer.
Also be aware that when playing that slot you will notice it is played using a 3×3 grid with a jackpot of 3,333x your stake, so do not expect to see a plethora of in view reel symbols and a mega amount of ways to win in live play, as that is not going to be the case on this fairly low variance slot, but it is a fun one to play, there is no doubt about that.
Alpha Eagle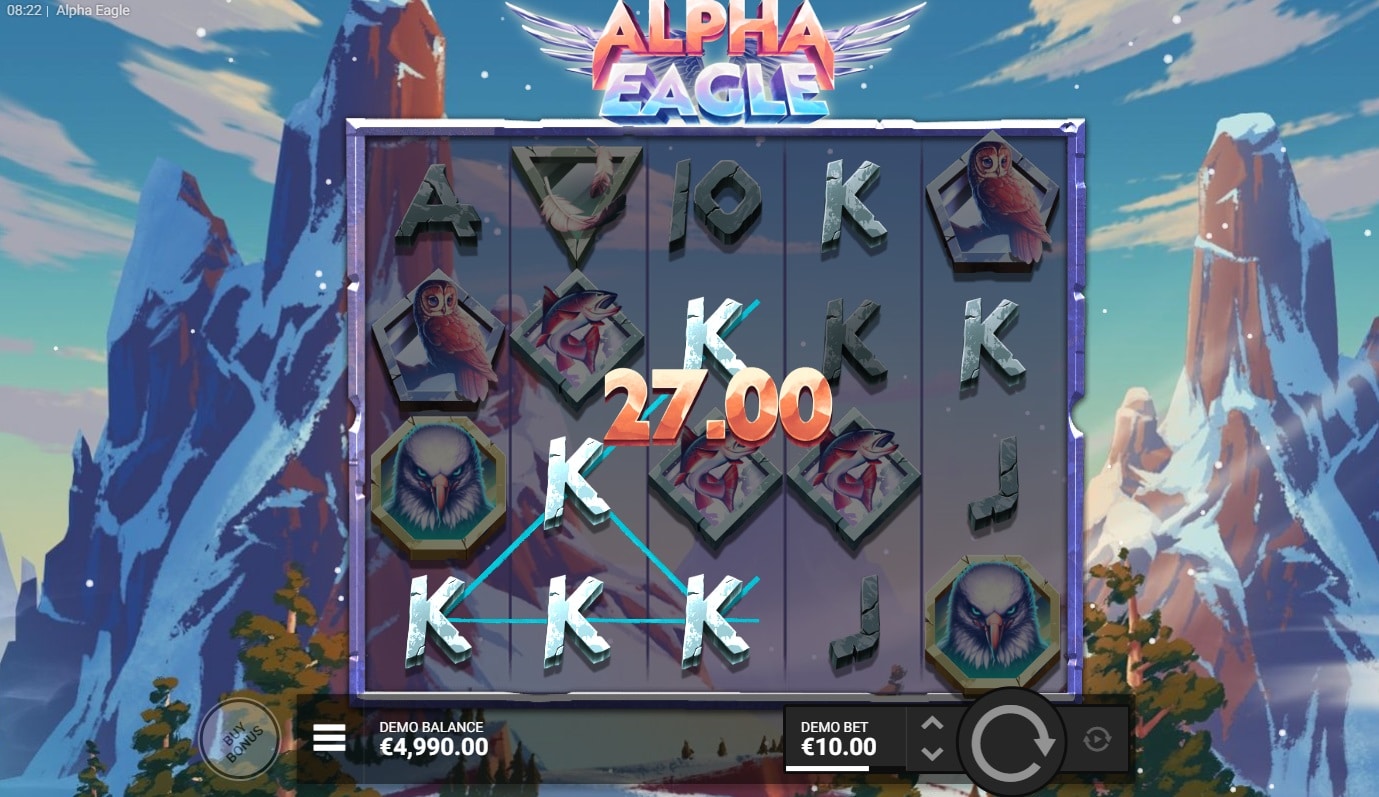 If you are on the hunt for a slot like Undead Fortune and another one that offers the Stacked symbols during the Stack n Sync feature, then cast your eyes over the Alpha Eagle slot from Hacksaw Gaming.
Be aware that during the Free Spins bonus game you always do have a better chance of more special symbols spinning in, which is of course how those much bigger payouts start to flow in this slot, and the potentially huge paying Eagle Link bonus game is also famed for boosting the value of players bankrolls, so that is a second feature you will be hoping this slot awards you with time after time.
Forest Fortune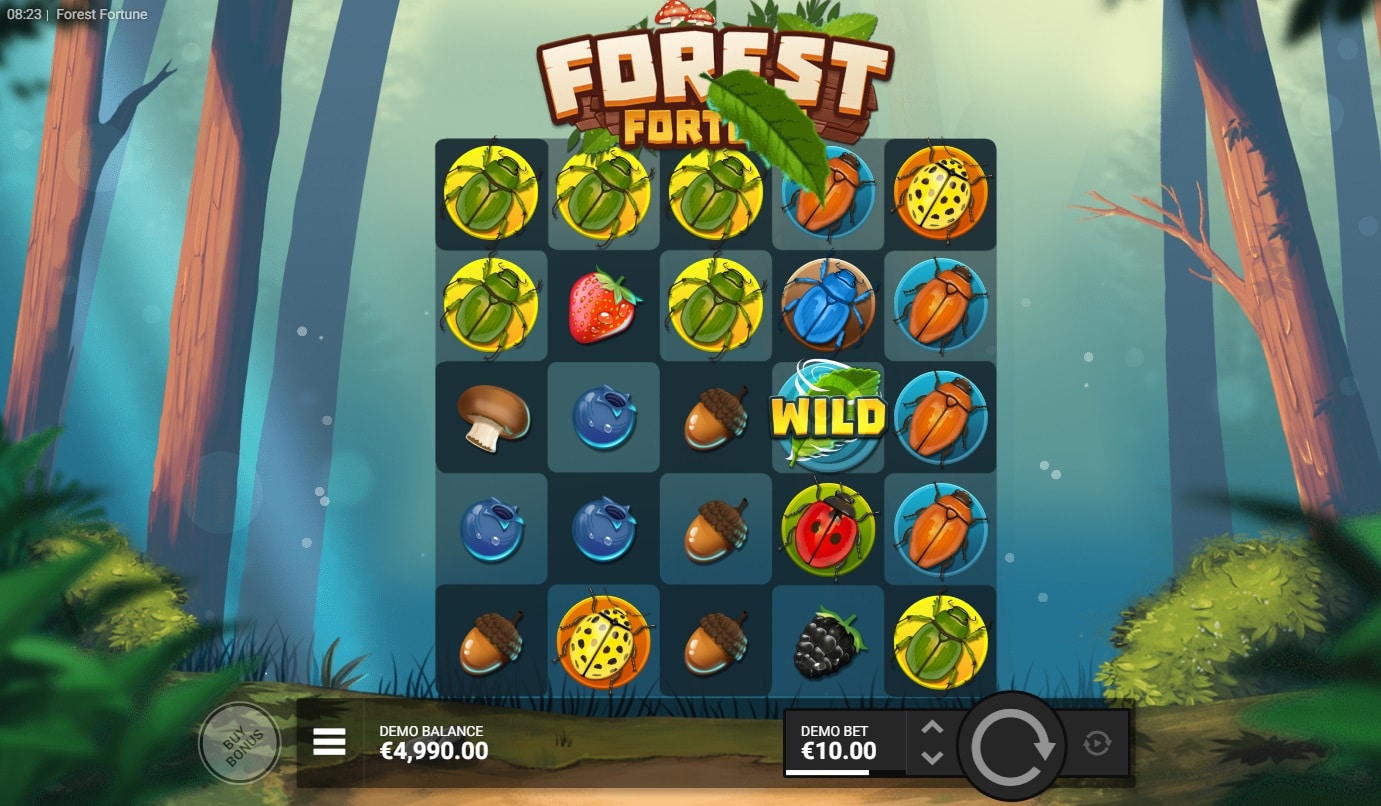 Unique Spreading Wild symbols are one of the many special aspects of the Forest Fortune slot which is another of my handpicked range of slots like Undead Fortune that I do feel is worth playing online or for that matter via a mobile device.
Players always do want to know just what bonus games a slot machine could award them with, and with that in mind the one that could be coming your way if everything falls into place when playing Forest Fortunes is a high impact set of Free Spins during which you collect Multipliers which can and will help boost any winning combinations formed during that bonus round.
The jackpot element of any slot game is also something more players demand to know and as such if you do decide to give this slot a whirl you have the chance of winning, on any one single spin a jackpot worth some 5,000x your wagered amount.
Time Spinners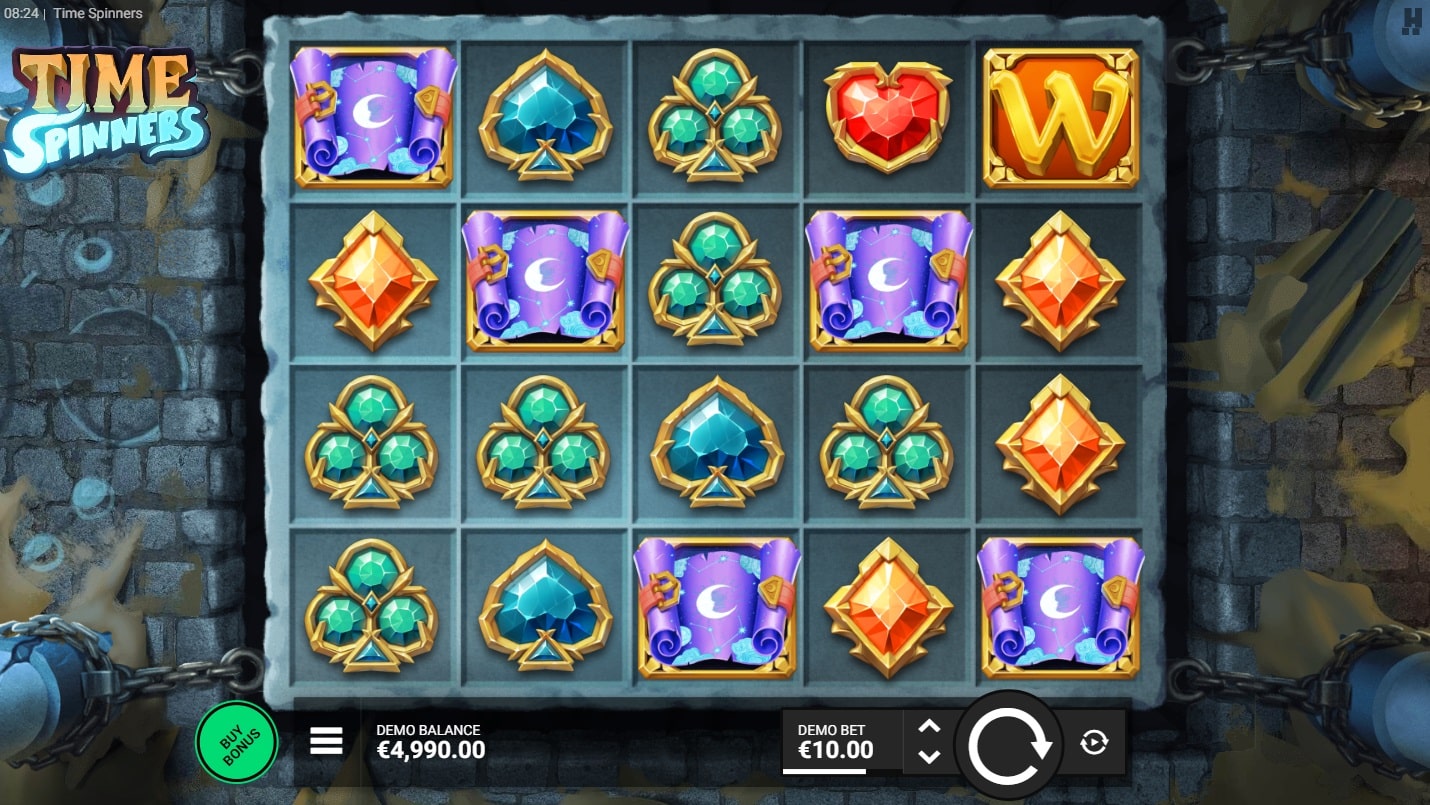 Wild Multipliers can always help you achieve some huge winning payouts, every now and then and another slot game similar to Undead Fortune is the odd looking Time Spinner slot machine.
One you get the hand of playing that unique playing slot you will love the features such as the Sync Your Watch feature that boosts the value of the Wild Multipliers to highest one, but as for just how often you will trigger it, well there is never any knowing in advance of course.
You could be awarded with the Borrowed Time feature when playing that slot and if you are then you are going to set forth playing off a two stage bonus game which can see sticky Wild Multipliers coming into play. All in all it's a fun slot to play and once it starts banging out those bit winning payouts you will find it a high paying one too.
Fruit Duel
The great paying Duel Reels structure with full reel Wild symbols is in place on another slot like Undead Fortune and that slot is the Fruit Duel game which is a classic looking one and a slot that should deliver up to you a fully round gaming experience, all being well.
I have had mixed fortunes when playing that game when its Free Spins bonus game with added Wild Multipliers had triggered, so you are always going to be in the hands of Lady Luck as to just how much you will win when playing off your awarded free spins.
There is also a decent jackpot payout worth some 3×333 your wagered stake amount available on Fruit Duel so its more of a low variance slot than a medium or high variance game.
David is a keen slots player and has spent countless hours playing both online and in land based casinos. He enjoys sharing his knowledge of the gambling industry and keeps a keen eye out for the latest online slot games. Contact him by sending an email to david@casinochronicle.net.