The slots that are like Warrior Ways are Miami Multiplier, Chaos Crew and The Respinners.
Those slots are all famed for two things, the first being their high valued jackpots and the other being their higher than average RTP's too.
But what does make playing Warrior Ways a fun and entertaining thing do to you may just be wondering. Well, to begin with the slot is structured in such a way that onscreen fights will take place between Clan Warriors with symbols then being replaced and multipliers coming into effect.
It is of course all dependent on whether those replacement symbols are all higher paying ones, and just what the multiplier values are, as to whether you will end up winning big by those features, but there is always the very real chance you will do.
A special Clash feature can always be triggered, and when it is all multipliers you have saved up along with the duels will be put into live play for one grand final showdown, and I have heard of some gigantic winning payouts having been achieved via that feature.
Some symbols can also be removed for the reels via the Conquest feature too, and with therefore less symbols in play you have a much greater chance of forming any number of winning combinations.
Slot Games that are similar to Warrior Ways:
Miami Multiplier
Chaos Crew
The Respinners
Cash Compass
Cubes
Chaos Crew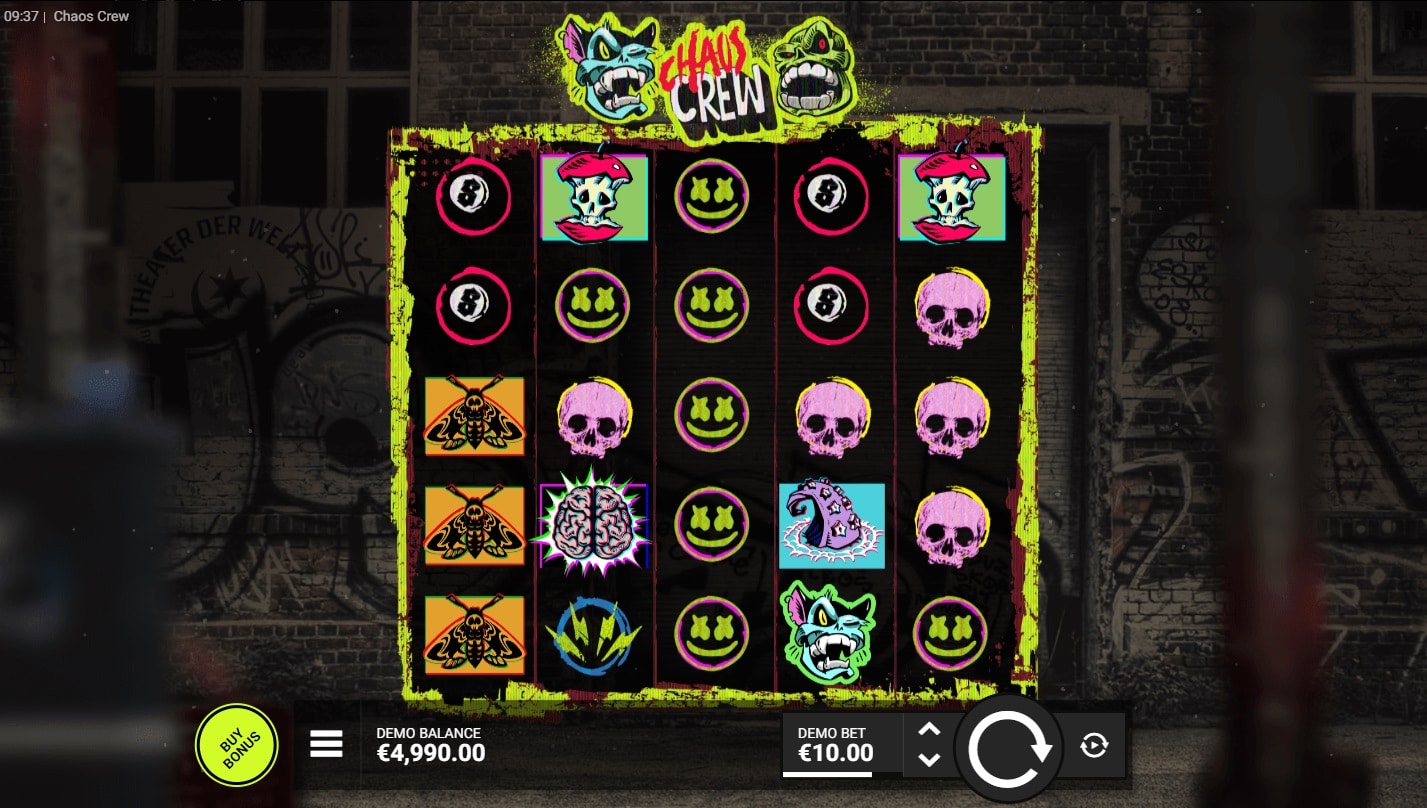 The first slot that is a good alternative to Warrior Ways is Chaos Crew, and as you are about to discover, there really is a lot to like about the way that slot has been designed and put together.
There are some special reel symbols in play on the reels of this slot the first are the wild symbols and the others are the bonus game awarding symbols.
By spinning in the wild symbols they not only stand in for all other reel symbols bar the bonus game awarding ones, but they act as multipliers that can get as high as 5x.
The bonus game is a set of free spins, on which if everything does spin in correctly and you bag the highest payouts possible, that bonus feature round can award pa jackpot worth up to 10,000x your bet.
The Respinners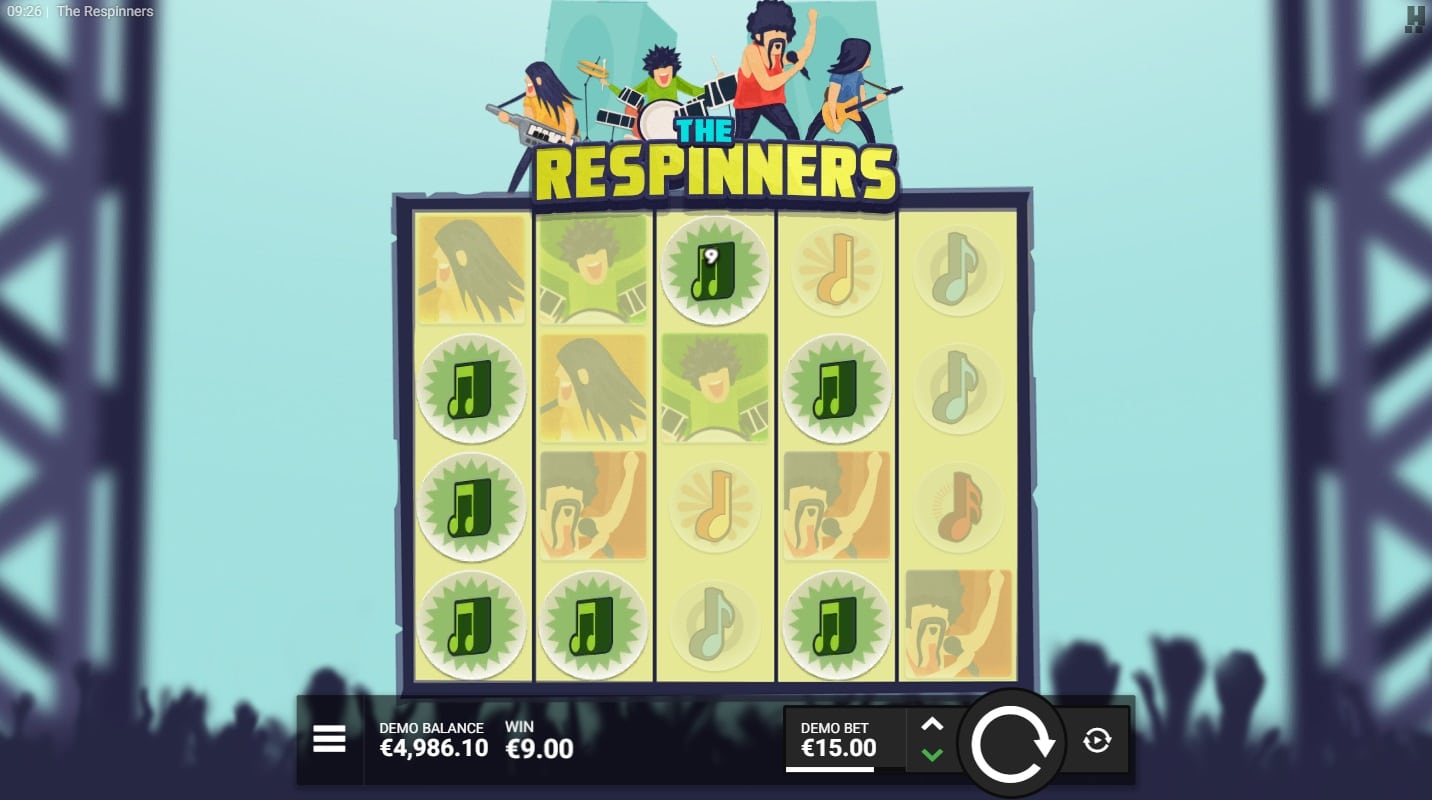 If you want to track down and play all action slots that are similar to Warrior Ways then make sure you add The Respinners slot onto your now possible ever growing list of games to get stuck into playing one day soon.
The respin feature so going to be awarded to you plenty of times when playing this slot, in fact all you need to get to play off a respin is one band member making an appearance on the screen.
The free spins bonus game really is a sight to behold and if everything does fall into place as it is being played off you could win up to 5,150x your stake.
One other thing to be aware of when playing this slot is that up to three of the reel could magically become full of stacked wild symbols and that is via the crowd goes wild feature.
Cash Compass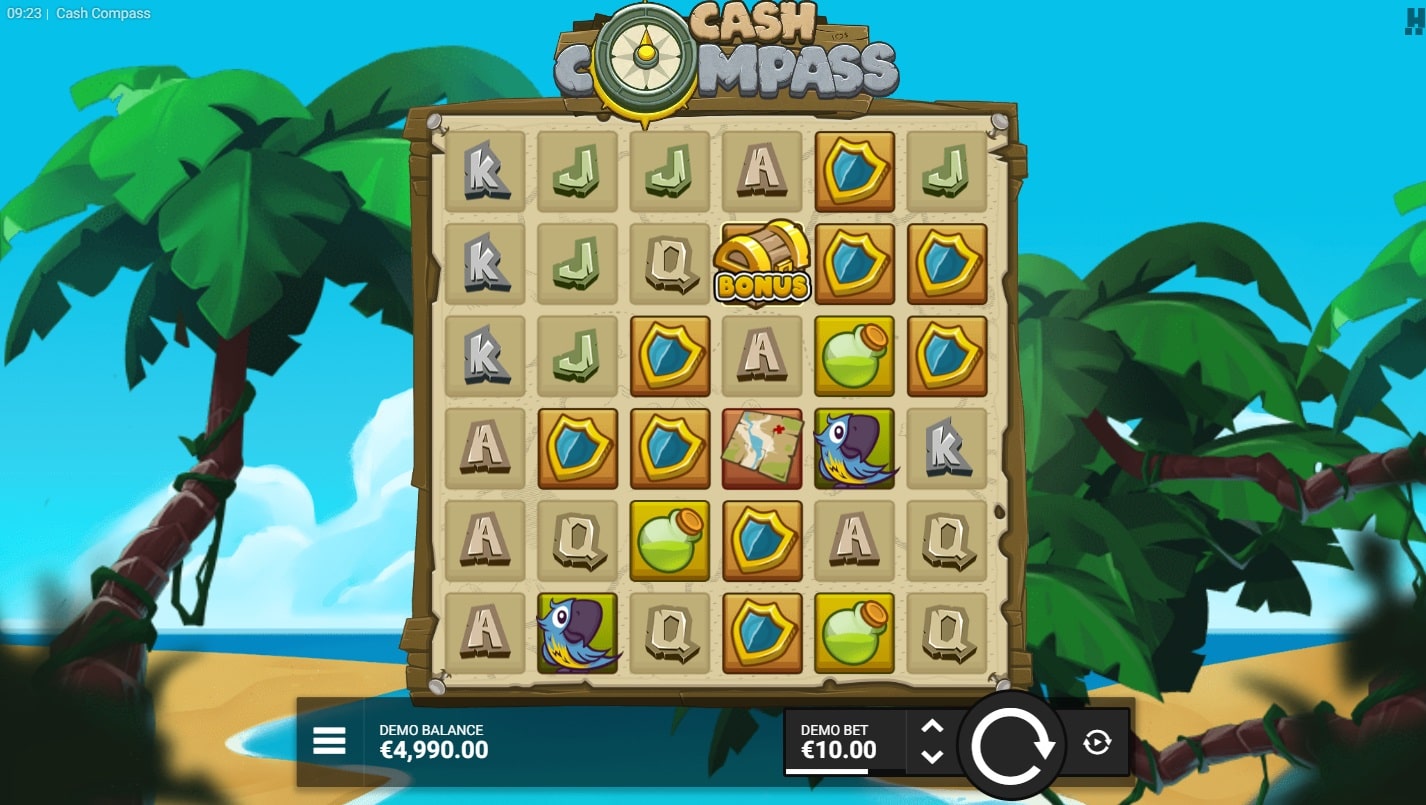 Cash Compass is another must-play and potentially mega paying slot that is like Warrior Ways and you are always going to have the chance of playing it for free and a no cost at all when you choose to sign up to any of my featured online or mobile casinos that have the range of Hacksaw Gaming designed games on offer, of which there are plenty of them to pick and choose from by the way.
When playing off any base game spin on this slot look out for the Compass reel symbols for get five of them appearing and you trigger the spreading compass feature.
The free spin bonus game is going to also have that feature attached to it and just one Compass symbol spinning in during the free spins triggers the spreading feature.
To ensure this slot is a captivating one and one that all players will love playing time and time again, it also boasts a wheel spinning based bonus game on which you could win over 7,300x your stake.
Cubes
Cubes is another similar slot like Warrior Ways, but it does come with its own unique playing structure, so be aware you are going to have to play it for a little bit of time to get your head around how it does play and pay, but once you do I can guarantee it will be a slot you very quickly warm to and will always be more than happy to play.
There is a not a lot to learn about how to learn the great looking and fun playing Cubes game.
All that you are tasked with doing during the base game is to spin in at least five or more connecting cubes of the same matching colours.
However there is also a free spins bonus round that can come into play along with an expanding game grid to increase your chances of matching any number of connecting identically coloured cubes.
Miami Multiplier
Just got enough time and space to tell you about on additional slot game like Warrior Ways and that is the fun looking Miami Multiplier slot which is going to deliver up to you what I would call a fully rounded slot playing session and one that could see you winning big too.
As the name of this slot does suggest, the main action does revolve around the multipliers that you can see coming into live play.
The best aspect of this slot is that there is of course a potentially mega paying bonus game that can be triggered and awarded to you.
That bonus game feature round is a set of free spins and thanks to the multipliers being added together progressively as the free spins play off, there is always a chance of a big win as they can get as high as a whopping 60x.
David is a keen slots player and has spent countless hours playing both online and in land based casinos. He enjoys sharing his knowledge of the gambling industry and keeps a keen eye out for the latest online slot games. Contact him by sending an email to david@casinochronicle.net.