It's hard to overstate how important the National Football League (NFL) Superbowl is to the United States, as it is essentially considered an unofficial American holiday at this point. It is the second-largest day for United States food consumption, behind only Thanksgiving Day, and has an average viewership of well over 100 million viewers.

The truth is that whether it is technically legal or not, it is one of the largest sports events in the world, and so there is a lot of gambling activity surrounding the event. However, it appears as though CBS will not be mentioning gambling at all, despite the fact that many states now legalize it after a Supreme Court 2018 ruling.

Not A Surprise

This decision isn't necessarily revolutionary, especially considering that announcers are not traditionally allowed to speak on point spreads or other aspects of gambling on CBS. While there have been instances of various announcers on networks slipping up and mentioning it; it is by no means the norm.

CBS Sports Chairman Sean McManus made it clear that since gambling is not allowed everywhere; there's no reason for his network to take the chance. He simply stated: "We just had made the decision that it's not the right thing to do now."

Open To Change

Mcmanus also pointed out that if they did start talking about gambling – there would then be controversy about what aspects of sports gambling to cover. He pointed out that this could lead to added pressure to the announcers, asking: "…how much do you do? Do you do just the point spread? Do you do the over/under? Do you do the prop bets?" He also pointed out that this policy was subject to change.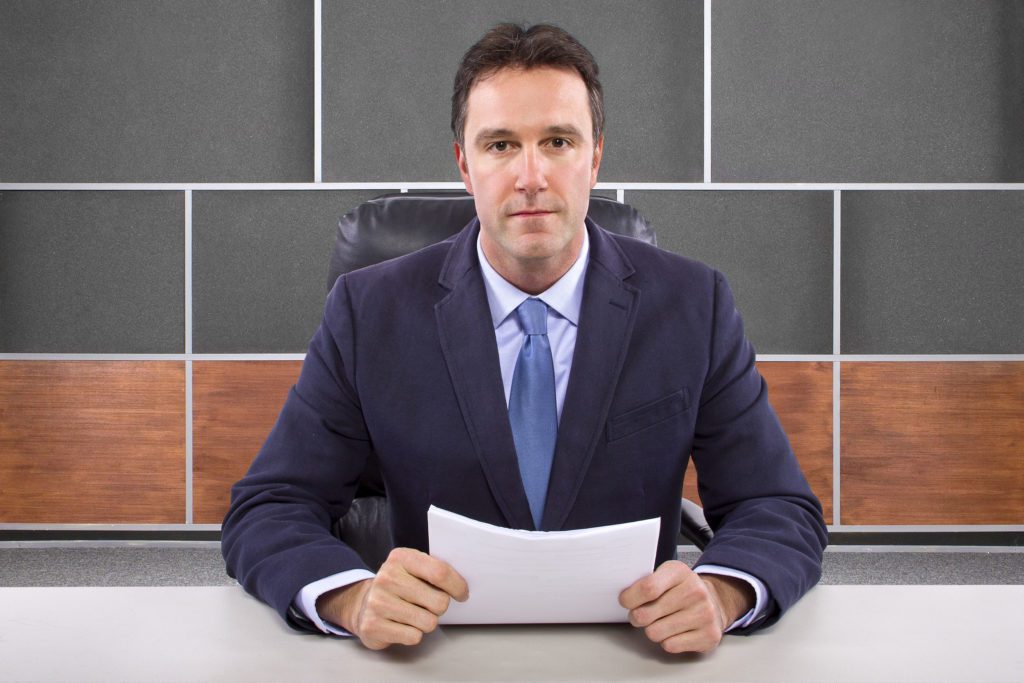 There are many casual fans who don't gamble that might not care either way. That sentiment is echoed by Jim Nantz, an NFL play-by-play sportscaster that will be present during the Superbowl. He said, simply: "I've never really gotten into that, ever."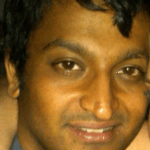 Neil Mathew has been writing about technology and business for years now, and is interested in how emerging technologies will affect the gambling/casino sector.