There is no doubt that gambling addiction affects the lives of many individuals around the world, and should be taken seriously. It certainly affects more than just the gambling addict themselves, as a recent report suggests that gambling addictions costs the town of Swindon alone millions of pounds per year.

Although it might not be millions of pounds, a postman from the UK has admitted to stealing thousands of pounds from various packages he sorted. The individual apparently did so to fund his gambling habit.

Crime Details

The man in question is Gareth Goodrum, 34, apparently sorted through various gift cards and bank cards while sorting out mail to systematically fund his addiction. He gambled enough in various casinos and on various websites to eventually end up in 15,000 GBP of debt.

After Royal Mail officials launched a probe into the matter of missing packages, they identified that Goodrum was the reason. Goodrum supposedly told the probation service that he understands that what he did was wrong, stating: "I know I was 100% wrong and 100% dishonest." The Royal Mail did not seem to offer any leniency, with a spokesperson pointing out that they had a "zero tolerance" policy when it came to these matters.

Packages Found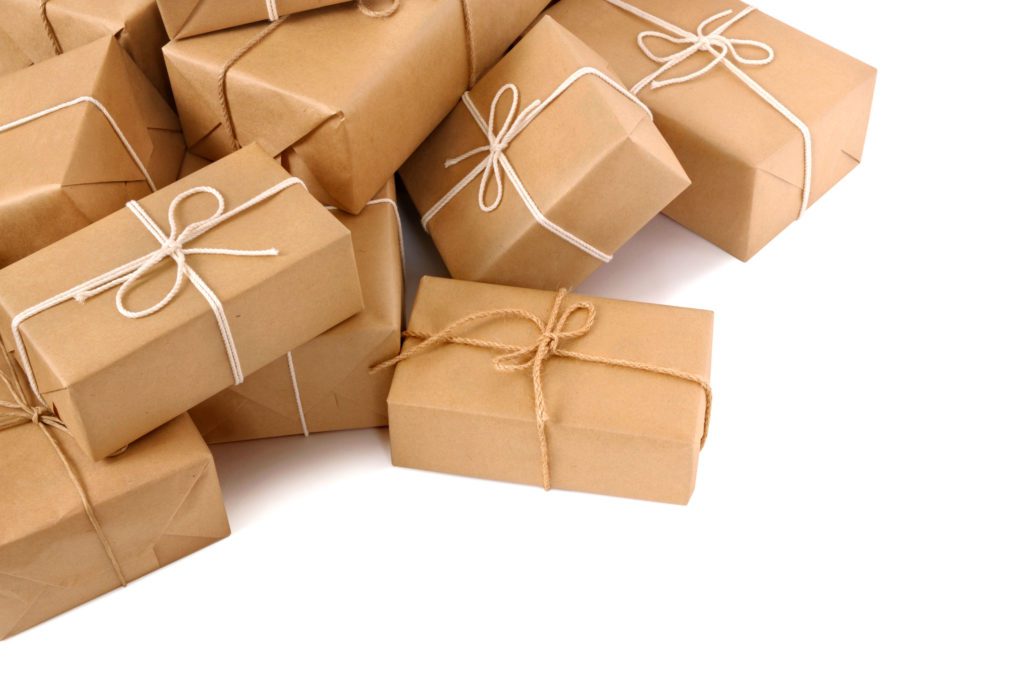 Goodrum had apparently tried to hide the packages discreetly. Royal Mail officials eventually found 96 Royal Mail packages buried under his barbecue in a Dorset garden, where Goodrum lives. Interestingly enough, Goodrum is also a former prison officer. He claims that his gambling habit was for a good cause, and that he wanted to provide a better life for his family.

His lawyer attempted to frame the crime as one of a desperate attempt to make for a better life, stating: "This could be described as cold-blooded dishonesty or it could be described as simply desperation."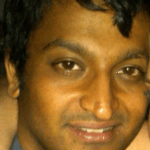 Neil Mathew has been writing about technology and business for years now, and is interested in how emerging technologies will affect the gambling/casino sector.